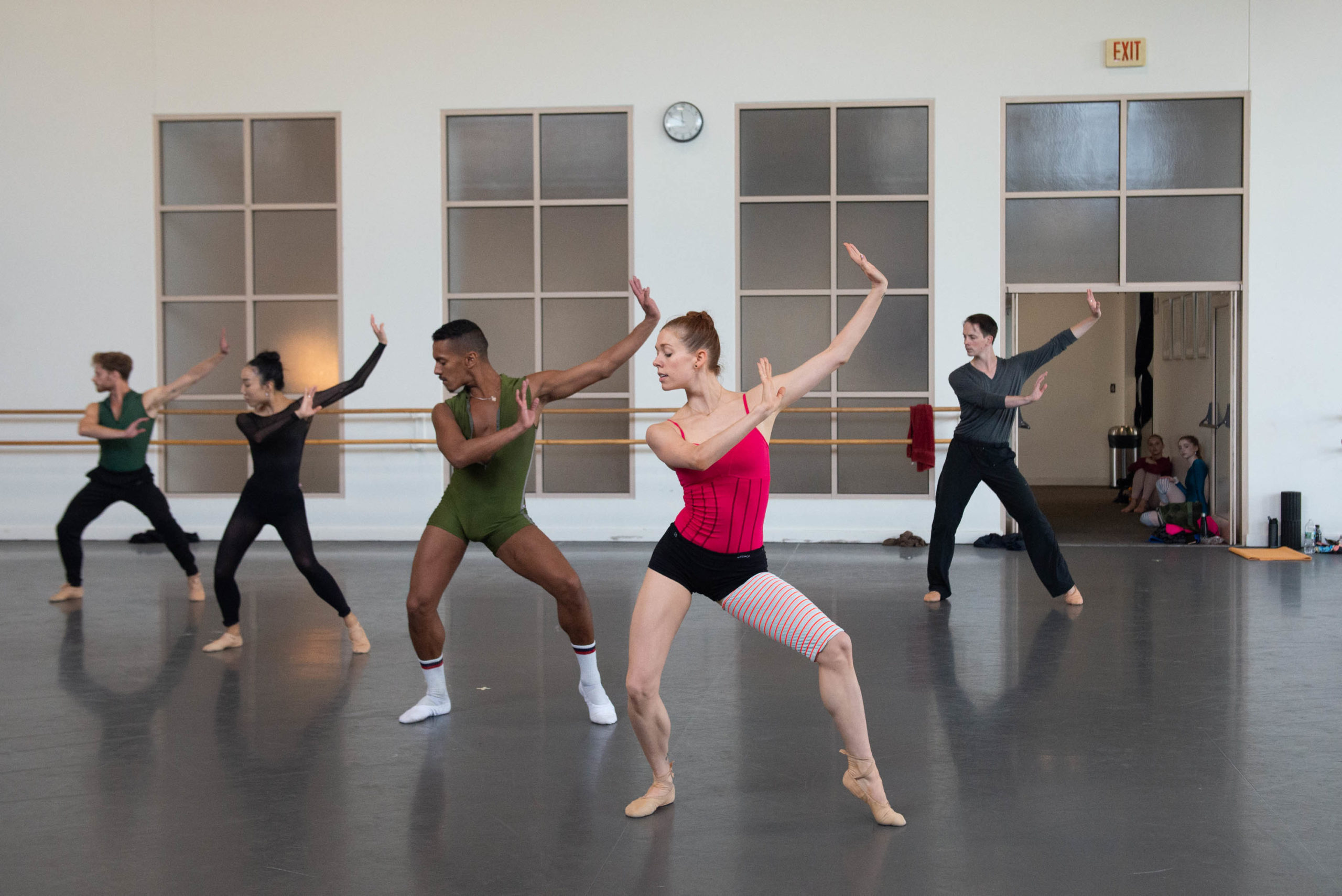 Boston Ballet Presents BB@home: Off the Charts Preview
Presented by Boston Ballet
Join Boston Ballet for BB@home at its South End headquarters in an intimate, black box theater setting for a preview of Off the Charts.
Get an exclusive first look at Off the Charts before it opens at the Citizens Bank Opera House on May 8. Off the Charts features a trio of works by Jiří Kylián, William Forsythe, and Stephen Galloway that shatter expectations of what ballet can be.
Jiří Kylián's Bella Figura is an explosive masterpiece with a vulnerable, poetic tone and a sensual yet sensitive nature. William Forsythe's Artifact Suite bursts with infectious energy and showcases jaw-dropping athleticism and technical skill. Stephen Galloway will bring you to the edge of your seat with the highly-anticipated world premiere of a sizzling new piece by the Creative Movement Director for The Rolling Stones.
Ticket Information