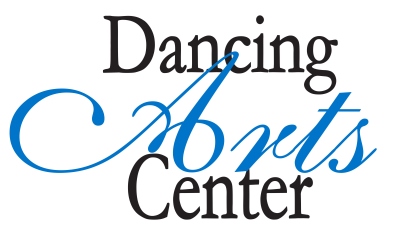 Dancing Arts Center, Holliston Open House
Presented by Dancing Arts Center
Fall 2018 Open House
Thursday, August 23 from 4:00-7:00pm &
Saturday, August 25 from 10:00am-2:00pm
Take a tour of our professional facilities, meet some of our faculty and see why Dancing Arts Center is THE place for dance education in the region!
– Enrollment information will be available for our upcoming 2018-19 school year.
– Performance opportunities include The Nutcracker at The Norwood Theatre December 14-16, 2018.
– School year begins Tuesday, September 4!
– Dancing Arts Center offers classes for age 3 to adult.
Visit www.DancingArtsCenter.com or give us a call at (508) 429-7577 for complete information!
Ticket Information