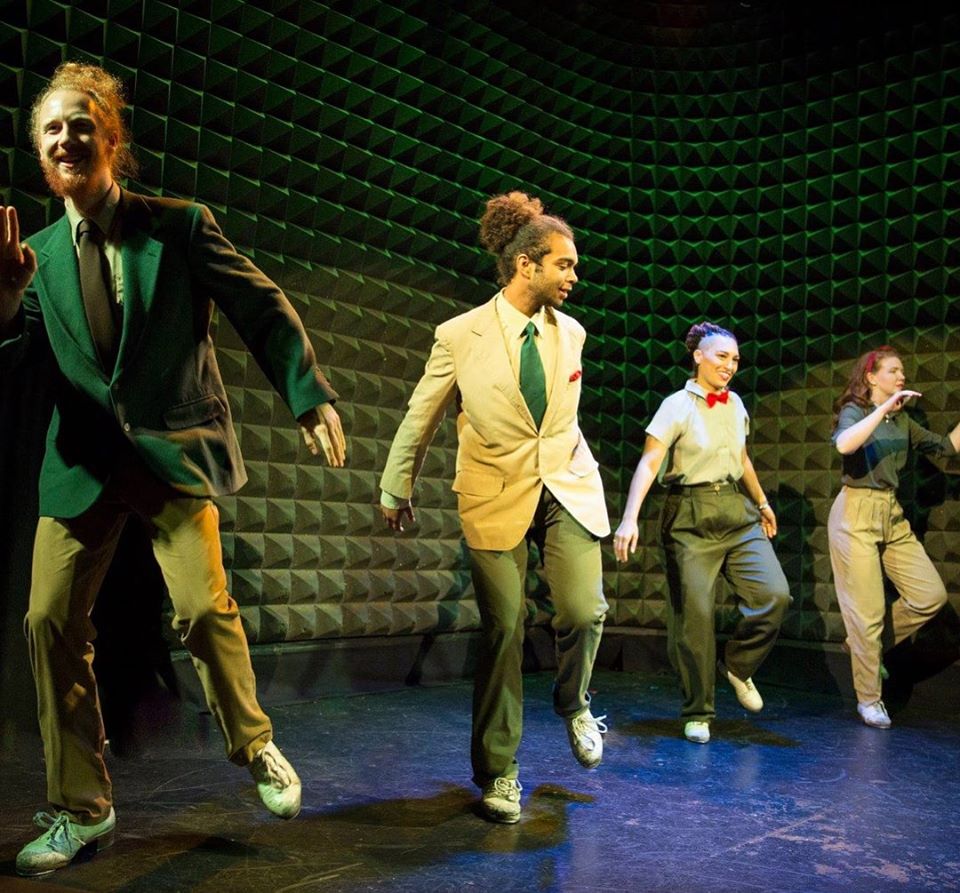 Ian Berg/Subject:Matter in Salem
Subject:Matter is a Boston based tap dance company, under the direction of choreographer Ian Berg, with the aim of presenting new, cutting-edge tap dance work primarily in the Boston area.
This concert will feature "Blowout" , based on the music from Herbie Hancock's 1967 album of the same name. It features a live sextet and four dancers gliding and stomping through new arrangements of the album's tunes
The second part of the evening is "Songbook" is collection of dances made to songs from the Great American Songbook including Mack the Knife, Have You Met Miss Jones?, Song For My Father, Equinox and more.
Salem State students receive free admission with ID and may pick up tickets at the box office prior to the performance.
For access and accommodation information, visit salemstate.edu/access.
Ticket Information