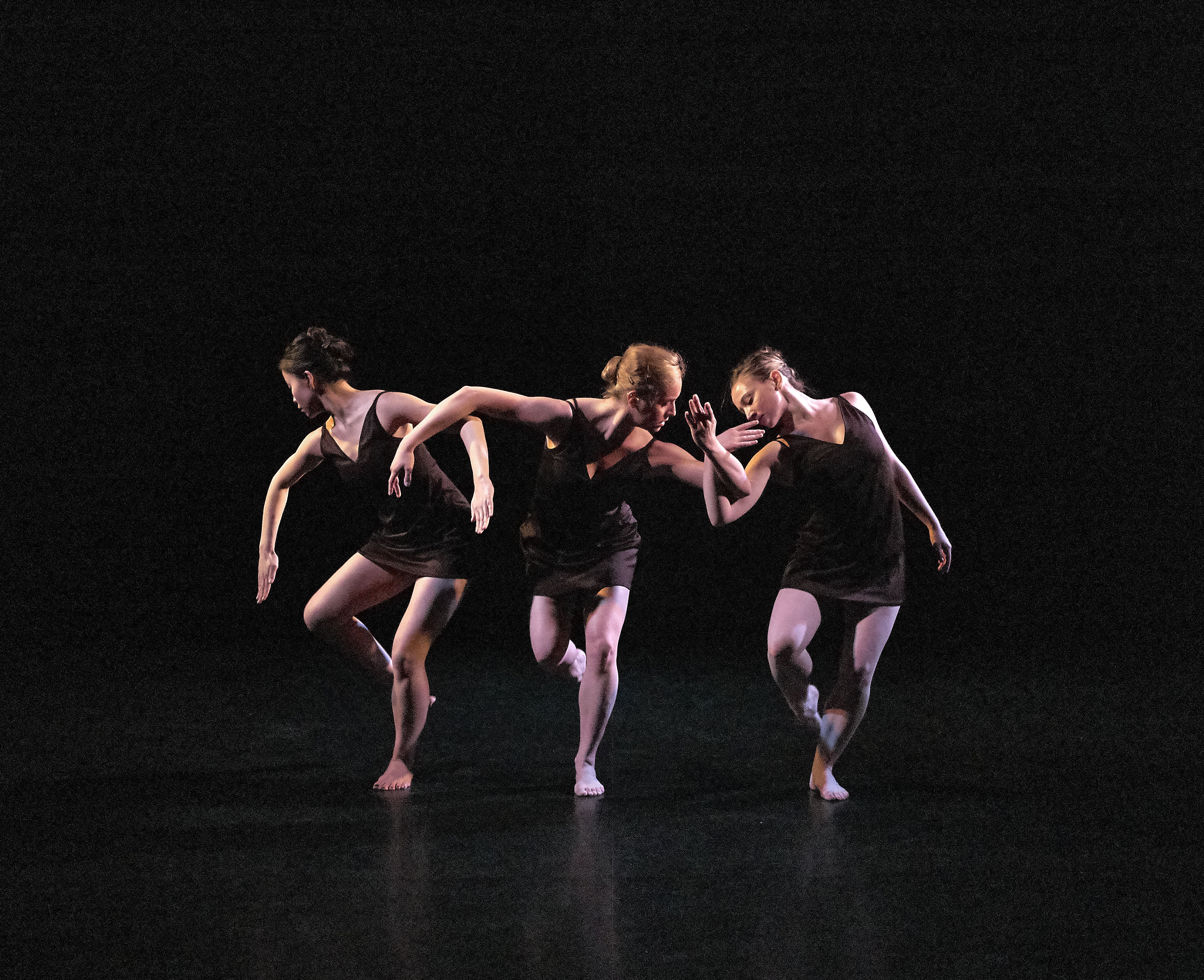 Living Legacies: Margot Parsons
Presented by The Dance Complex
Lives dedicated to dance are often unsung. With a series of concerts and events, The Dance Complex begins a new tradition this spring by celebrating master artists in our midst through presenting these Living Legacies, with concerts of their dance works.
April 6th and 7th at 8pm, 2018, we honor Margot Parsons as a longstanding dancemaker by highlighting her choreographic works in performance. Aerial artist Marin Orlosky Randow, has been invited to share the space with our honoree's work in an effort to illuminate the spirit of artistic generations speaking to each other. Orlosky Randow's aerial performance is a first for The Dance Complex.
In Living Legacies: Margot Parsons, DanceVisions, Inc. (directed by Parsons) offers an evening of premieres along with revivals of selected pieces from a repertory of over 100 dances spanning over 35 years.
The works in this 60-minute performance are accompanied by an original music score by Robin Cho, Ai Isshiki and Steven Milton.
Ticket Information