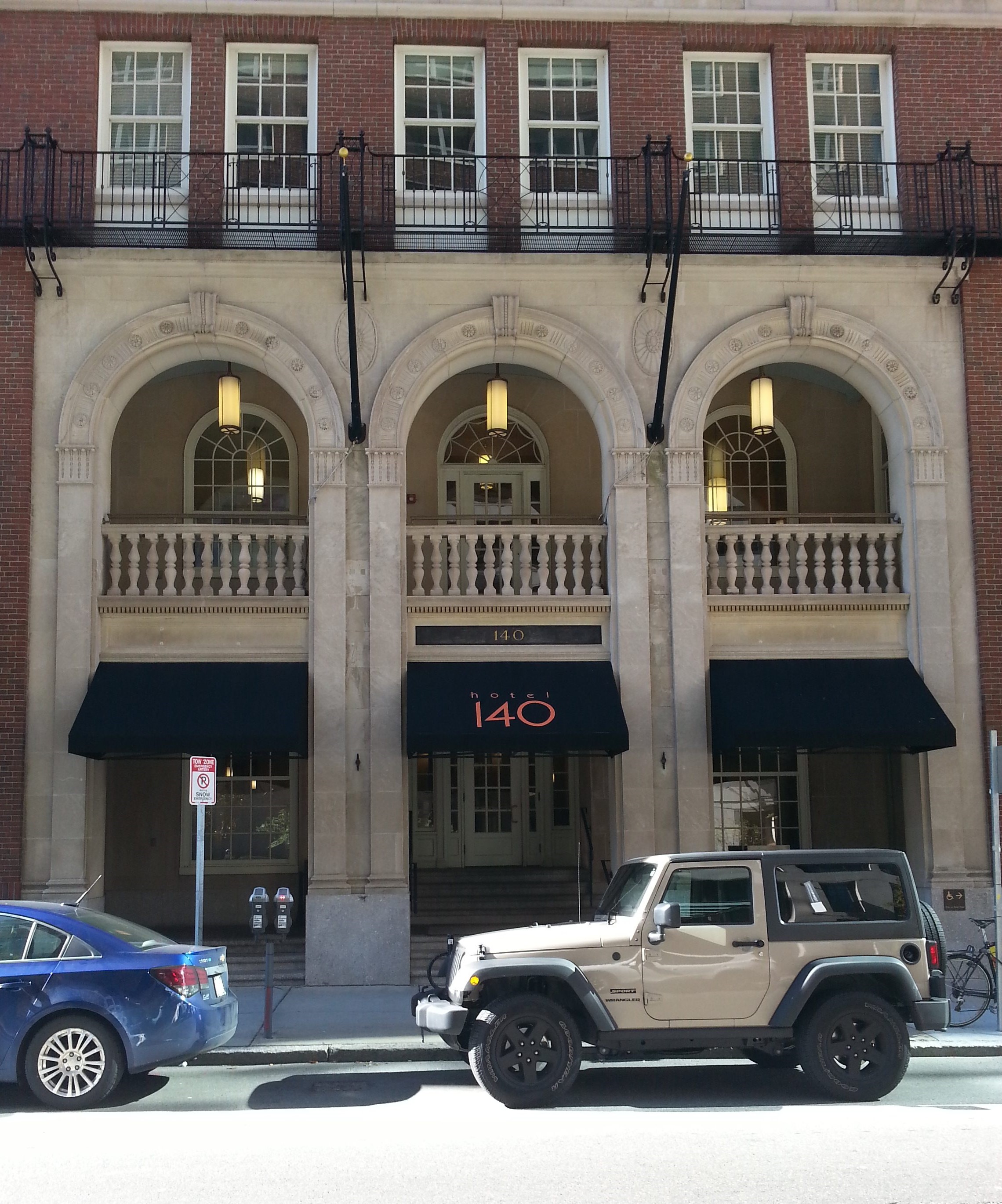 BDA Member Appreciation and Open House at Lyric Stage Studio!
Presented by Boston Dance Alliance
Lyric Stage and Boston Dance Alliance have a new partnership worth celebrating and you are invited!
BDA Basic, Premium and Organizational members are now able to rent the Lyric Stage's newly renovated Clarendon Hall for rehearsals during evening and weekend hours when the Lyric is not using the studio for its own purposes.  Rates are at below-market prices, with preferences given to artists who want to develop work over extended periods of time.

Read the details here.
BDA members, supporters, and their friends are invited to stop by 140 Clarendon Street in Boston's Bay Bay for seasonal nibbles and cider, a peek at the space, door prizes, and some welcoming words from special guests, including representatives of The Boston Foundation, which made this unique partnership possible.