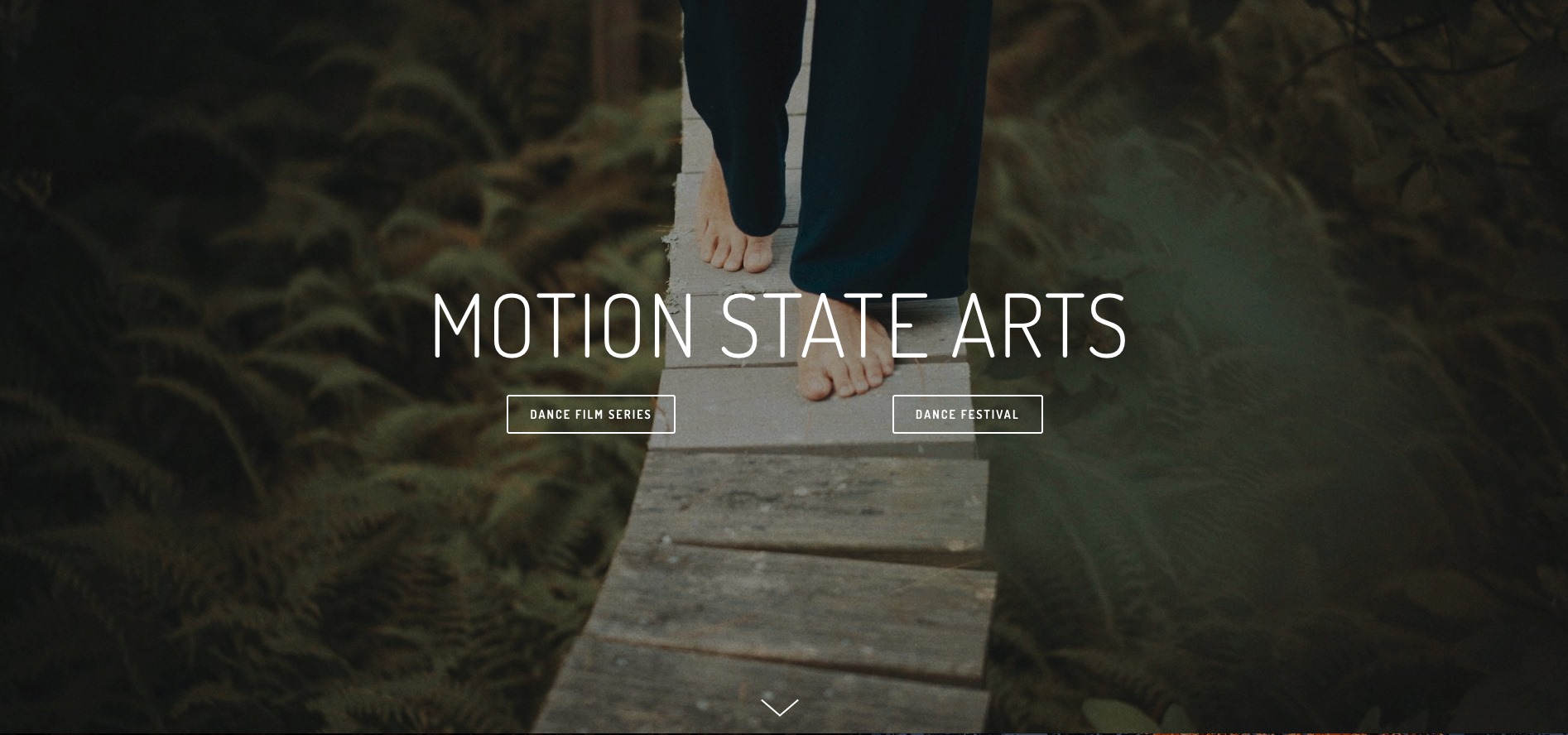 Motion State Dance Festival Launch event and party
Join for an evening of short dance films, a celebration of our new name, and a launch party for the upcoming Motion State Dance Festival!
Arrive early at 6pm to raise a glass; films begin at 7pm.
The Motion State Dance Film Series (formerly known as Kicking & Screening) is the only year-long, traveling short film festival in New England devoted to showcasing the diversity of contemporary creative voices exploring the medium of choreography for the camera. By taking the festival "on the road" and into non-traditional film venues, such as art galleries, music halls, performing arts theaters, and university classrooms, the Motion State Dance Film Series seeks to expose the films and filmmakers to new audiences. Every screening is followed by a public Q & A with the curators.
We'll be raising a glass to launch the inaugural Motion State Dance Festival, coming March 5-7, 2020! Featuring performances from world-famous contemporary dance artists and local favorites including Bebe Miller Company, Miguel Gutierrez/Artist, Heidi Henderson, Orlando Hernández, Sokeo Ros, Jenna Pollack and many more.
Ticket Information