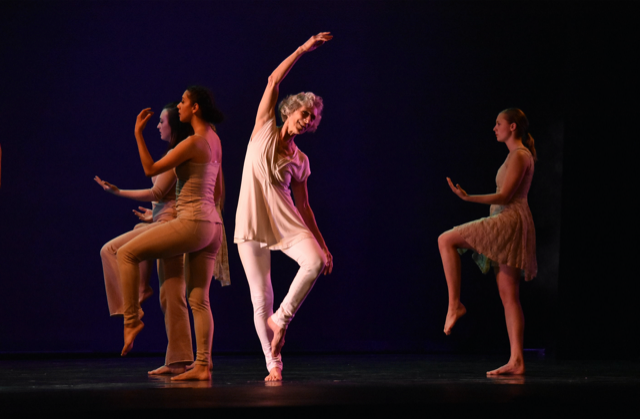 PDM's RSVP (No Regrets) at Open House
Join us at Open House on Monday, September 17th from 5:30 – 7:30 pm for RSVP (No Regrets): a site-specific performance exploring access to movement and equitably designed spaces for and by differently-abled bodies, choreographed by Peter DiMuro.
Sit, stand, or roam the concrete ballroom as the performance unfolds. PDM's company of intergenerational, differently abled-bodies invites everyone into the dance on their own terms. RSVP (No Regrets) is comprised of three 30-40 minute sections with 10 minute breaks in between, followed by Q&A with company.
While Open House is wheelchair accessible, there is no guaranteed seating at the event; guests are welcome to bring their own chairs.
Ticket Information