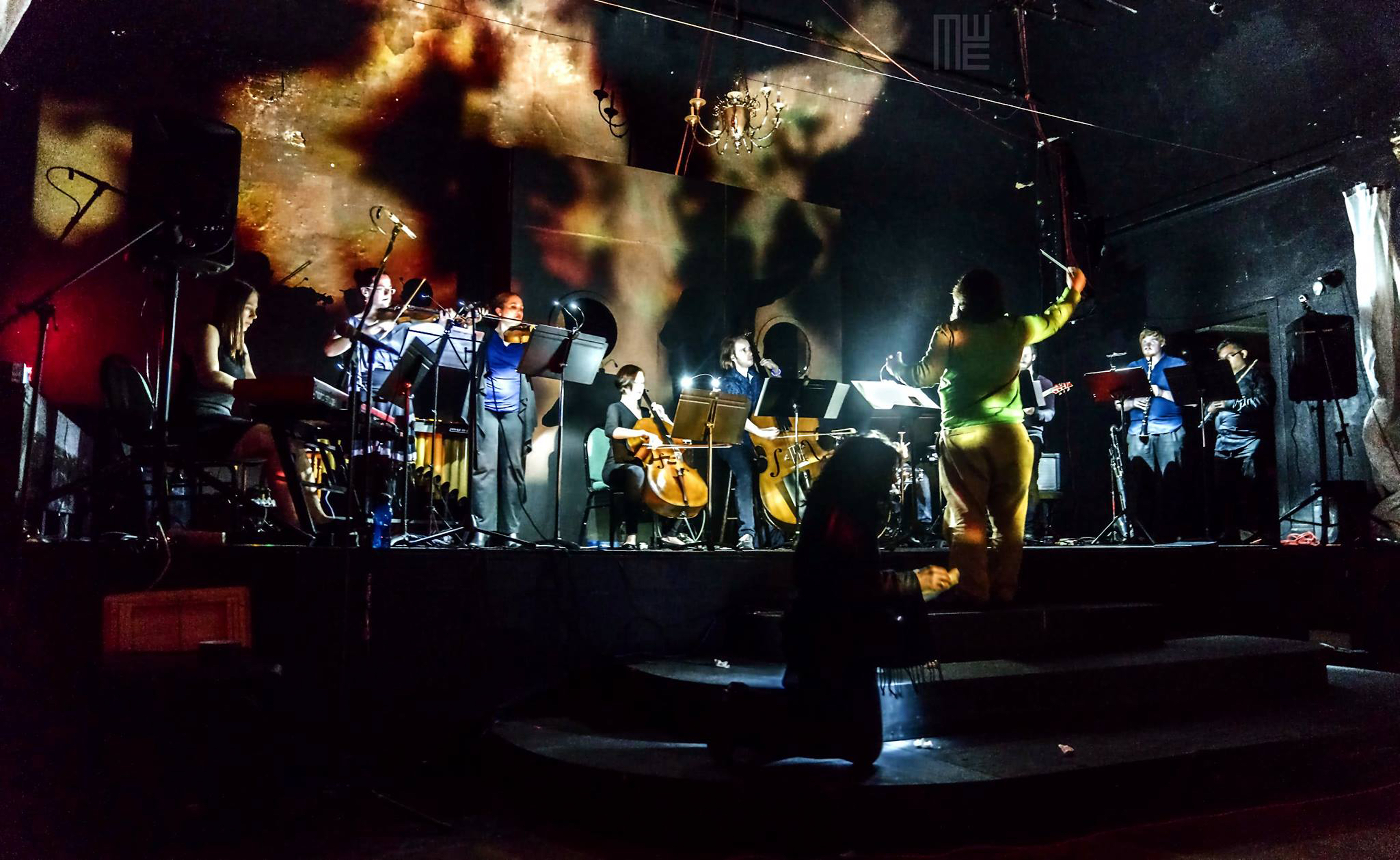 Verdant Vibes Spring Festival
Presented by Verdant Vibes
New music collective Verdant Vibes presents a program of acoustic and electronic music, movement, and visual art: works by Mike Boyd, Hollie Buhagiar, Ryan Carter, Gabrielle Cerberville, David Crowell, Inti, and Edna Alejandra Longoria.
With special guests Luminarium Dance Co. and Diary of Clouds (dancer Jessika Davis)
Piero Guimaraes, percussion + joystick
Kirsten Volness, piano + accordion
EmmaLee Holmes Hicks, violin
Roseminna Watson, violin
Hannah Ross, viola
Zan Berry, cello
Jacob Richman, double bass
$10–20 at the door. Please dress for the weather as we will be in the SouthLight. Refreshments generously provided by Bottles Fine Wine, Providence RI, Whalers Brewing Company, and Lagunitas Brewing Co!
These performances are made possible in part by a grant from the Rhode Island State Council on the Arts, through an appropriation by the Rhode Island General Assembly and a grant from the National Endowment for the Arts.
Ticket Information