Dancer Health
An Amazing Day of Care and Wellness at
2022 Boston Dance Alliance Dancer Health Day

Image: Four images of physical therapists working with dancers at 2022 Dancer Health Day. The first is bending back a dancer's knee, the second is supporting a leg lift as the dancer lies on her side on a table; the third shows a dancer stepping up to a platform; and the last shows a clinician measuring the dancer's back as she raises her arms over her head.
All 2022 Dancer Health Day images by Olivia Moon #halfasianlens
Thanks to BDA Board member Dr. Lauren Elson and Kester Cotton PT, DPT, OCS, CMPT , who convened a team of Boston's best dance medicine clinicians to conduct wellness screens, identify red flags and suggest follow up strategies, and help dancers learn how to stay healthy as they move forward in this season's classes and performances!
Image: headshots of Kester Cotton, a pale skinned man with short brown hair standing outdoors and Dr. Lauren Elson, a pale-skinned woman with long brown hair smiling in 3/4 profile.
Help is available!
The dance medicine experts who participate in BDA Dancer Health Day are available to support you all year long.
Click below for more dancer health resources compiled by our clinician partners including the list of clinicians:
BDA Dancer Health Day 2022 Resources
EXTRA: Registrants for the 2022 year's screening can also view nine Dancer Health webinars. Contact crizzo@bostondancealliance with "health webinars" in the subject line to get the link.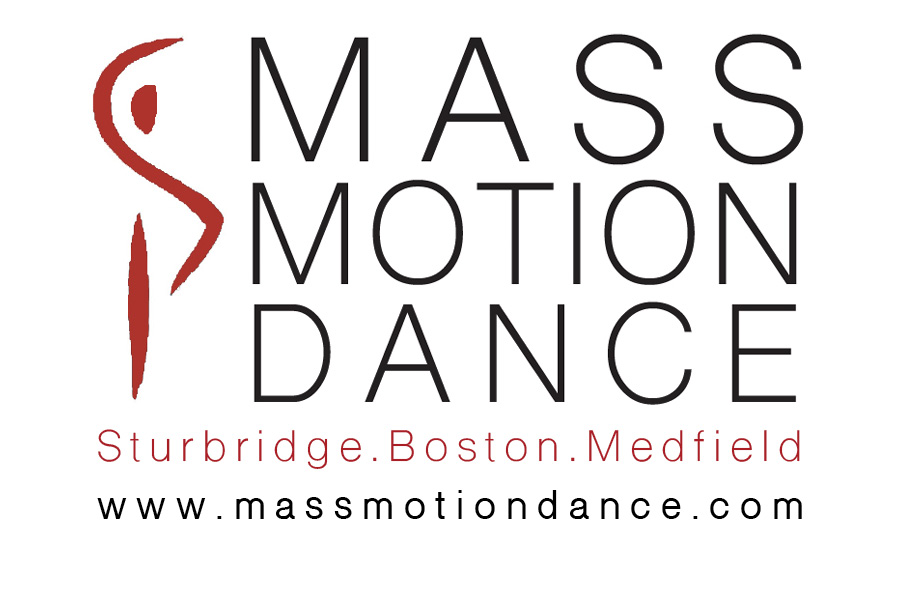 Image: Logo of Mass Motion Dance
We thank Mass Motion Boston for their generous hosting of these events!