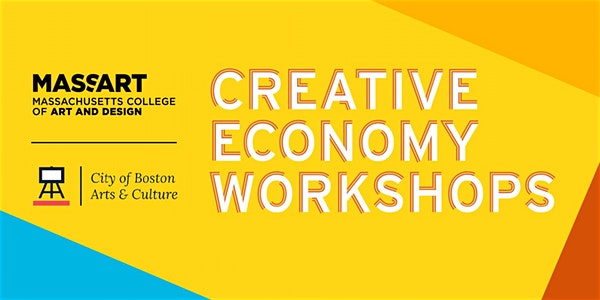 Branding for Creative Business
A strong brand is a critical success factor for any creative business. In this workshop, current and aspiring creative business owners will be exposed to the fundamentals of crafting a brand identity. We will explore the process of identifying your unique selling proposition, creating brand guidelines, and communicating your brand in a compelling and consistent manner.
This program is supported through a partnership with the Mayor's Office of Arts and Culture.
Ticket Information