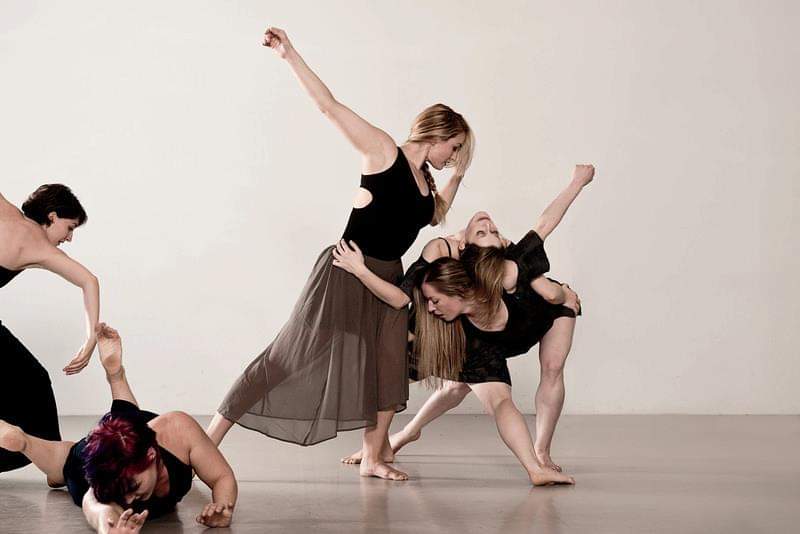 Contemporary + The Craft Of Choreography
July 15 – July 19 & July 20 Showcase -REGISTER BY JUNE 30
Teens & Adults Int/Adv level
Come this summer to explore your artistic voice, inspire your spirit and strengthen your technique in a supportive and fun environment!
1 week of intense focus on contemporary dance and choreography. Time will be spent experiencing improvisation, contemporary/modern technique, choreography and rehearsals.
In addition, an open morning ballet class @ 9-10:30am taught by Integrarte faculty is offered at not extra cost. Hours of the program are 10:45-5pm . The week will culminate in an open showing of all created work on Saturday July 20 @2pm .
Teachers include Tara McCrystal, who runs the Integrarte pre professional Modern training and Jillian Grunnah, who is an Integrarte guest teacher and runs the dance program at Noble and Greenough School. In addition, other wonderful guest artists will also be teaching throughout the week as well.
Ticket Information