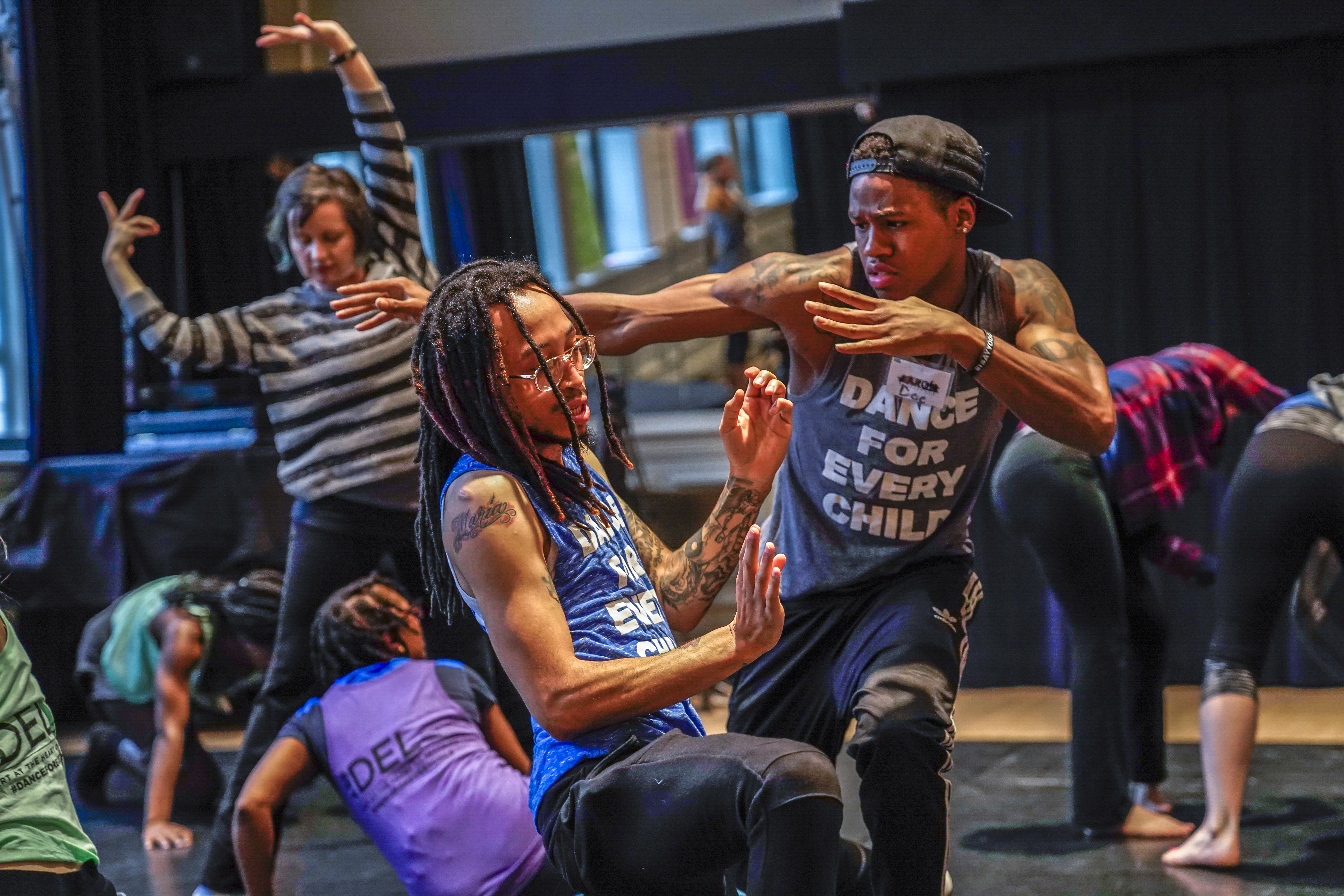 Dance Education Laboratory (DEL) Essentials Workshop
Ages 18+ | movement and dance education training course
Immerse yourself in this three-day intensive course that provides an overview of the key components of the DEL model of teaching dance to children and teenagers.
Experience the Dance Education Laboratory (DEL) model of dance teacher training in this interactive and movement based introductory workshop open to dancers, dance teachers, classroom teachers, or anyone interested in movement education. Participants will experience Laban Movement Analysis as applied to dance making and lesson planning as well as explore other components related to effective and innovative teaching and learning.
DEL at JACOB'S PILLOW
Funded by Jody and John Arnhold, Dance Education Laboratory (DEL) at Jacob's Pillow introduces dance educators, college dance students, and classroom teachers to the DEL model of dance education–situated alongside the resources the Pillow offers as a year-round center for dance research and development.
Ticket Information