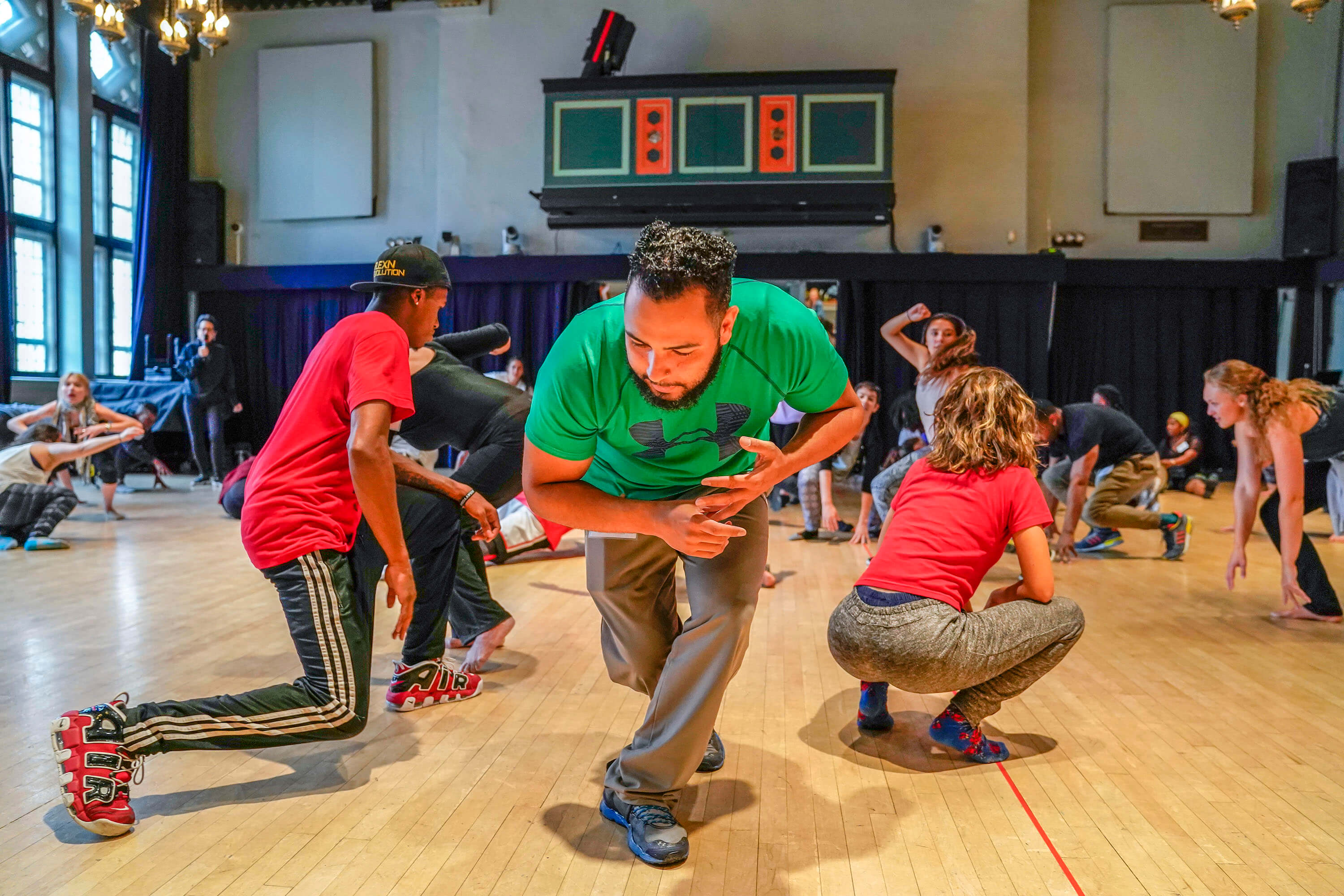 DEL Essentials Workshop at Jacob's Pillow
Led by DEL Founding Faculty Ann Biddle and assisted by Felice Santorelli, DEL Facilitator.
What inspires children and teens to dance and learn dance? What do they need and how can dance fulfill those needs? The DEL Essentials course is an introductory course that provides an overview of the key components of the DEL model of teaching dance to children and teenagers. The DEL environment encourages active movement participation, collaborative choreography, performance, discussion, observation, and reflection. DEL Essentials embraces multiple perspectives and is designed to meet the unique needs of each participant.
Ticket Information