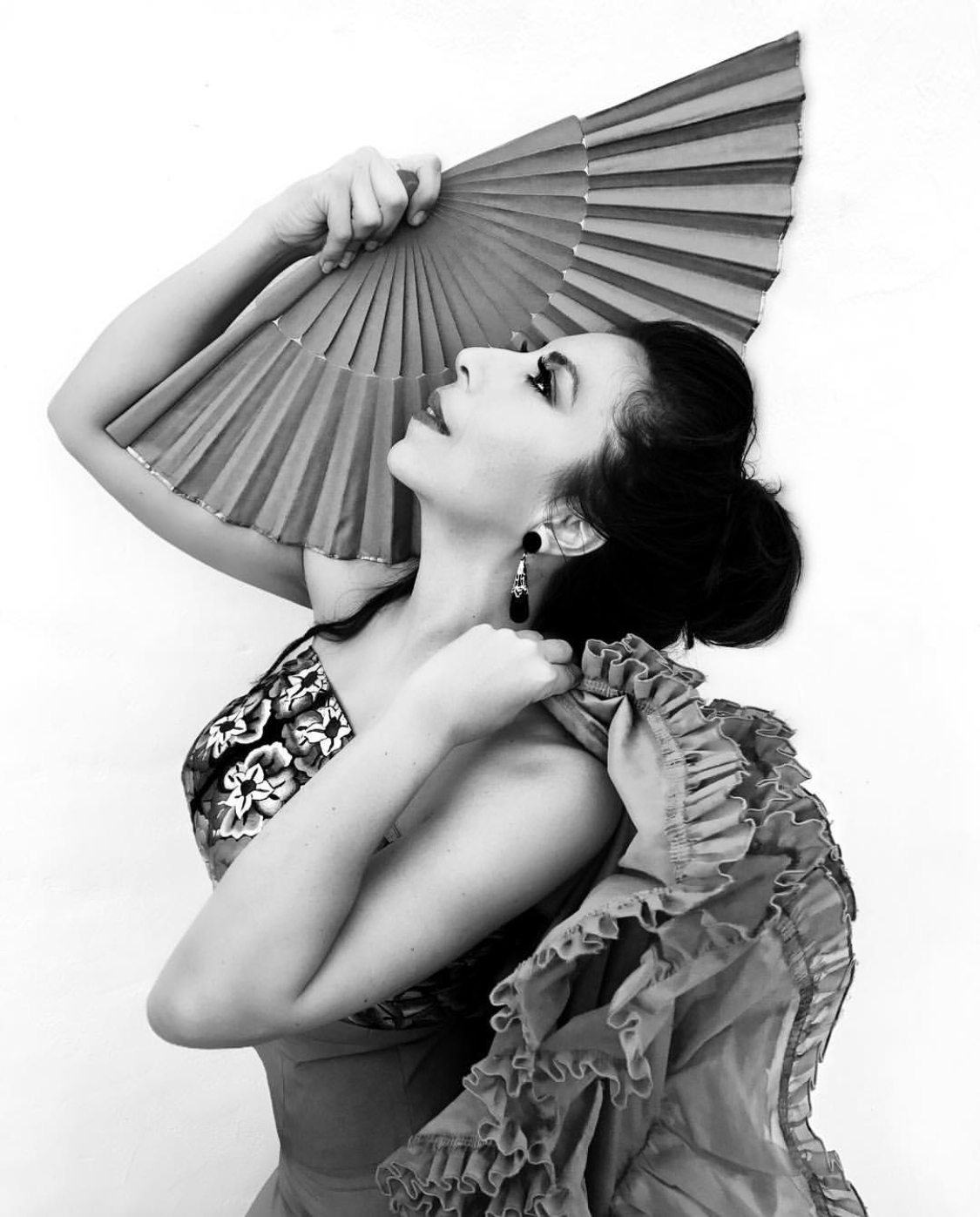 Flamenco with Briseyda Zárate
Registration opens June 3 at 9am; Open to all levels ages 12+
Get ready to dance and become inspired! Led by California-based flamenco dancer and choreographer Briseyda Zárate, this introductory class introduces participants to the main techniques of flamenco dance including braceo and floreo (movement of the hands and arms), zapateo (footwork), and palmas (rhythmic clapping). Participants will learn a brief and fun combination using all of these elements. See Briseyda Zárate perform for free on the Inside/Out stage on June 26 at 6:15pm.
Pre-registration is strongly encouraged online or call 413.243.9919 x166. Pre-registration opens Monday at 9am the week of class, unless noted otherwise. Walk-ups are accommodated as space permits. Quiet observation is welcome unless noted otherwise.
All participants require a signed liability/media release waiver. Participants younger than 18 require a parent/guardian signature.
Ticket Information