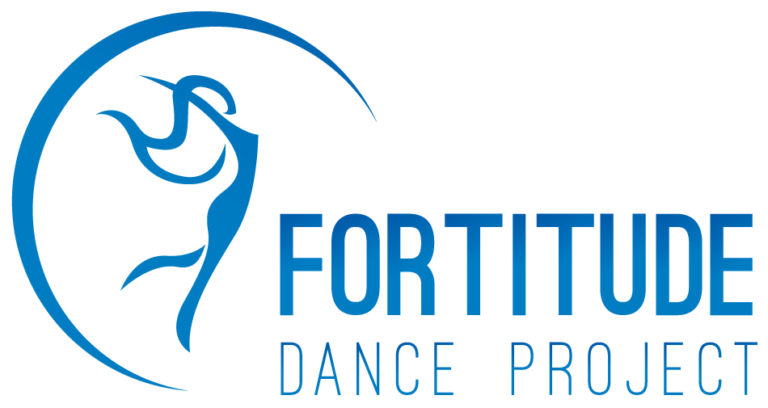 Fortitude Dance Project **OPEN CLASS** with Bettina Mahoney
Fortitude Dance Project aims to use the vehicle of dance to empower and train women.
Please join us every Friday from 7:00-8:30 pm at Green Street!
Genre: Contemporary
Instructor: Bettina Mahoney
Cost: $15 ( Please pay on our website or prior to the class)
All are welcome!
"Movement is liberating, let's move."
Ticket Information