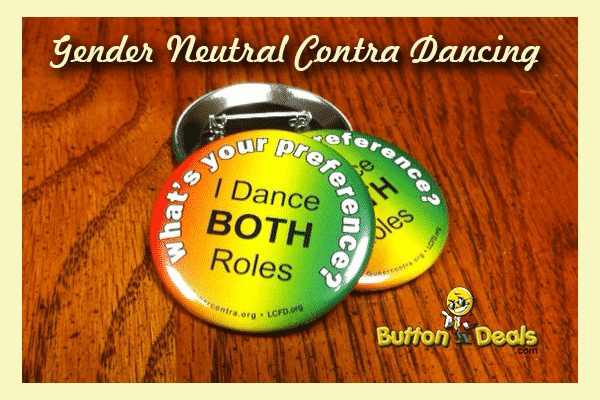 Lavender Country Fall Dance Camp
This fall marks the 30th anniversary of LCFD sponsoring gender-free dancing! As always, all programming is queer-friendly, gender-neutral, and designed to create a safe and welcoming space for all LGBTQIA+ folks, our close friends, and allies. Our facilities are set up to celebrate and welcome trans, non-binary, and all other gender identities. Activities focus on Contra dancing, but we supplement the program with English Country dancing and occasionally waltzing and other folk dances. Music is also a huge part of the weekend, and a live band accompanies nearly all programs in the main dance hall. There are opportunities for singing and jamming, so feel free to bring your own instrument and/or voice. If you have other talents you'd like to practice, teach, or share, we welcome that, too!
Attire is super casual, but we do encourage a fun costume for Saturday night. (Some folks also don a string of pearls or elbow-length gloves to add a "campy" note to Sunday morning English Country dancing.) Please make sure to bring both dance and outside shoes/boots, so that we keep dirt to a minimum on the dance floor. You do not need to bring a dance partner; we encourage everyone to try dancing with different people throughout the weekend.
Dancing usually begins Friday at 7:30pm and wraps up on Sunday at 3:30pm. Please arrive no earlier than 5:00pm Friday, unless you are doing Work Exchange and are designated for early arrival.
Contras called by Bob Issacs
English called by Tom Amessé
Music by The Turning Stile
Joanne Garton (fiddle), Aaron Marcus (piano, concertina, foot percussion, banjo), and Alex Kehler (fiddle, nyckelharpa, låtmandola))
Ticket Information