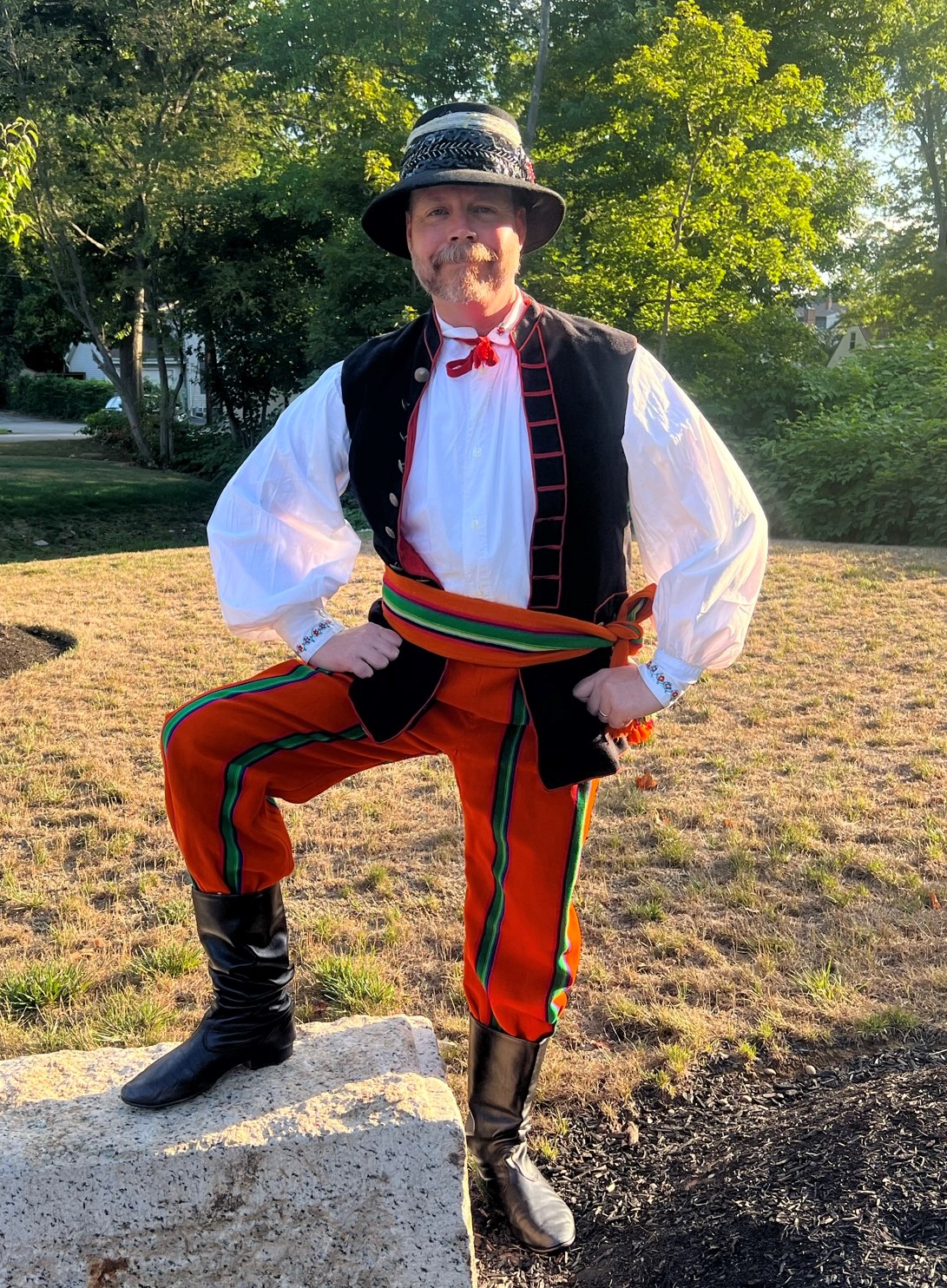 Marblehead School of Ballet: Polish Folk Dance Class
Instructor Eddie Lempitski teaches Polish Folk Dance class, featuring the Polonaise, on Saturday, November 19 from 11:30 a.m.to 1:00 p.m. S Lempitski, a Marblehead School of Ballet graduate and a past performer with the North Shore Civic Ballet, was a member of the Krakowiak Polish Dancers of Boston and performed throughout North America and Poland. No previous dance experience is needed.
Register online at marbleheadschoolofballet.com/classes/schedule/. The workshop is provided both in-studio and live online. To participate, call 781-631-6262 or contact msb@havetodance.com.
Ticket Information