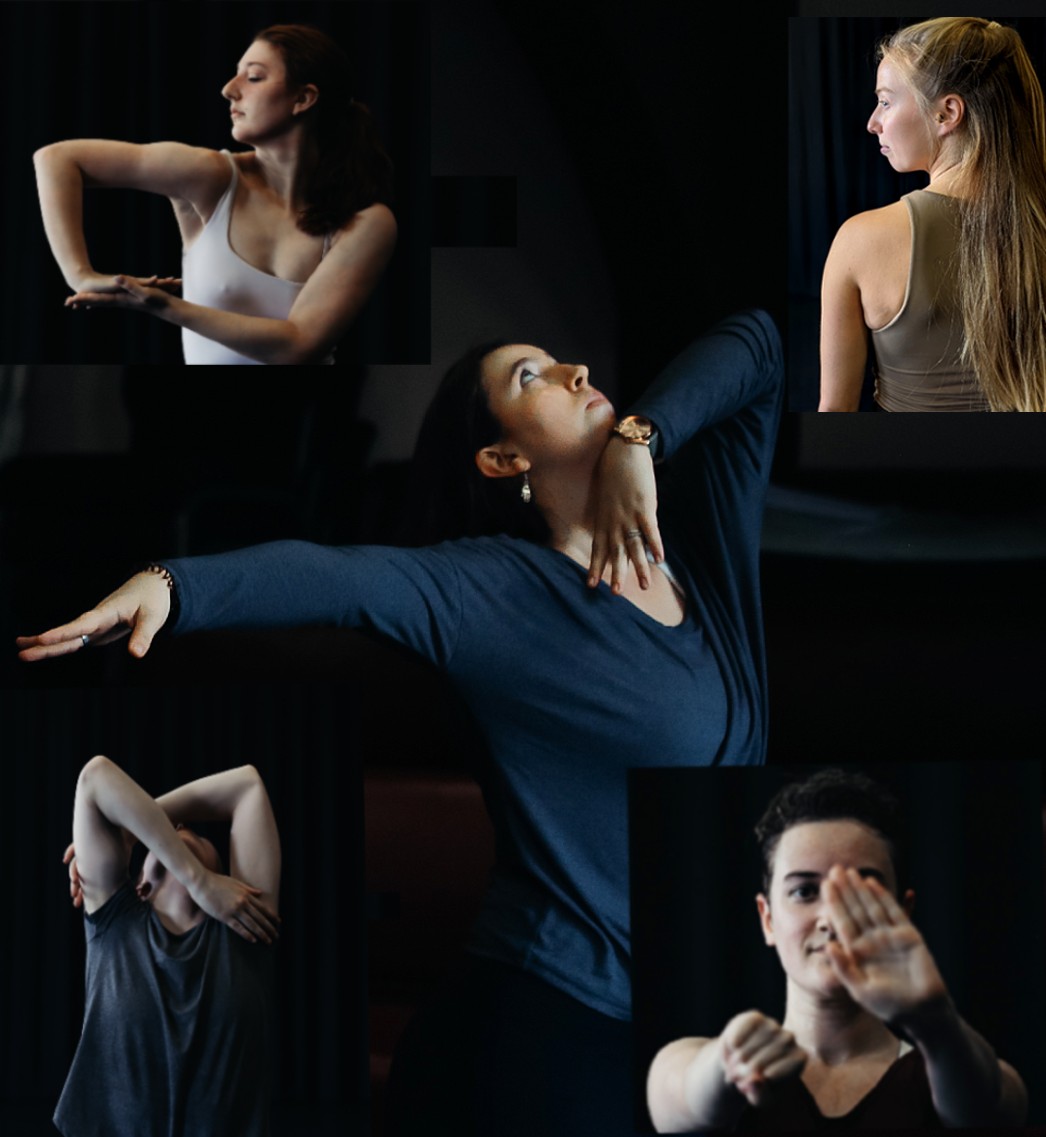 Natalie Johnson Dance SPRING INTENSIVE
Come dance with the company from March 22-25, 10am-1pm!
This session is open to dancers ages 18+, between the range of intermediate to professional skill-level. Dancers of all styles are welcome– our classes will be focused primarily on Modern and Contemporary techniques. All body sizes, races, genders, sexualities, etc. are welcome and safe in our dancing environment.
CLASS SCHEDULE
Tuesday:
10am – 11am Somatics
11am- 1pm Modern Technique
Wednesday:
10am-11:30am Composition
11:30am-1pm NJD Repertory
Thursday:
10am – 11am Somatics
11am- 1pm Modern Technique
​
Friday:
10am-11:30am Composition
11:30am-1pm NJD Repertory
Ticket Information