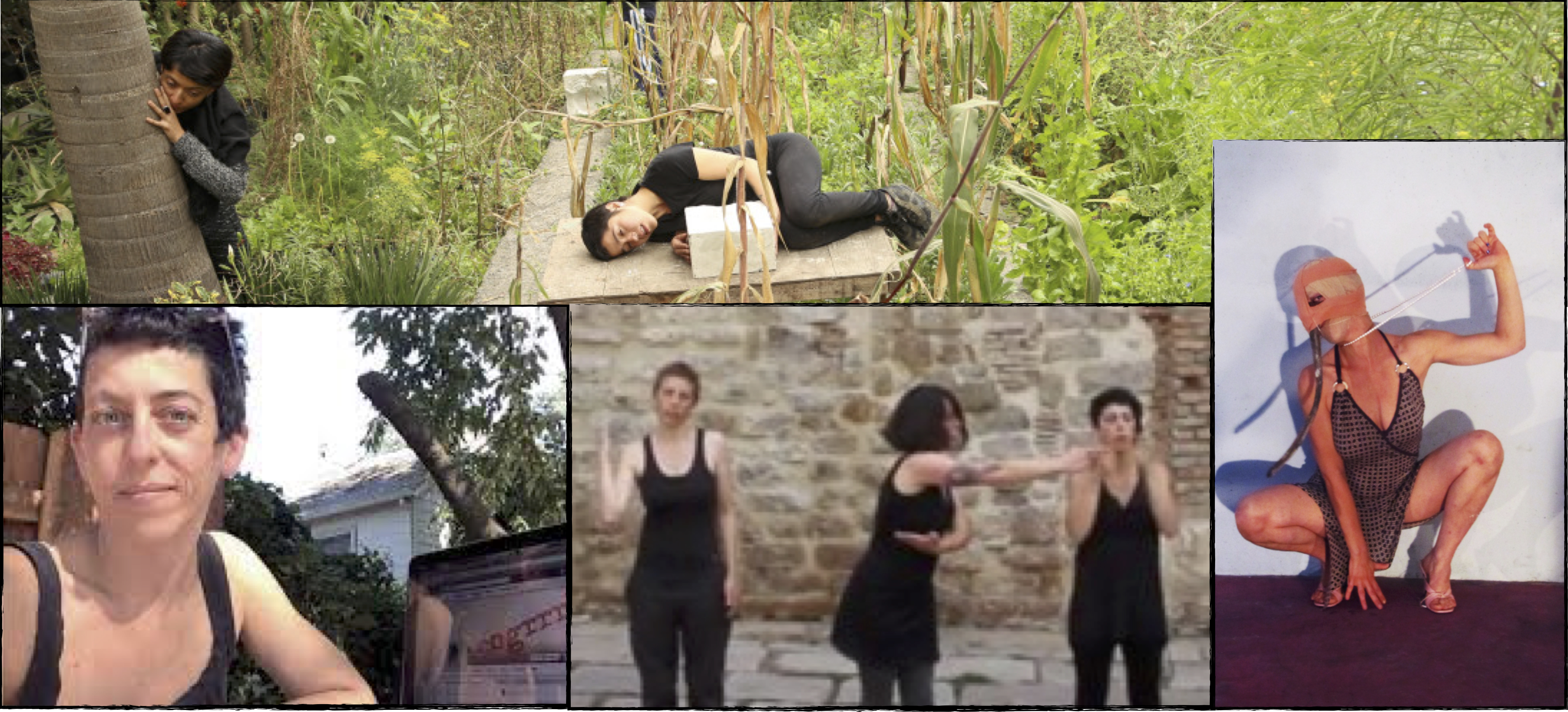 Trans(posing Movement Practices for Relational Inquiry Workshop
This hybrid-movement-workshop-as-political-laboratory- is an invitation for artists, activists and bodies of all kinds, for everyone curious about or committed to live art, performance, and embodied Social practice and activist art making. It's for movers and artists re-considering how their life-long training can become politically oriented, socially engaged dancers/artists and activists, and folks who want a few hours of fun and collective learning.
From a mix of embodied studio practices, we will experiment in trans(posing, noticing body and politics arouse and pose, co/composing edges for collective transformation. We will also attend to the practices and politics of activist art-making. There will be sharing and discussion.
Caro's investigation, coming from the Catalan transfeminist scene and trained within a mix of somatic, dance, and performance traditions, insists in movement research for political activation.