We LOVED having everyone at the
2023 BDA Open Call Audition and
Dancer Health Day!

Photos by Melissa Blackall Photography. 
THANK YOU to everyone who participated in yerday's Open Call Audition and Dancer Health Day! We had a great time at Mass Motion Dance Boston and appreciate the talents of our teachers Adriana Suarez, Haley Day, Lindsey Klein and John Ying as well as the indefatigable Carmen Rizzo and our crew of accomplished and caring dance medicine clinicians led by Dr. Lauren Elson and Kester Cotton.
News
What's new in the Boston Dance World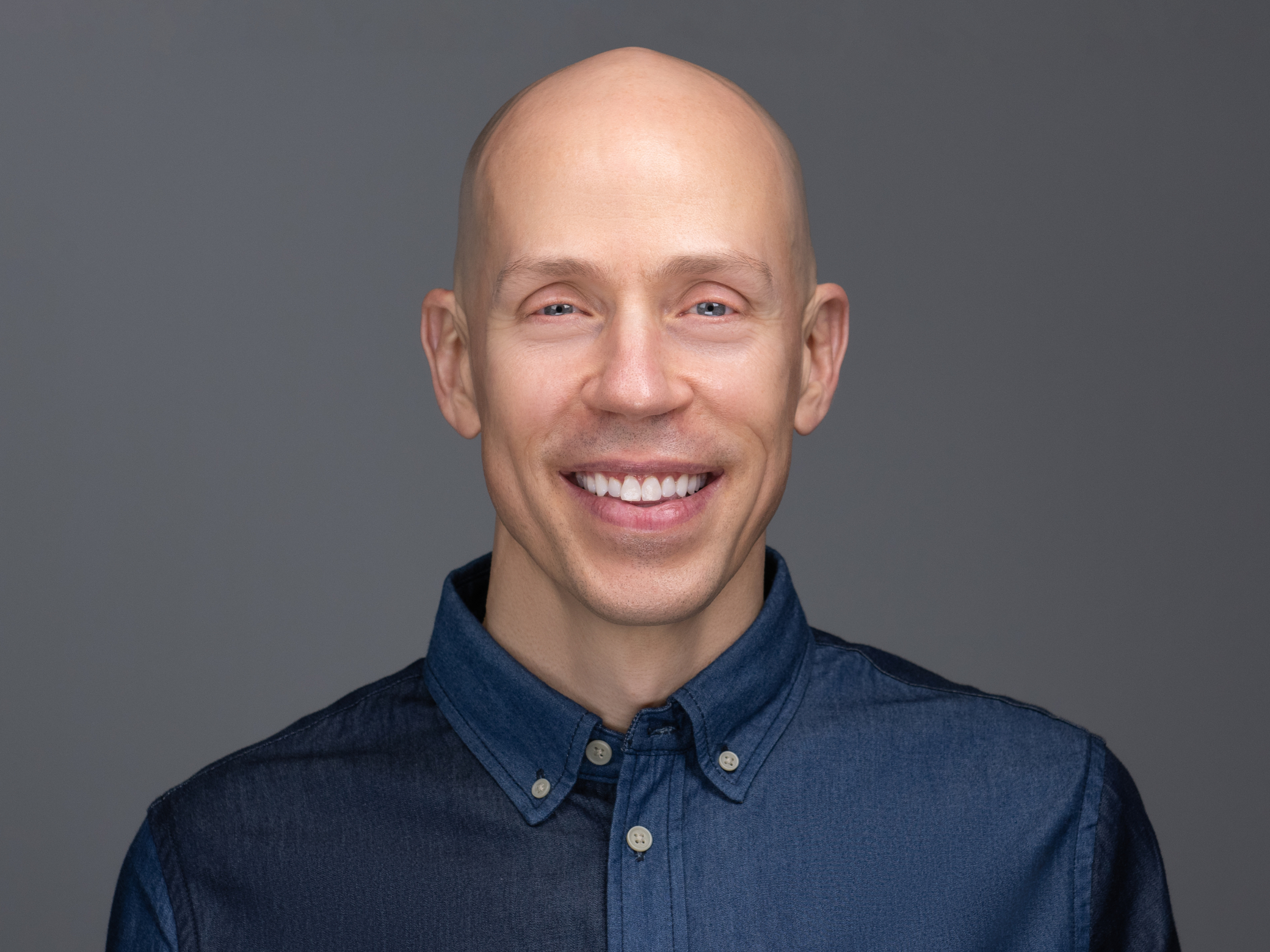 Meet Interim Executive Director Aaron Myers
After a two-month search, the board of Boston Dance Alliance is delighted to announce Aaron Myers as our new Interim Executive Director.  Aaron succeeds former BDA leader Debra Cash, who left the organization at the end of September.
With an impressive resume that includes regional and international non-profit leadership, and more than 20 years as a dance artist and educator, Aaron (pronounced "AY-ron") comes to BDA after key management positions with United Way Worldwide, Next Level USA's Cultural Diplomacy Project with whom he led dance academies in Abu Dhabi and Rio de Janeiro, and The Kaleidoscope Group, where he consulted on Diversity, Equity and Inclusion (DEI) programs for global companies.
In the regional dance community, Aaron is Artistic Director of the Beantown Lockers dance crew, where he teaches, choreographs and produces group performances. He has danced with Boston's iconic group The Floorlords and is a professor for Centro Esportivo de Capoeira Angola Boston.  Aaron is also a Board Member of The Flavor Continues, a non-profit that serves street and club dance communities, and a Co-Founder and Leader of the creative venture A Trike Called Funk, which orchestrates participatory dance experiences in community-based settings and creates paid gig opportunities for local artists. A Trike Called Funk is a member of BDA's Fiscal Sponsorship program, which gives Aaron a unique perspective on the importance of that program and the needs it meets for growing dance artists and organizations.



Thank you to the many strong applicants whose resumes were eagerly received and reviewed in this process.  We welcome Aaron to this position at Boston Dance Alliance, and look forward to working with him. Reach Aaron at amyers@bostondancealliance.org.

John Michael Kennedy, Chair
Events
Virtual and In-person Events Happening This Week
Calls To Action
Ways to Get Involved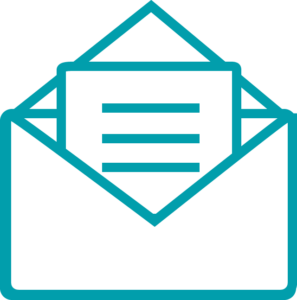 PRO/MOTION NEWSLETTER
Auditions, Jobs and Activism!
BDA's weekly Pro/Motion newsletter is free! Subscribe to get news of the upcoming week's dance performances, workshops and more, plus listings of professional dance auditions and jobs.