Dancewear Distribution
BOSTON DANCE ALLIANCE DISTRIBUTED
FREE, BRAND NEW DANCEWEAR
TO LOW-INCOME DANCERS ACROSS OUR COMMUNITY!
AND AFTER THE COVID SHUT DOWNS, WE'RE BACK AT FULL STRENGTH!
We are delighted to have been able to support the young dancers of
OrigiNation Cultural Arts Center
Boston City Lights Performing Arts
Mladost Folk Ensemble
Tony Williams Dance Center
Roxbury Center for the Performing Arts
Casco Bay Movers, through BDA member Sara Juli
plus a special donation of merchandise for the burlesque community through Cassandre Charles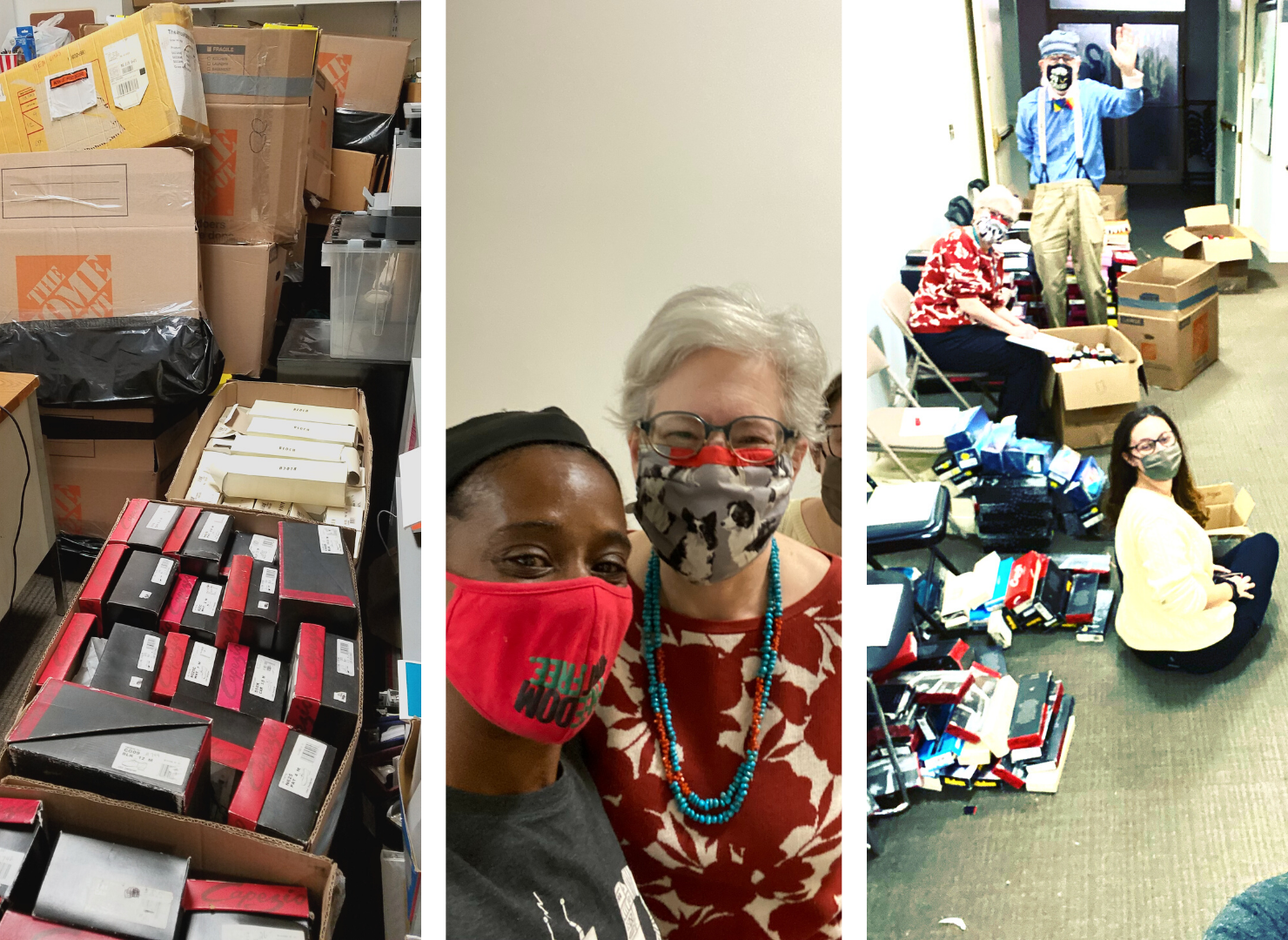 We still have merchandise to share!
Because of last year's unprecedentedly large donation — $23,000 worth of brand new leotards, tights and other merchandise and over $25,000 worth of dance shoes for kids, youth and adults — we still have a number of items available for low-income dancers.
We have slippers, tap and jazz shoes for the littlest dancers and children and both Capezio and Bloch pointe shoes for youth.
We also have some footed and footless tights and a large number of adult bodywrappers — perfect for wearing under recital costumes –in a range of colors and styles.
If you are BDA member you can ask for your preferences by writing to crizzo@bostondancealliance.org. Not a member yet? It's easy to join here.   But when they're gone, they're gone, so act today!
Support BDA's work for equity and inclusion by making a donation!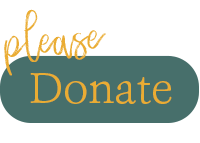 BDA DOES NOT ACCEPT DONATIONS OF USED DANCEWEAR, SHOES OR COSTUMES   
But if you have used costumes try the folks at
Revamped
680 Springfield Street, Feeding Hills (Agawam) MA 01030, website coming soon!