Dancewear Distribution
THANK YOU TO EVERYONE WHO PARTICIPATED IN
BDA'S AMAZING BACK TO THE STUDIO
DANCEWEAR DISTRIBUTION
Boston Dance Alliance's 6-year old Dancewear Distribution program received an amazing gift this winter: $23,000 worth of brand new leotards, tights and other merchandise from a store that went out of business.
The owners knew that not all dancers can afford the dancewear they need — and that BDA had the perfect solution!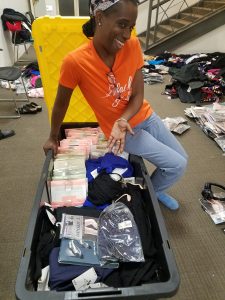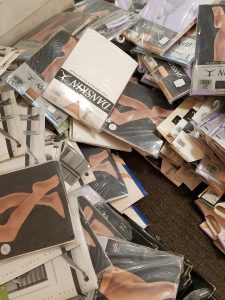 PLUS
SHOES ARE COMING THIS FALL!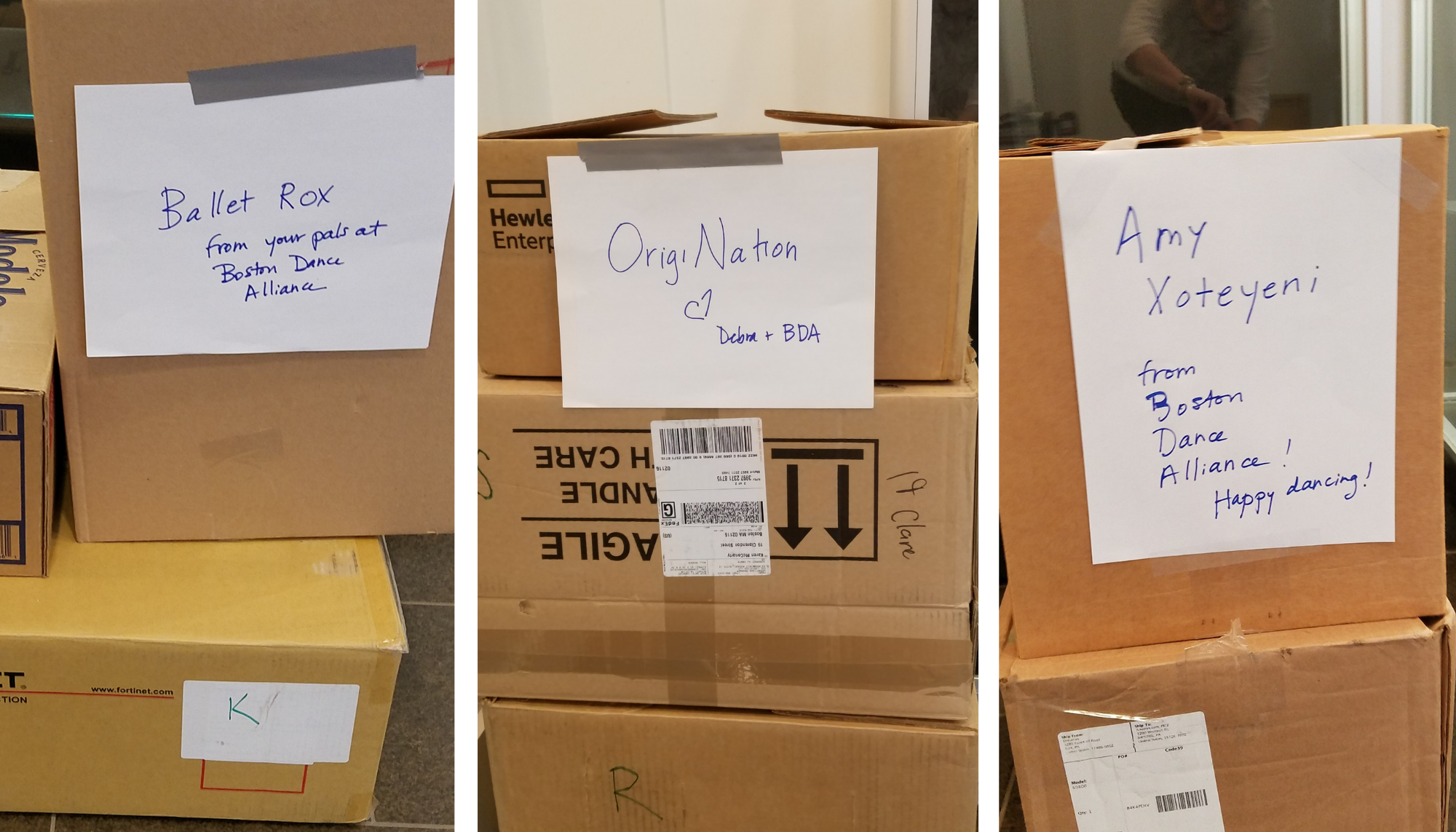 Just a few of the boxes ready for pick up to support financially disadvantaged dancers !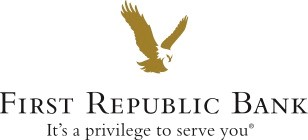 This summer's distribution was made possible in part by First Republic Bank! We thank them for their generosity.
AND THERE'S MORE….
The BDA Dancewear distribution program happens once or twice a year,  but you can get free costumes for your shows and recitals all year round!
Boston Dance Alliance has partnered with From Our Hearts to Your Toes, a Long Island, New York based organization that collects gently worn dance costumes from extra small child to adult extra-large sizes
To date, From Our Hearts to Your Toes supports over 70 organizations including Arts & Education programs at Alvin Ailey, Ballet Hispanico, The Fresh Air Fund, Girls and Boys Clubs, and YMCA programs.
They do not sell any of the costumes and do not provide costumes to single individuals, just dance programs.
It's easy to participate!
Write to heartstotoes@gmail.com with the code BDA
Make a request on school/dance program letterhead or include the name of your organization with a website link to demonstrate you are an organization/school working to help children. You do not have to be a registered nonprofit.
Provide as much information as possible  — number of costumes in each size, style, color, and if you know it, the music you are using or feeling you are looking for. They will "shop" their 5000 square foot warehouse in Hicksville, New York to try to match your request.
Allow at least three-weeks to receive your costumes.
The costumes and shipping are free!
This program is open to both current BDA members and other dance studios and organizations across the area.
We can't provide such wonderful resources to our dancers without your support!