Dancer Health
Move Towards Wellness
2022 Boston Dance Alliance Dancer Health Day
Sunday, September 25, 10AM-3PM

Image: physical therapist in a black mask stands next to a massage table. His hand is placed on the small of a dancer's back as she lies on her side lifting one leg.
Convened by BDA Board member Dr. Lauren Elson and Kester Cotton PT, DPT, OCS, CMPT , a team of Boston's best dance medicine clinicians will conduct wellness screens, identify red flags and suggest follow up strategies, and help you learn how to stay healthy as you move forward in this season's classes and performances!
Image: headshots of Kester Cotton, a pale skinned man with short brown hair standing outdoors and Dr. Lauren Elson, a pale-skinned woman with long brown hair smiling in 3/4 profile.
BDA Dancer Health Day wellness screens are appropriate for dancers of 18+ from all dance genres and abilities. All exams are conducted clothed. Wear leotards or something you can move in easily.
Mass Motion Dance Boston is wheelchair accessible.
The BDA Open Call Audition master classes happen at the same venue, at the same time, but you do not have to participate in the Open Call Audition as a dancer or choreographer/artistic director to take advantage of this valuable, low cost service!
Boston Dance Alliance members can attend free. If your membership lapsed, join or renew here. 
Not a member? Payment is by donation. Recommended $15 helps to cover our costs.
Space is limited, and dancers must register for a time slot. Some walkups may be available. Check at the registration desk.
Mass Motion is accessible by public transportation and free parking is available all day.

EXTRA: Registrants for this year's screening can also view nine Dancer Health webinars. Contact crizzo@bostondancealliance with "health webinars" in the subject line to get the link.
Interested in taking or observing the master classes at the BDA Open Call Audition? Information is here.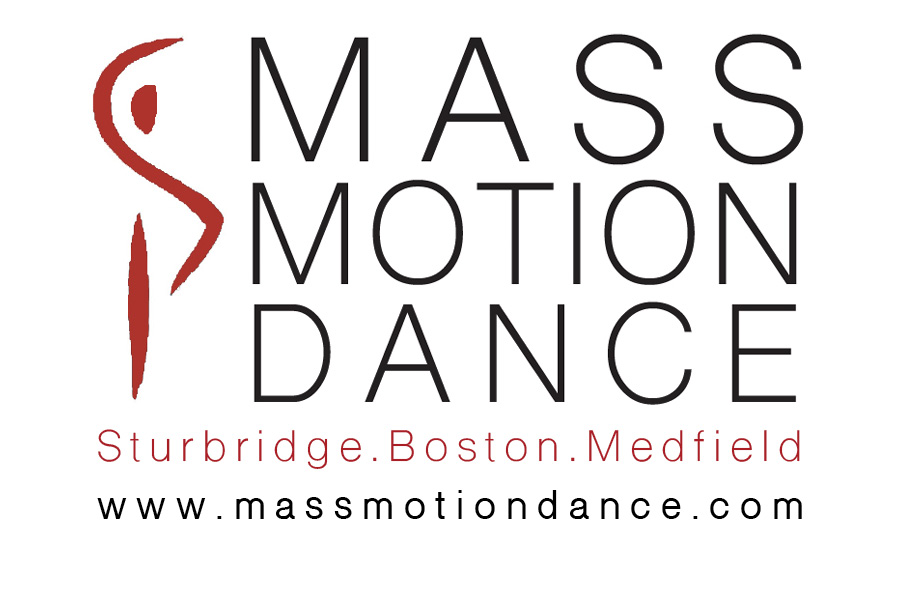 Image: Logo of Mass Motion Dance
We thank Mass Motion Boston for their generous hosting of these events!