Dance and Disability
Boston Dance Alliance is committed to supporting dancers and dancemakers with disabilities and those who want to work with them.

***
Boston Dance Alliance is honored to have received significant funding from The Boston Foundation to support a cohort of New England dancers with physical disabilities in developing the field for increased participation, professional development, and artistry. Beginning in July, 2020, we will be take advantage of digital technologies and other accessibility supports to engage in a series of regional conversations and activities.
The first public event is a Town Hall on July 17, 2020 10-11 a.m. EST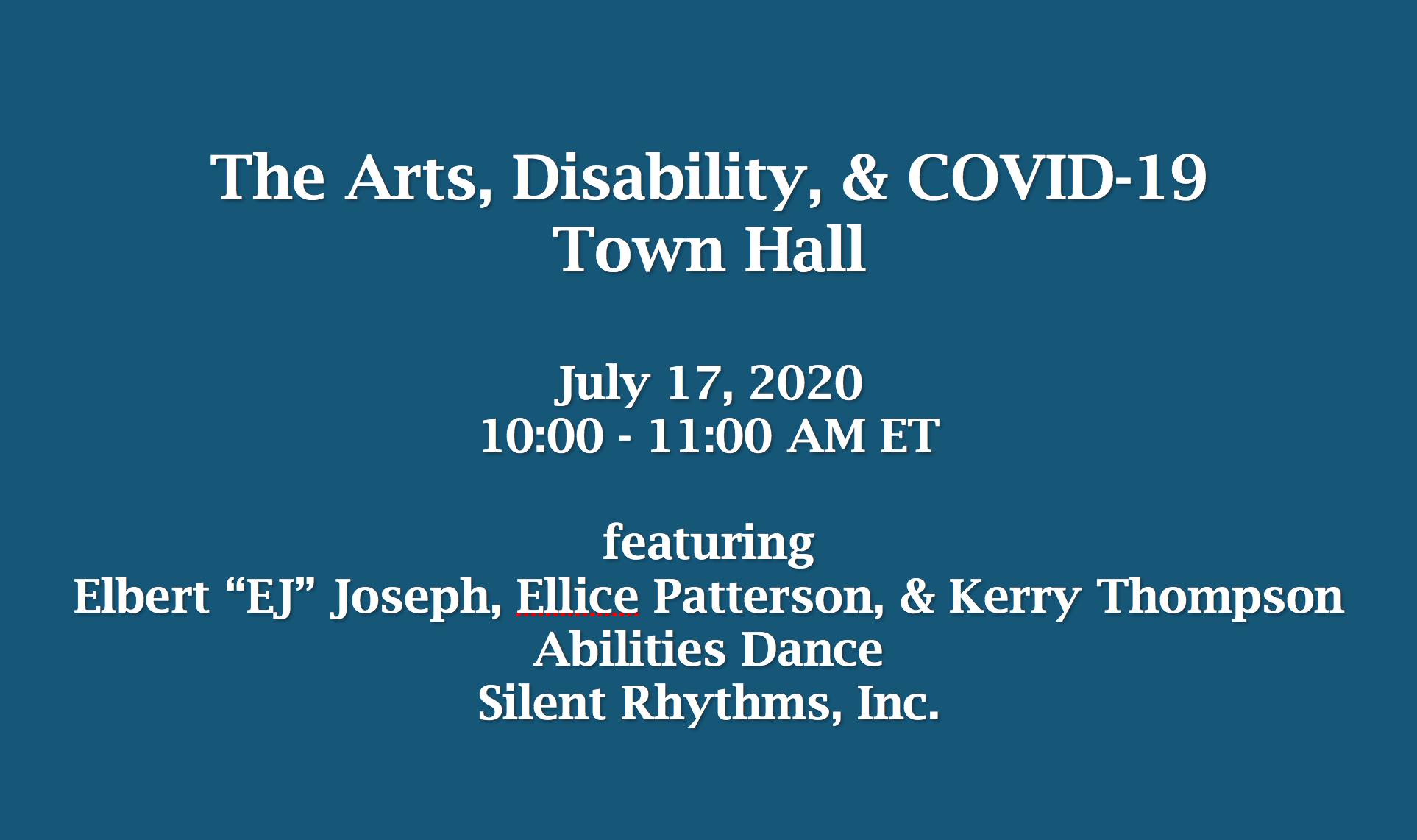 How has the pandemic impacted the arts community and the disability community? This town hall will hear from local Massachusetts artists with disabilities – Elbert "EJ" Joseph, Ellice Patterson, and Kerry Thompson. This town hall is also an opportunity to hear from the arts community on how they are moving forward to ensure that people with disabilities still have access to the arts.  American Sign Language and CART will be provided.
This event is open to all, but registration is required. If you have any questions or would like to speak during this town hall, please email Kerry at kerry@silentrhythmsboston.org.
****
INSPIRATIONAL READING
The Ford Foundation  explains why disability rights are part of the social justice equation.
Read the 2017 National Endowment for the Arts report on career opportunities for artists with disabilities.
Howlround article on Accommodations for Professional Performers with Disabilities
Dance Unstuck, a great resource from our friends in the UK supports inclusive dance teaching with guidance and filmed resources, primarily about how teachers can include disabled children in their ballet classes.
Other resources on inclusion of persons with disabilities in the arts are here; contact us for a full bibliography!
***
Throughout the year, BDA connects dancers and choreographers with disabilities and those who want to work with them with the information and resources to make their creative work possible.
Through their  referral service for dancers with disabilities, the Boston Dance Alliance strives to break down barriers to inclusion. I was thrilled to see their action become a reality when I received an interview for and then earned the position to teach a 5-week accessible youth flamenco class at the Cotting School in Lexington. This is a chance of a lifetime, affording me the opportunity to share my love of flamenco with this inclusive community. Thank you BDA for increasing cultural equity and access to dance for diverse communities!
~Eve Costarelli, owner and founder, Always Be Dancing Expressive Arts: Yoga and Flamenco for Every/body
​
 Whether it is finding a consultant for a teacher who wants to include a student with a disability in dance activity,
matching a ballroom dance teacher with a frail senior citizen
or making wheelchair-accessible rehearsal space at Lyric Stage Studio available to a  mixed-abilities dance company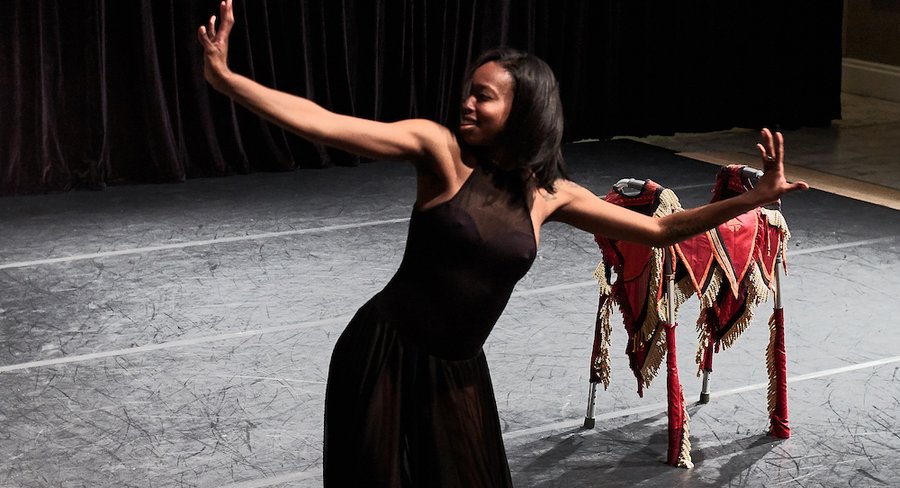 Boston Dance Alliance is here to help. Let us break down barriers to inclusion together.
Take the survey:
For referral services or to learn more, contact Debra Cash, Executive Director, at dcash@bostondancealliance.org
Boston Dance Alliance is proud to be listed as a resource for disabled dancers with INDEX at the Eunice Kennedy Shriver Center, University of Massachusetts Medical School.
Support BDA's work to encourage dancers of all abilities and our advocacy for dance across Boston by making your generous contribution now.