Dance and Disability
Boston Dance Alliance is committed to 
supporting dancers and dancemakers with disabilities and those who want to work with them.

Boston Dance Alliance is honored to have received significant funding from The Boston Foundation to support a cohort of New England dancers with disabilities in developing the field for increased participation, professional development, and artistry. This program is engaging dancers with a range of visible and invisible disabilities in virtual, artist-led conversations and activities that will help build the field.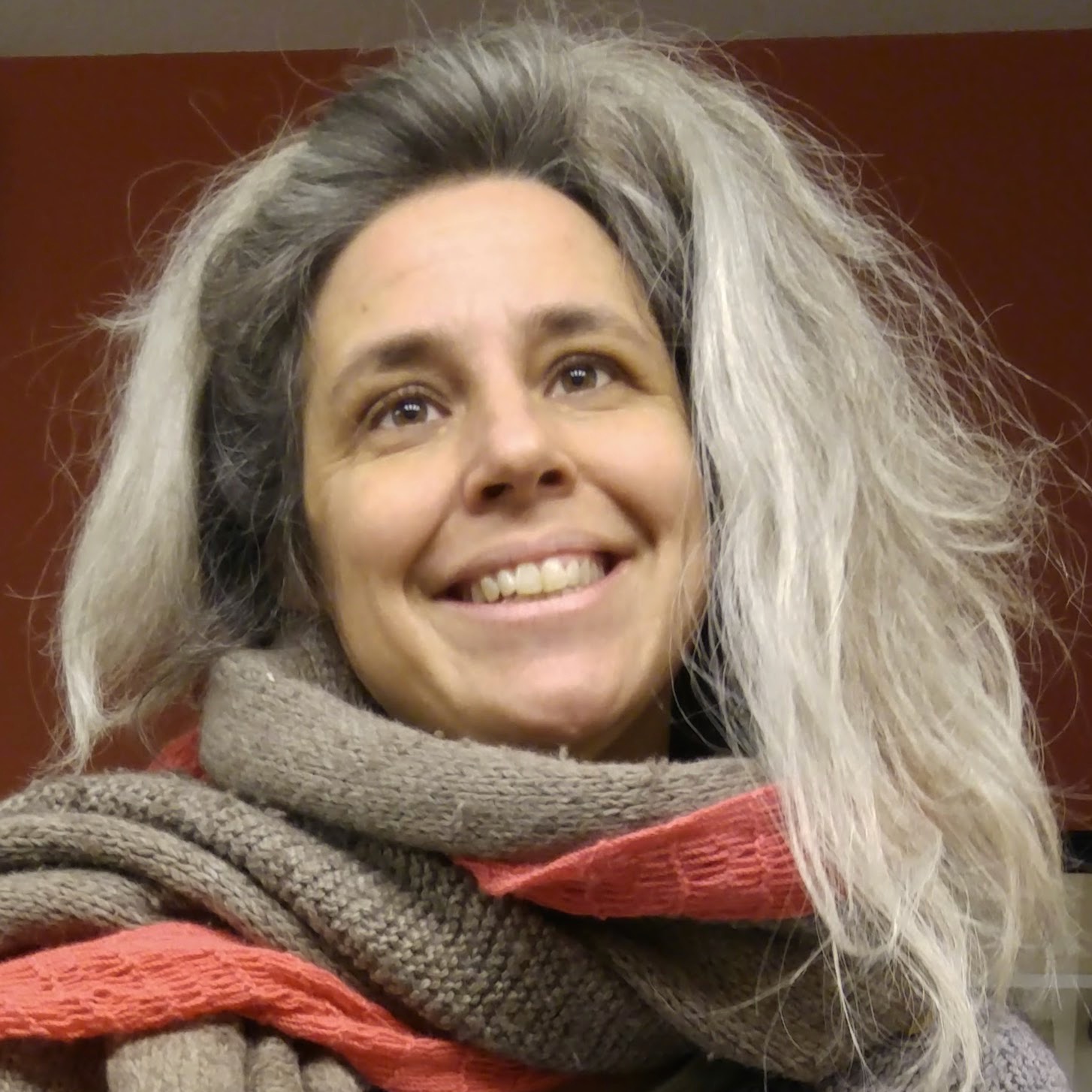 Karen Krolak , Founder/Artistic Director of Monkeyhouse, an award-winning nonprofit that connects communities with choreography and a member the Boston Dance Alliance's Artist Advisory Board, identifies as a dancer with disabilities. She is a key partner and consultant on this important initiative.
WE CONGRATULATE 
These New England Foundation for the Arts (NEFA) Winners
Lida Winfield,  a member of BDA's Dance and Disability cohort, who has been named to the RDDI: New England Now artist cohort and Toby MacNutt , awarded a 2021 NEFA New Work New England grant.
Meet Cassandre Charles, BDA's May 2021 Member of the Month!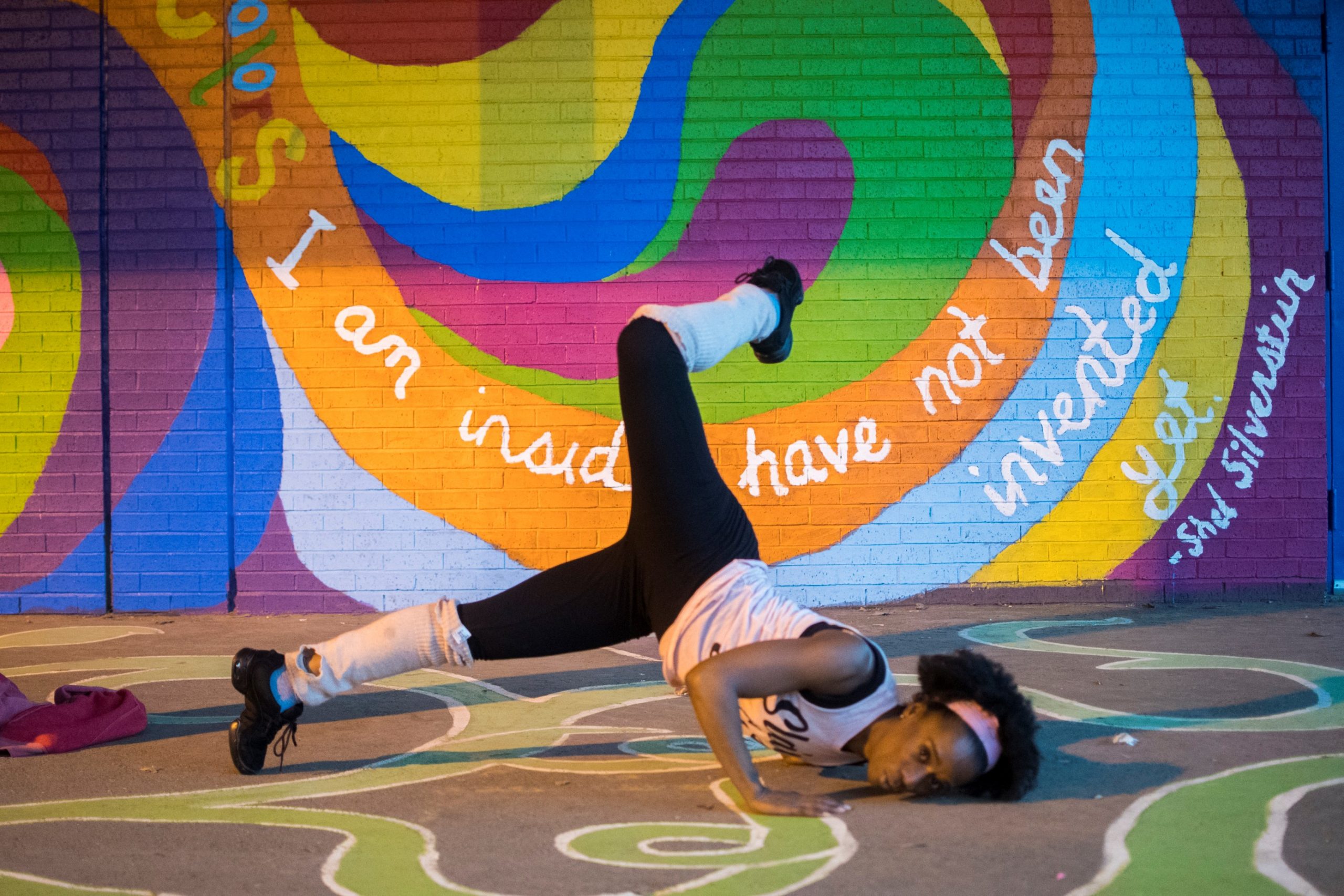 Cassandre Charles is an interdisciplinary artist and storyteller who delights in many genres of movement, from the curtseys of classical ballet to the grounded, rhythmic work of African diasporic movement to strutting her stuff for the house she founded, United Colors of Burlesque, now UNITED, as the aptly named "Jolie Lavie."
Active as a performer, dancemaker, stage manager, and fine arts model, Cassandre lives with an invisible chronic disability, and has found new opportunities to train and creative connections as a participant in Boston Dance Alliance's regional Dance and Disability initiative.
Cassandre loves the Shel Silverstein quote behind her in this photograph: all the colors I am inside have not been invented yet.
TO EXPLORE
The National Endowment for the Arts has compiled a list of  Resources to Help Ensure Accessibility of Your Virtual Events for People with Disabilities  to help you create inclusive classes, workshops, performances, and more during the pandemic when so much is being shared over digital devices and to create the foundation for inclusive practices going forward.
The Communications Network has also created an accessibility checklist to make sure your virtual event is accessible.
Check out this interview with dancer and choreographer Laurel Lawson, who uses a wheelchair, about how she is navigating the pandemic, her activism, and the value of "deep storytelling." She has a weekly class that is open to all, and especially recommended for people who use wheelchairs and/or crutches. (NOTE: the website times are Pacific time, so make sure you log in for the East Coast time.)
Boston Dance Alliance is a proud member of Dance/USA's Deaf and Disability Affinity Group and National Initiatives task force.
****
INSPIRATIONAL READING
The Ford Foundation  explains why disability rights are part of the social justice equation.
Read the 2017 National Endowment for the Arts report on career opportunities for artists with disabilities.
Howlround article on Accommodations for Professional Performers with Disabilities
Dance Unstuck, a great resource from our friends in the UK supports inclusive dance teaching with guidance and filmed resources, primarily about how teachers can include disabled children in their ballet classes.
Other resources on inclusion of persons with disabilities in the arts are here; contact us for a full bibliography!
***
Throughout the year, BDA connects dancers and choreographers with disabilities and those who want to work with them with the information and resources to make their creative work possible.
Through their  referral service for dancers with disabilities, the Boston Dance Alliance strives to break down barriers to inclusion. I was thrilled to see their action become a reality when I received an interview for and then earned the position to teach a 5-week accessible youth flamenco class at the Cotting School in Lexington. This is a chance of a lifetime, affording me the opportunity to share my love of flamenco with this inclusive community. Thank you BDA for increasing cultural equity and access to dance for diverse communities!
~Eve Costarelli, owner and founder, Always Be Dancing Expressive Arts: Yoga and Flamenco for Every/body
 Whether it is finding a consultant for a teacher who wants to include a student with a disability in dance activity,
matching a ballroom dance teacher with a frail senior citizen
or making wheelchair-accessible rehearsal space at Lyric Stage Studio available to a  mixed-abilities dance company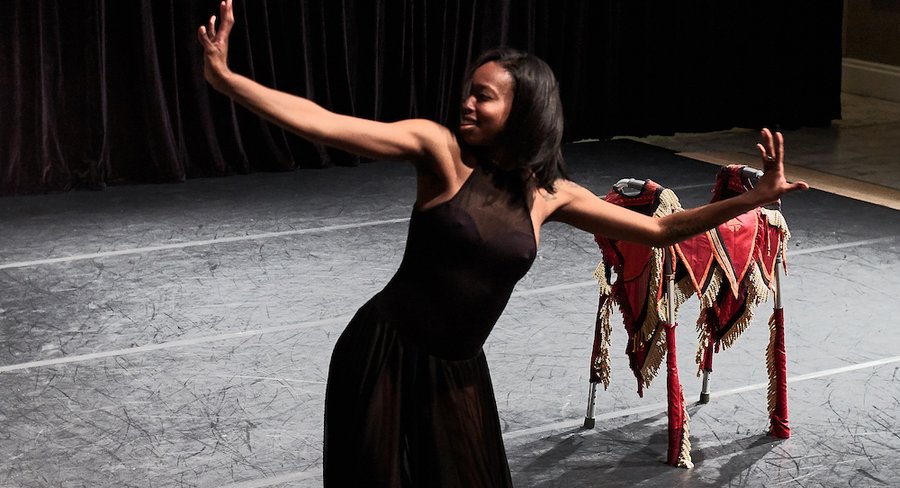 Boston Dance Alliance is here to help. Let us break down barriers to inclusion together.
Take the survey:
For referral services or to learn more, contact Debra Cash, Executive Director, at dcash@bostondancealliance.org
Boston Dance Alliance is proud to be listed as a resource for disabled dancers with INDEX at the Eunice Kennedy Shriver Center, University of Massachusetts Medical School.
Support BDA's work to encourage dancers of all abilities and our advocacy for dance across Boston by making your generous contribution now.