Staff and Board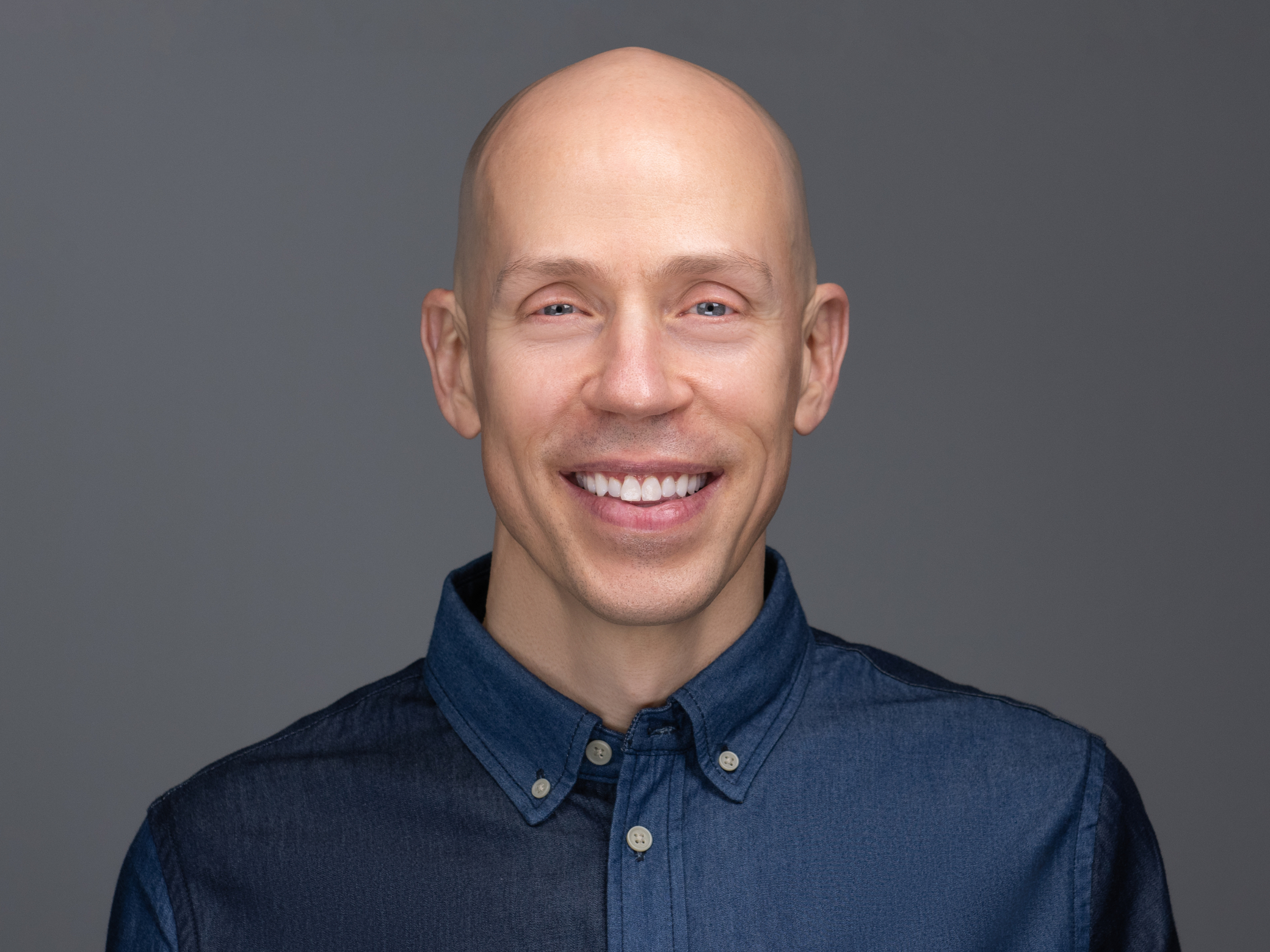 Aaron Myers
Interim Executive Director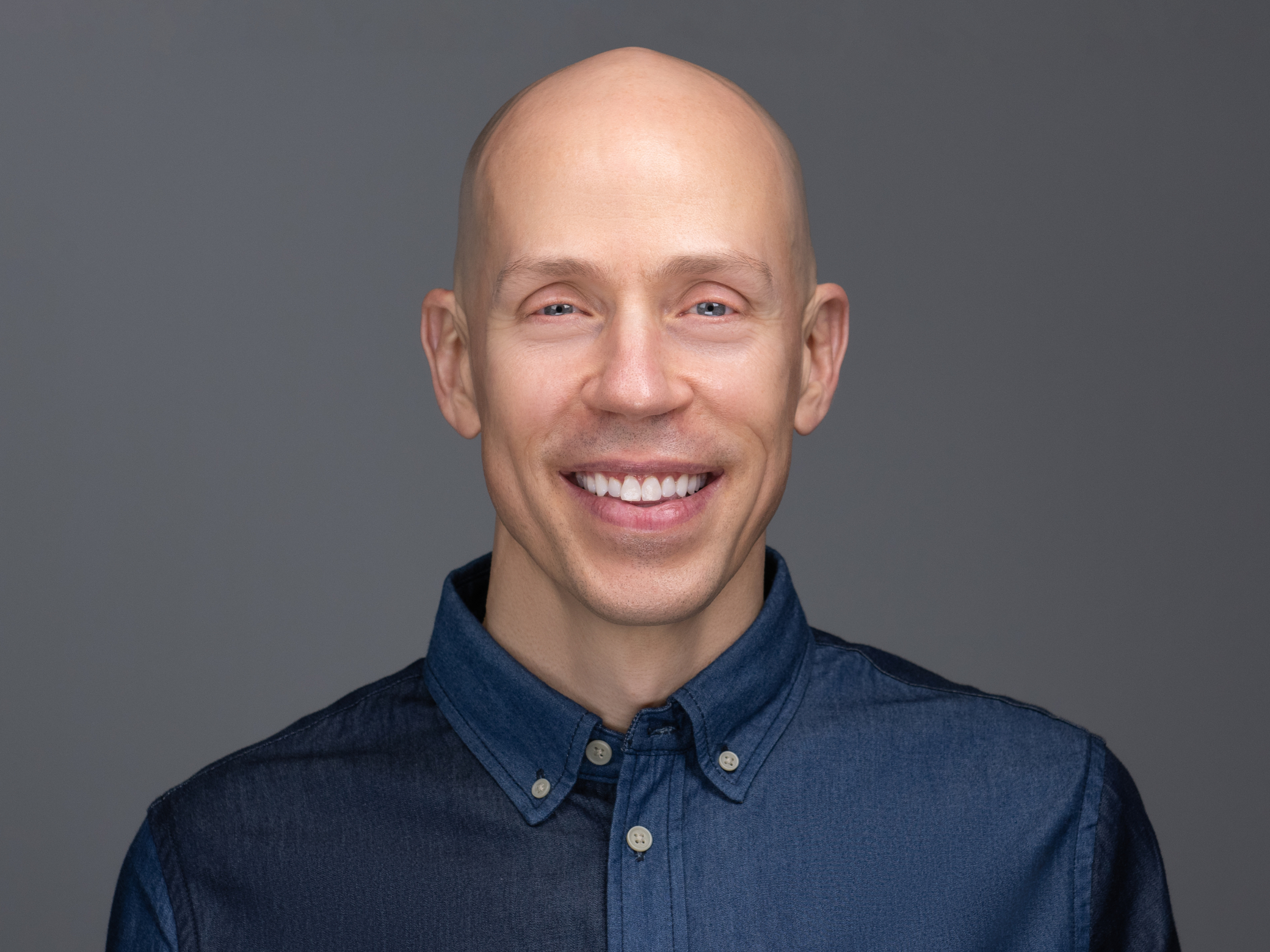 Aaron Myers
Interim Executive Director
Aaron Myers comes to BDA after key management positions with United Way Worldwide, Next Level USA's Cultural Diplomacy Project with whom he led dance academies in Abu Dhabi and Rio de Janeiro, and The Kaleidoscope Group, where he consulted on Diversity, Equity and Inclusion (DEI) programs for global companies.
In the regional dance community, Aaron is Artistic Director of the Beantown Lockers dance crew, where he teaches, choreographs and produces group performances. He has danced with Boston's iconic group The Floorlords and is a professor for Centro Esportivo de Capoeira Angola Boston.  Aaron is also a Board Member of The Flavor Continues, a non-profit that serves street and club dance communities, and a Co-Founder and Leader of the creative venture A Trike Called Funk, which orchestrates participatory dance experiences in community-based settings whilecreating paid gig opportunities for local artists. A Trike Called Funk is a member of BDA's Fiscal Sponsorship program, which gives Aaron a unique perspective on the importance of that program and the needs it meets for growing dance artists and organizations.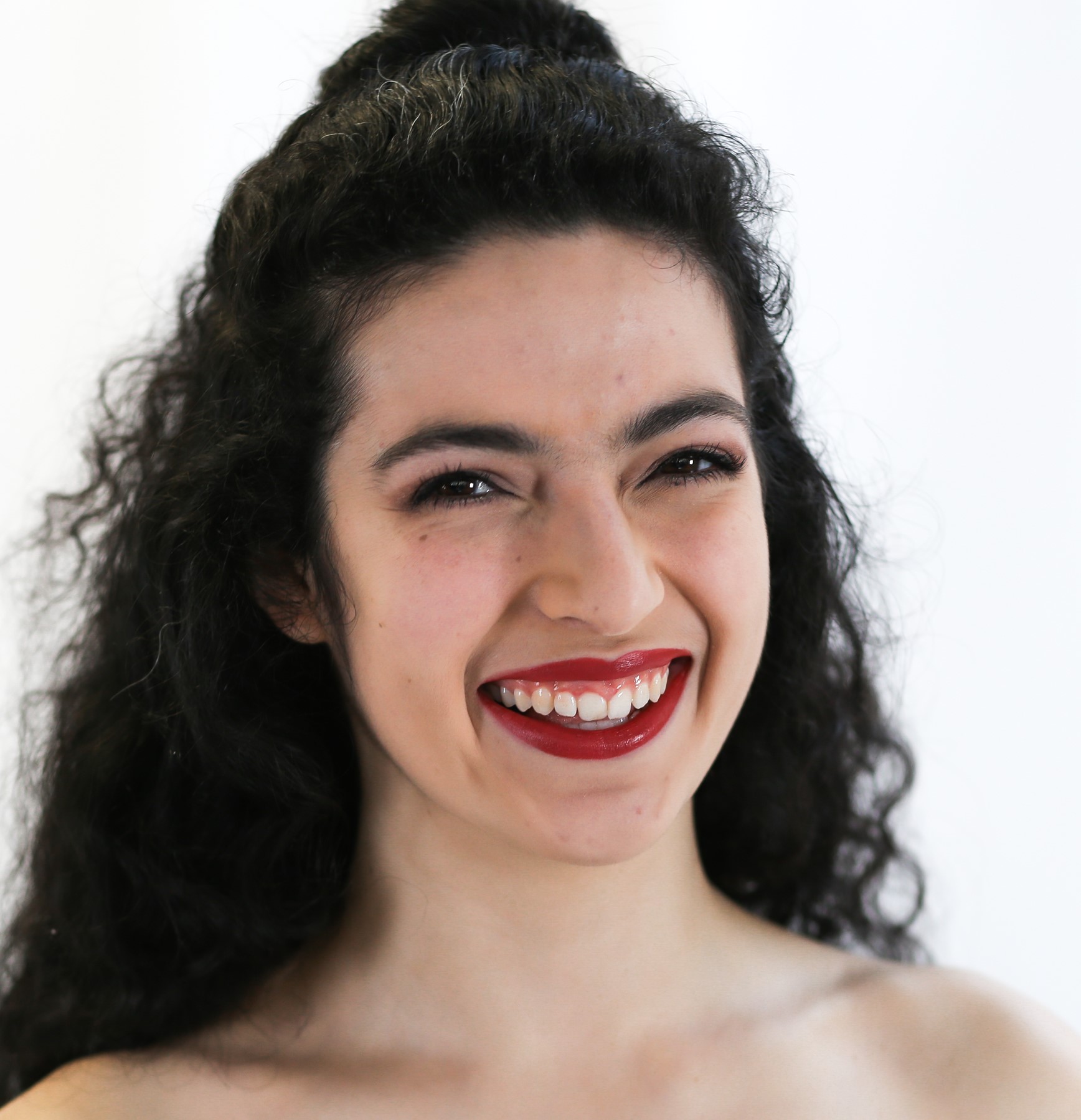 Carmen Rizzo
Operations and Membership Associate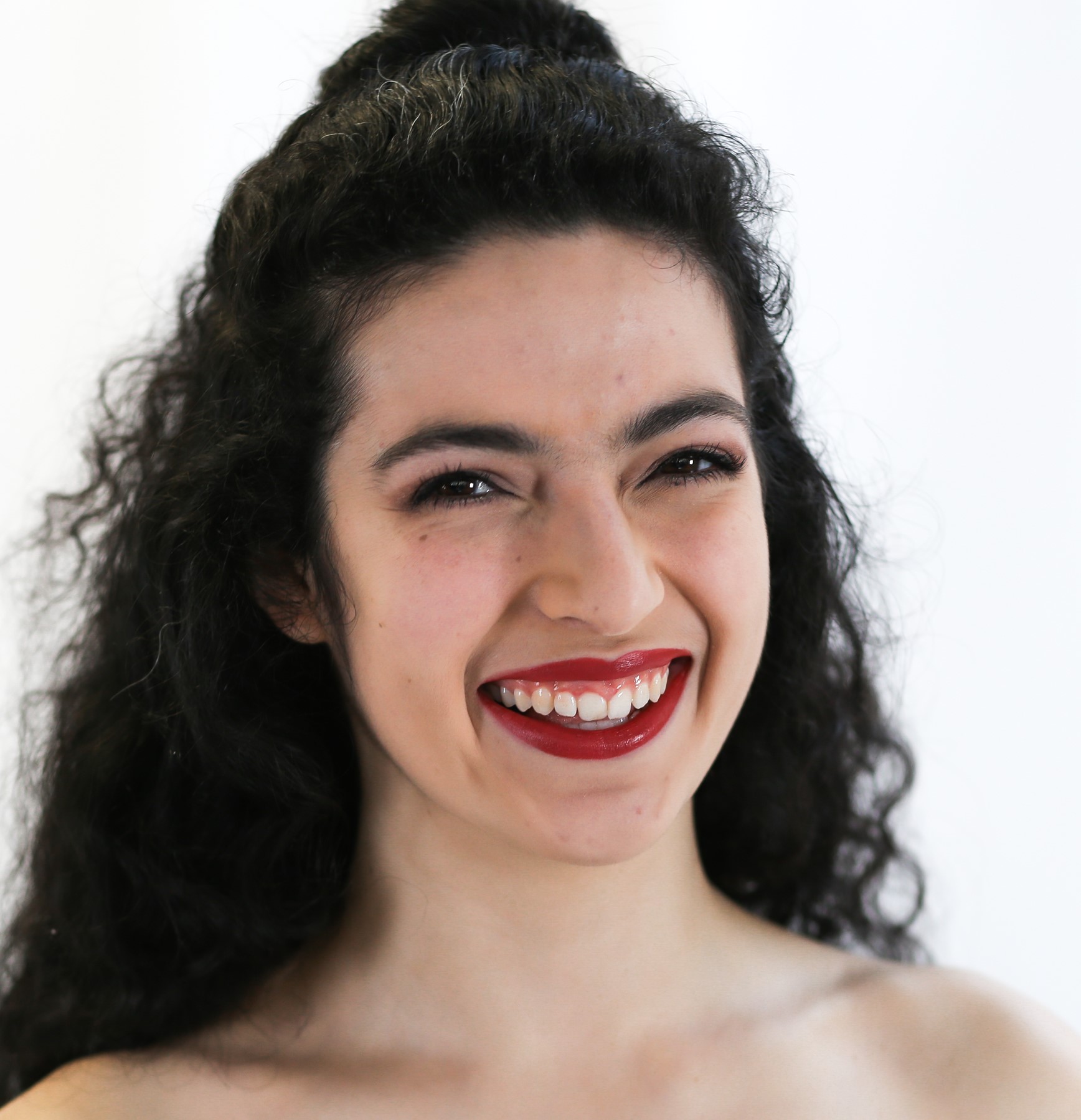 Carmen Rizzo
Operations and Membership Associate
Carmen Rizzo is Boston Dance Alliance's Operations and Management Associate. Carmen, a native of Brazil, went from organizing dance productions and talent shows to statewide model UN conferences in high school to activism in student government and founding the Council of Diversity and Equity (CoDE) at Manhattanville College, where she completed a dual major in dance and business management summa cum laude. Carmen has interned with Bodystories Teresa Fellion Dance and the Dance on Camera Festival, and will supplement her BDA responsibilities with her skillset that has been further developed in her time as the Outreach Program Administrator for Eryc Taylor Dance in New York. Carmen currently teaches Pure Barre, jazz, ballet and contemporary dance classes in studios across the Boston area and dances with Kairos Dance Theater, Holly Stone and Grant Jacoby, and is fluent in four languages. Besides working on expanding her dance career to bring more light to her choreography, Carmen has a wide range of hobbies from baking, to photographing and anything crafty. She is also a huge fan of discovering the world and has been to over 15 different countries. The next big goal is to go to Thailand.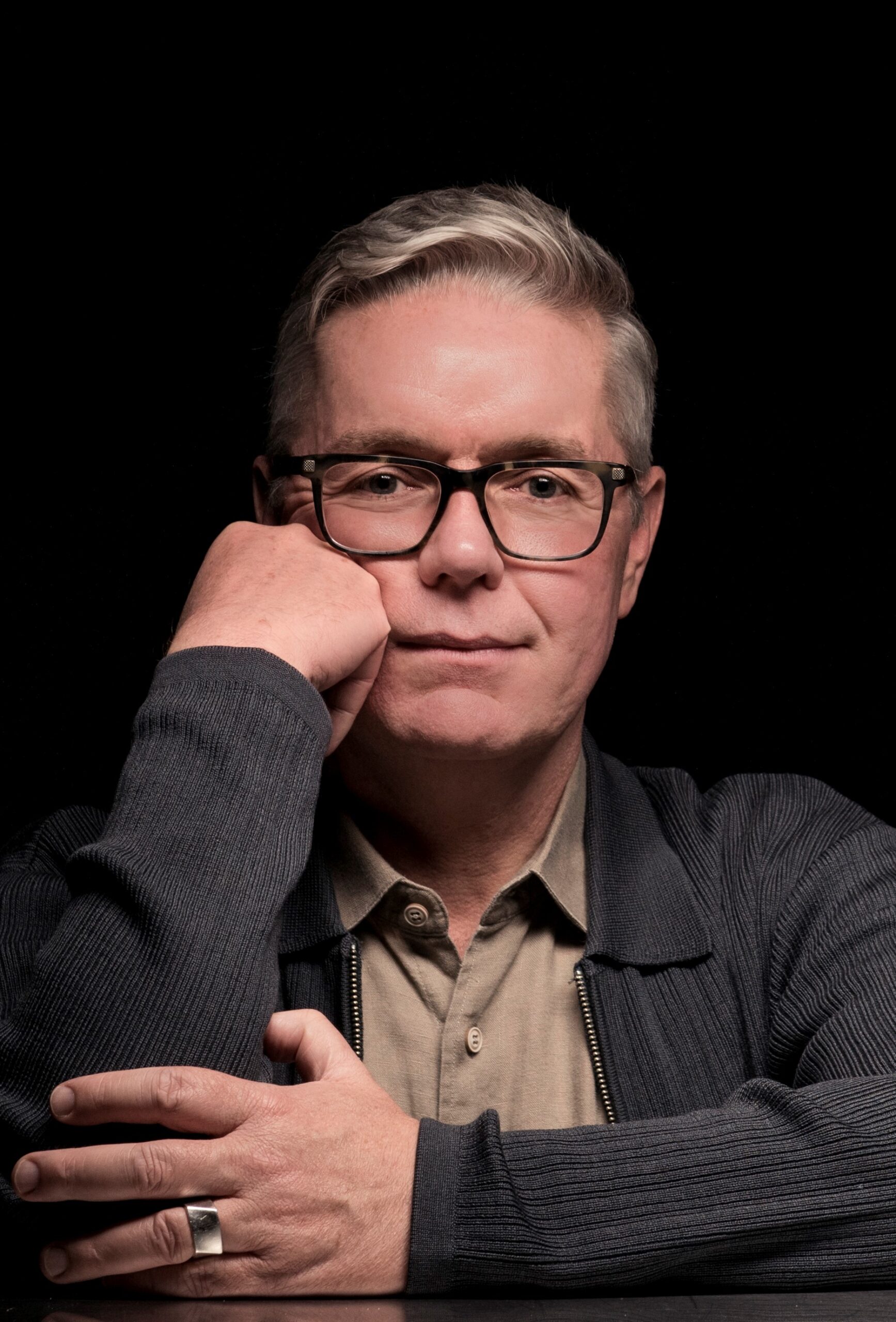 John Michael Kennedy
Chair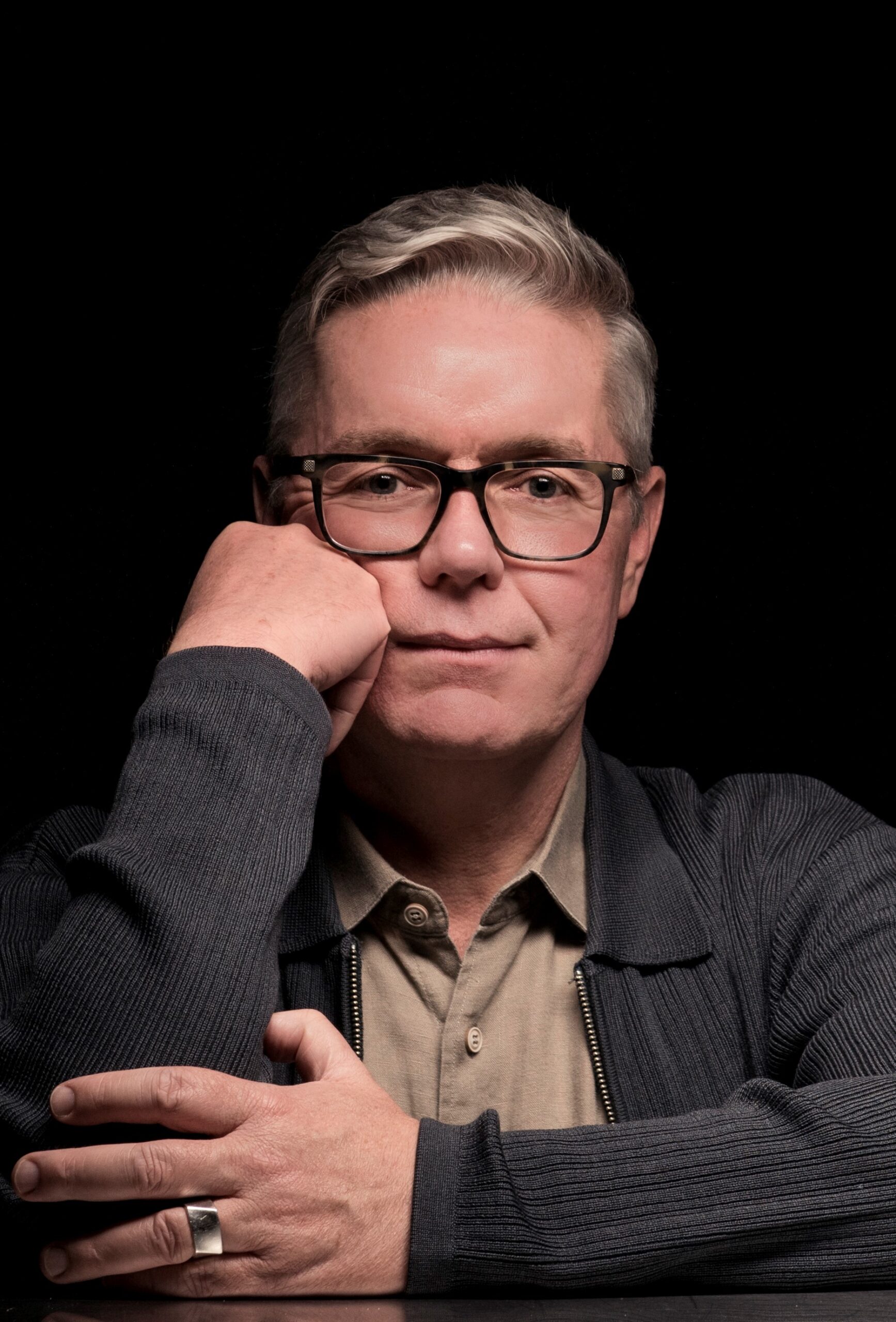 John Michael Kennedy
Chair
John Michael Kennedy is president of JMK-PR: Communications for Creative Industries, a public relations firm focused on working with individuals, companies and organizations involved in artistic, forward-thinking and exciting projects and services. Previously, Kennedy was a Vice President at Goodman Media International for nine years, first in the agency's New York Headquarters, then establishing the agency's Boston office.  He remains Senior Counsel for the agency.
A long-time Boston resident working in the non-profit arts community, John Michael has served as the lead communications executive at Boston Ballet (where he worked hard to ensure stability for Boston Dance Alliance, eventually joining the board and becoming its vice president), Massachusetts Cultural Council, and Huntington Theatre Company. He began his career in Boston working with small theater and dance companies, providing counsel on PR and fundraising.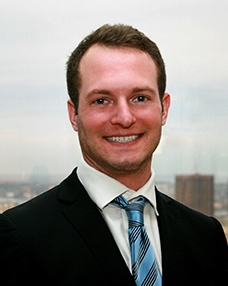 Henry Tyssen Neading
Treasurer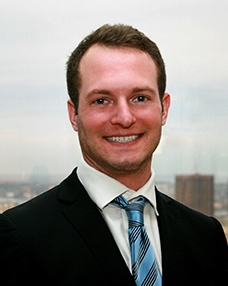 Henry Tyssen Neading
Treasurer
Henry "Ty" Neading is a Partner at Ernst & Young where he advises companies and private equity firms on the tax implications of mergers, acquisitions, internal restructurings, and divestitures. Ty received his J.D. and LL.M. in taxation from New York University and B.S.B.A. and Master of Accounting from Ohio State University. Ty trained as a classical ballet dancer through high school and enjoys recreational adult classes. He is excited to support BDA's advocacy of dancers of all levels and genres.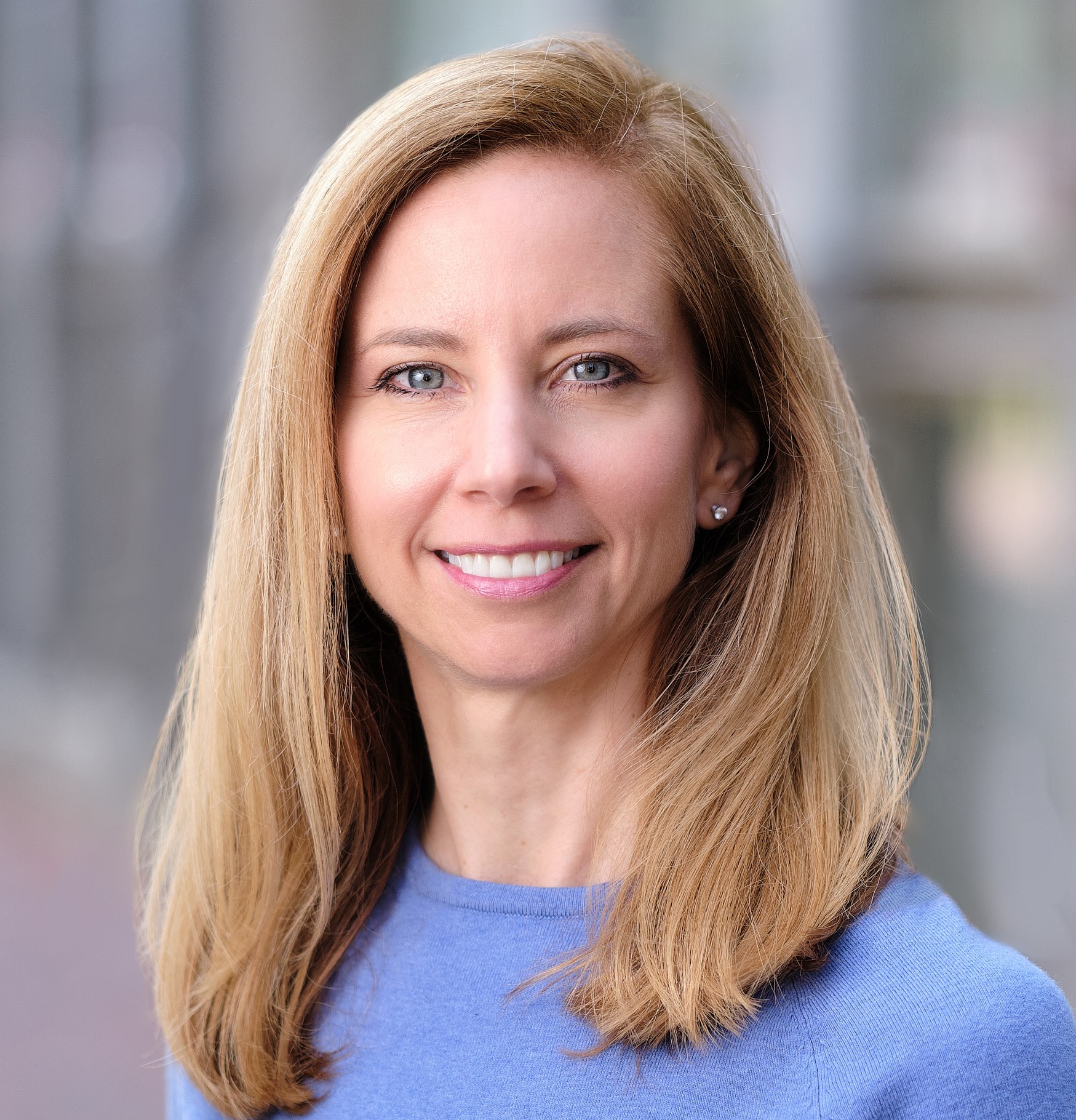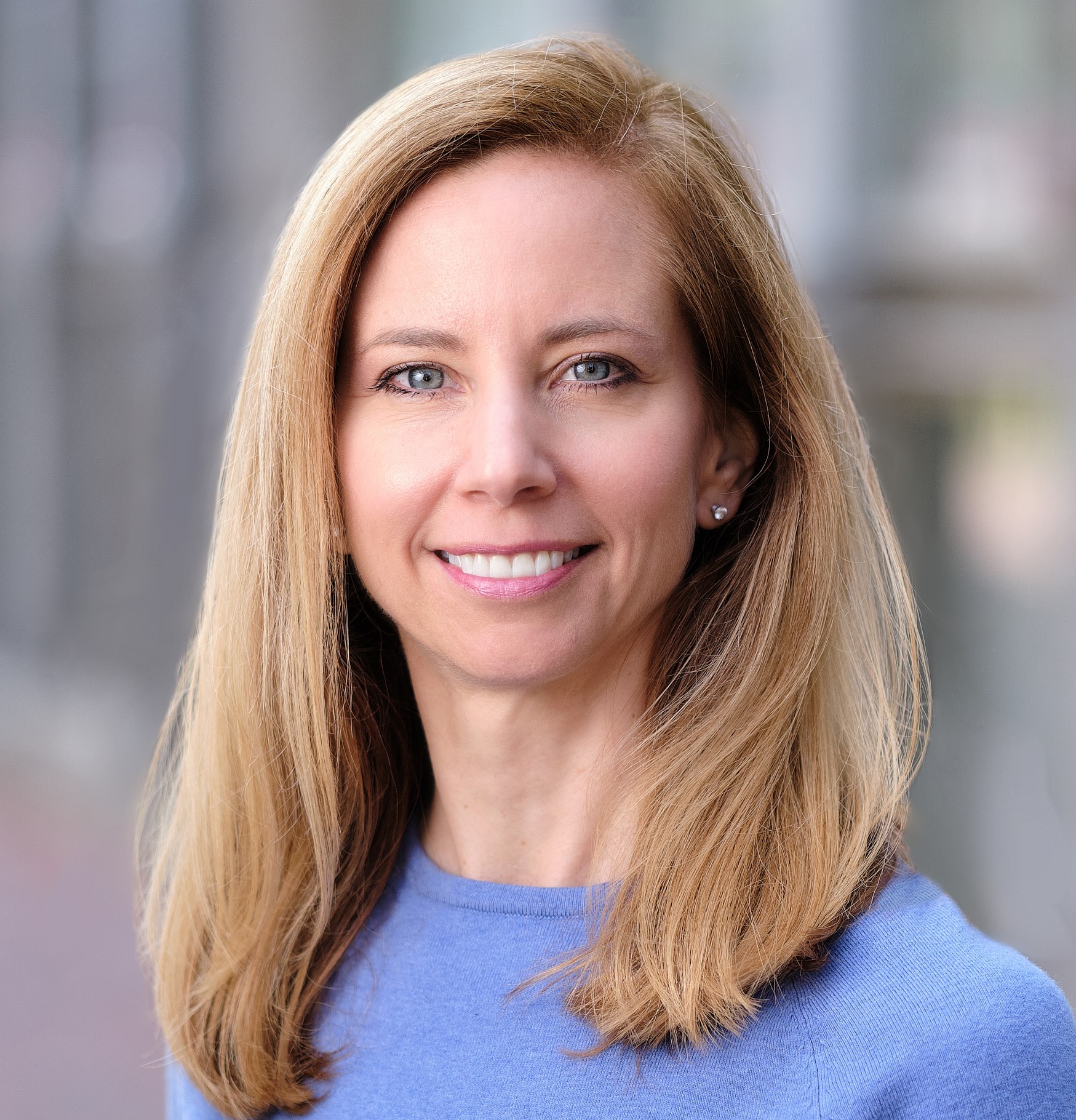 Teresa Mazur
Clerk
Teresa Mazur is a Global Human Resources Leader at Takeda Pharmaceuticals in Boston. She has served in HR leadership roles for financial services technology and healthcare companies and began her career in consulting with Towers Perrin.  She is passionate about creating value-driven sustainable businesses that are great places to work.  She holds a Master of Science degree in human resources development from Villanova University, a Master of Science certificate in training and organizational development from Temple University, and bachelor's degree in labor and industrial relations from Penn State University. She trained as a classical ballet dancer which sparked her enduring love of dance.  You will find her taking adult classes around town even now.  As a newcomer to Boston she has been inspired by the vibrancy of the Boston dance community and looks forward to supporting outlets for self-expression and creativity in the community.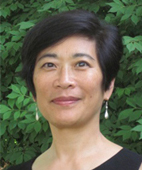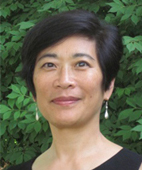 Connie Chin
Connie Chin is Executive Director of Global Arts Live. Prior to this, she was President of The Norman B. Leventhal Map Center at the Boston Public Library. She has also served as Chief Operating Officer of the John F. Kennedy Library Foundation and as General Manager at Jacob's Pillow Dance Festival. She has also held arts administration positions at Oregon Mozart Players, New York Foundation for the Arts, and the San Francisco Ethnic Dance Festival. Connie worked in brand management at Kraft Foods on two Jell-O businesses, and at Ocean Spray on cranberry drinks. She grew up dancing in Boston and Harvard College, going on to perform nationally and internationally with Ze'eva Cohen, Sincha Hong, Jawole Willa Jo Zollar, Bill T. Jones, The Yard and others. Connie has been on the board of Berkshire Creative, served on the Advisory Board of The Yard, and has been a grant panelist for the Connecticut Commission on Culture and Tourism and Arts Westchester. Connie earned an A.B. from Harvard and an M.B.A. from Yale.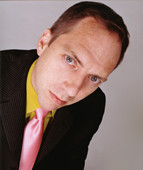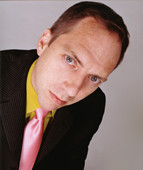 David Parker
David Parker spent his childhood in Lynnfield, Massachusetts and started his career studying tap and ballet in Boston.  He moved to New York City in 1979 and performed tap, modern, post-modern, folk, ballet and experimental tap before forming his own company, The Bang Group in 1995,which tours widely throughout the United States and Europe. TBG has enjoyed a second home in Boston since being resident company at Summer Stages Dance for 13 seasons, in addition to appearing at the ICA, Out on the Edge Festival (Theater Offensive,) First Night Boston, and elsewhere.  TBG Group is currently company-in-residence at The Yard on Martha's Vineyard where Parker serves as co-curator for the percussive dance festival Tap the Yard.
Recipient of a 2013 Guggenheim Fellowship in Choreography, Parker has created over 40 commissioned works for ballet and modern companies, universities, soloists and theater artists.  He launched Dance Now Boston, a branch of Dance Now NYC, which commissions innovative dance for cabaret spaces such as Oberon at the American Repertory Theater.  David has taught at Princeton, SUNY Purchase and Hunter College and at the Ailey School, Juilliard and Barnard College. He writes regularly for Dance Magazine, The Brooklyn Rail and several blogs, serves in the board of Danspace Project, has been a member of The New York Dance and Performance ("Bessie") Awards committee as well as several community and granting panels.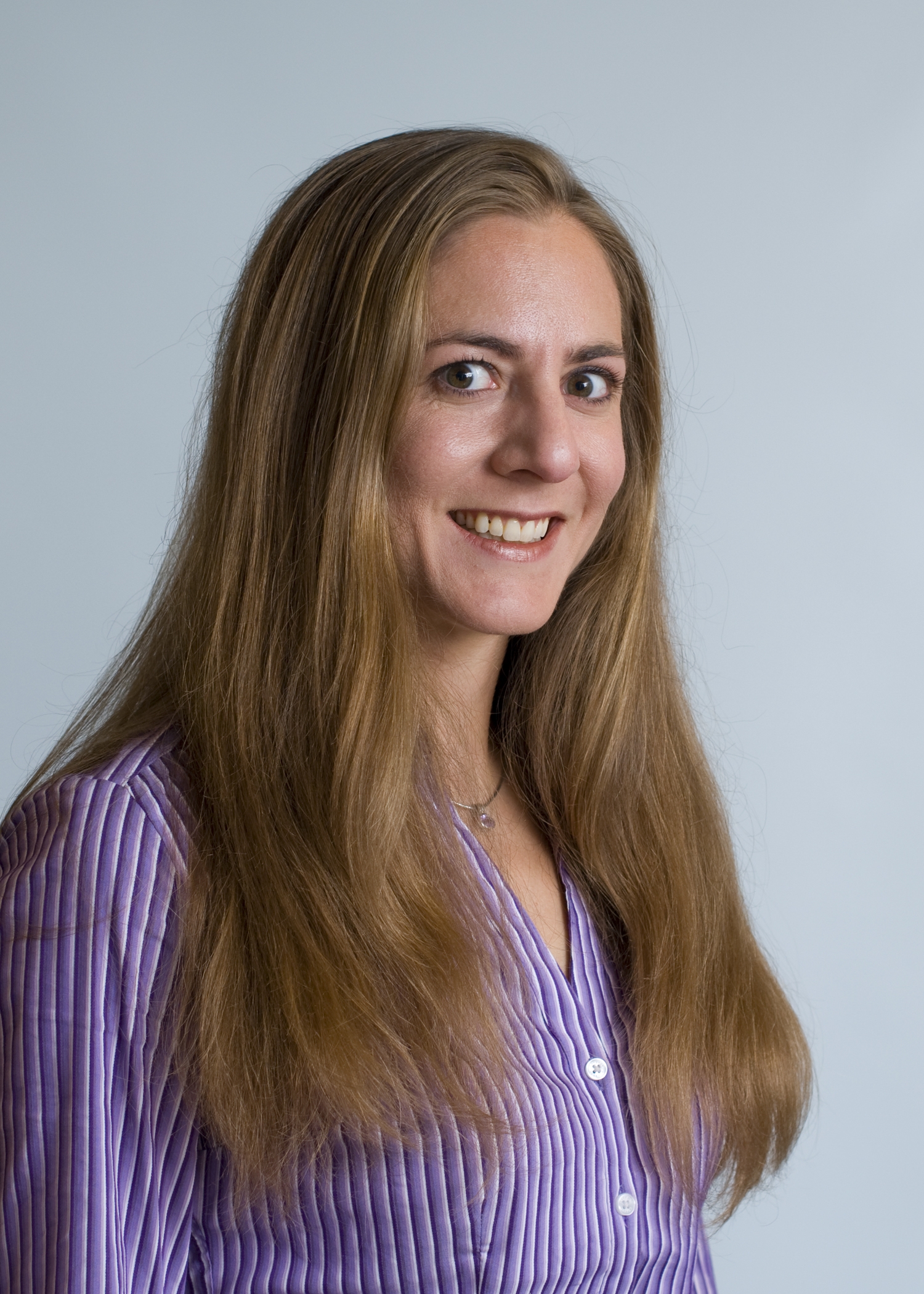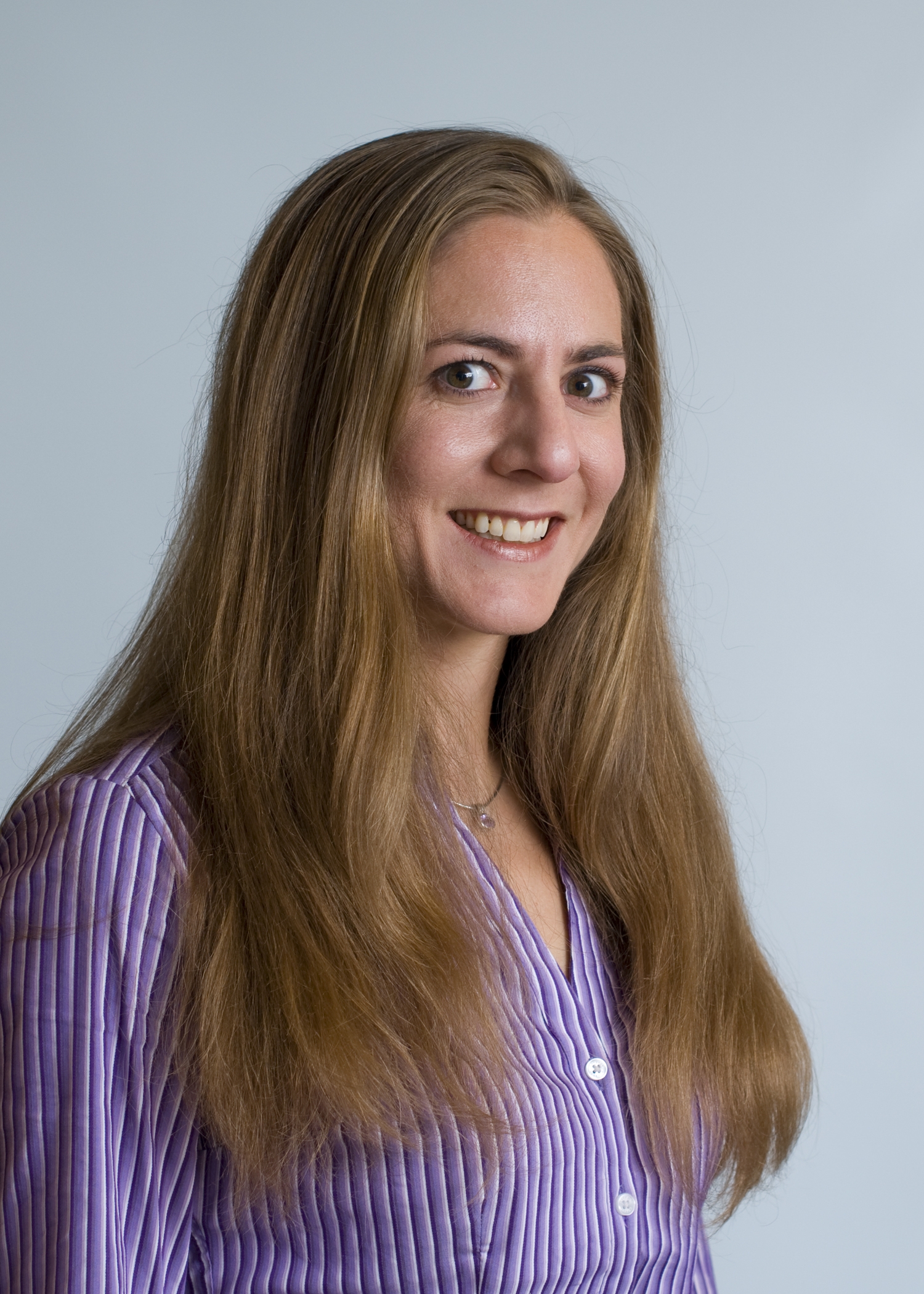 Dr. Lauren Elson
Lauren Elson, MD is the Director of Dance Medicine at Spaulding Rehabilitation. Board certified in sports medicine and physical medicine and rehabilitation, she attended Tufts University School of Medicine, did her residency at New York Presbyterian Hospital Columbia/Cornell, and completed a fellowship in Sports Medicine at Stanford University.
Lauren deferred medical school to apprentice with a contemporary/tap company and has taught jazz, ballet, tap, hip-hop, African, swing, and salsa.  During college, she created her own major: Dance and Human Movement Studies, and received a fellowship to travel to the Gambia to investigate how African dance is used as a form of communication among different tribal groups/religions. She danced with Rainbow Tribe from 1999-2014 (when in Boston) and has been dancing with Cambridge Dance Company since its inception in 2012.
During her medical education, she had the opportunity to train with the physicians that care for ABT and NYCB and was a clinician at the Healthy Dancer Clinic in San Francisco.  She chairs the Freelance Dancer Committee on the Dance/USA Taskforce on Dance Health and is a member of the International Association of Dance Medicine and Science and the Performing Arts Medical Association.  She has given lectures, locally and internationally, on dance health and injury prevention to dancers and professional organizations.
Dr. Elson is interested in developing dance health and education programs in the Boston area as well uniting the dance medicine community to provide dancers with better access to specialized care.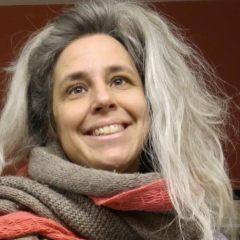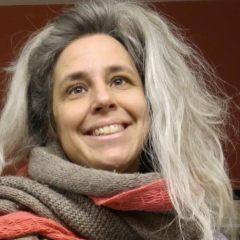 Karen Krolak
Karen Krolak is a Boston based choreographer, performer, teacher, presenter, writer, costume designer and knitter. Since 2000, she has been the Founder/Artistic Director of Monkeyhouse. Her choreography has been featured in dance concerts, site-specific works, plays, musicals, performance art pieces, films and gallery installations. Krolak's ongoing project, the Dictionary of Negative Space holds space for unnamed ideas related to mourning and complex grief. A former BDA Board member returning to these responsibilities after a long hiatus, this term follows her crucial contributions to BDA's 2020-2021 Dance and Disability Initiative. Karen is the first person to identify as a dancer with disabilities to serve in this capacity.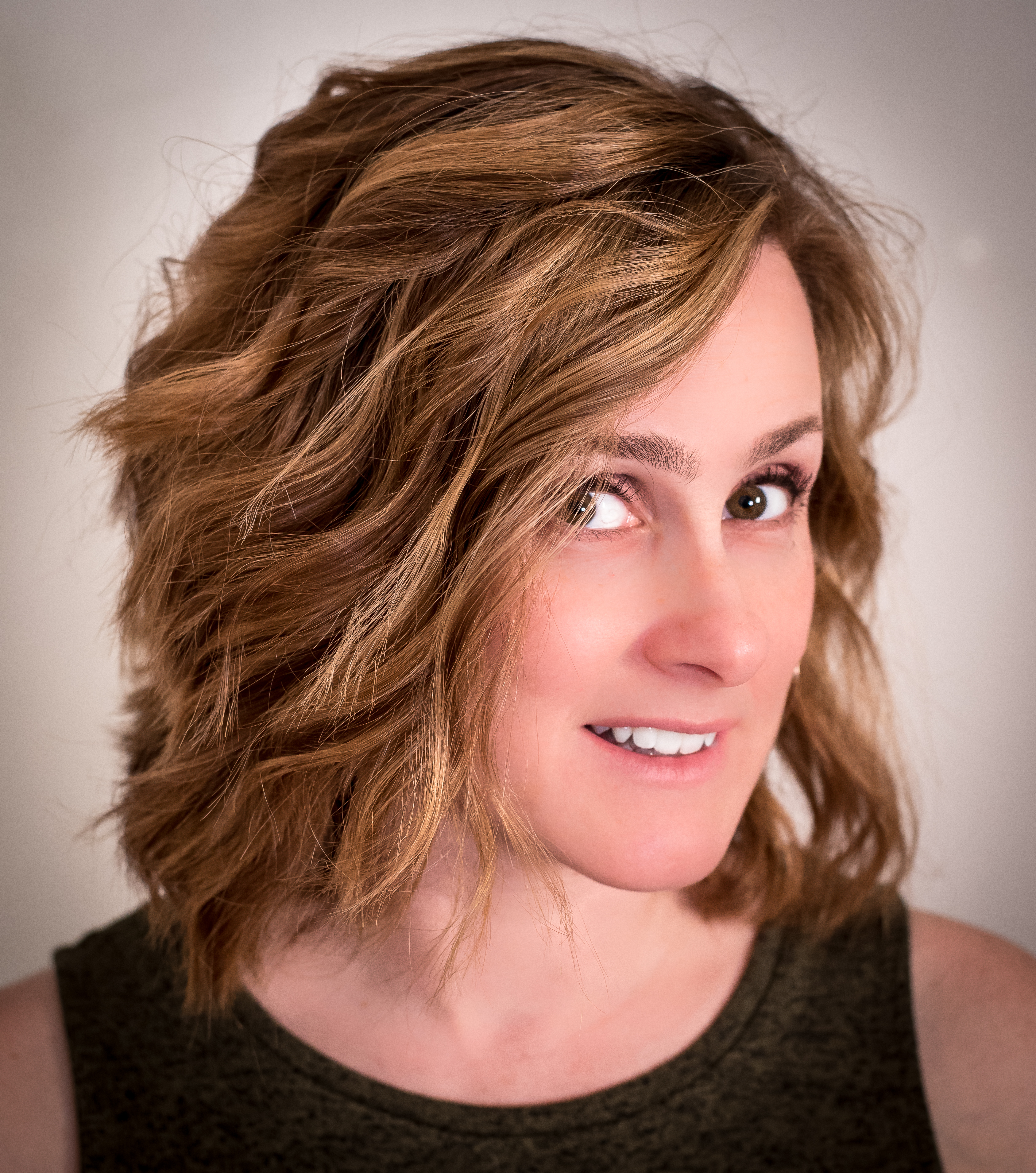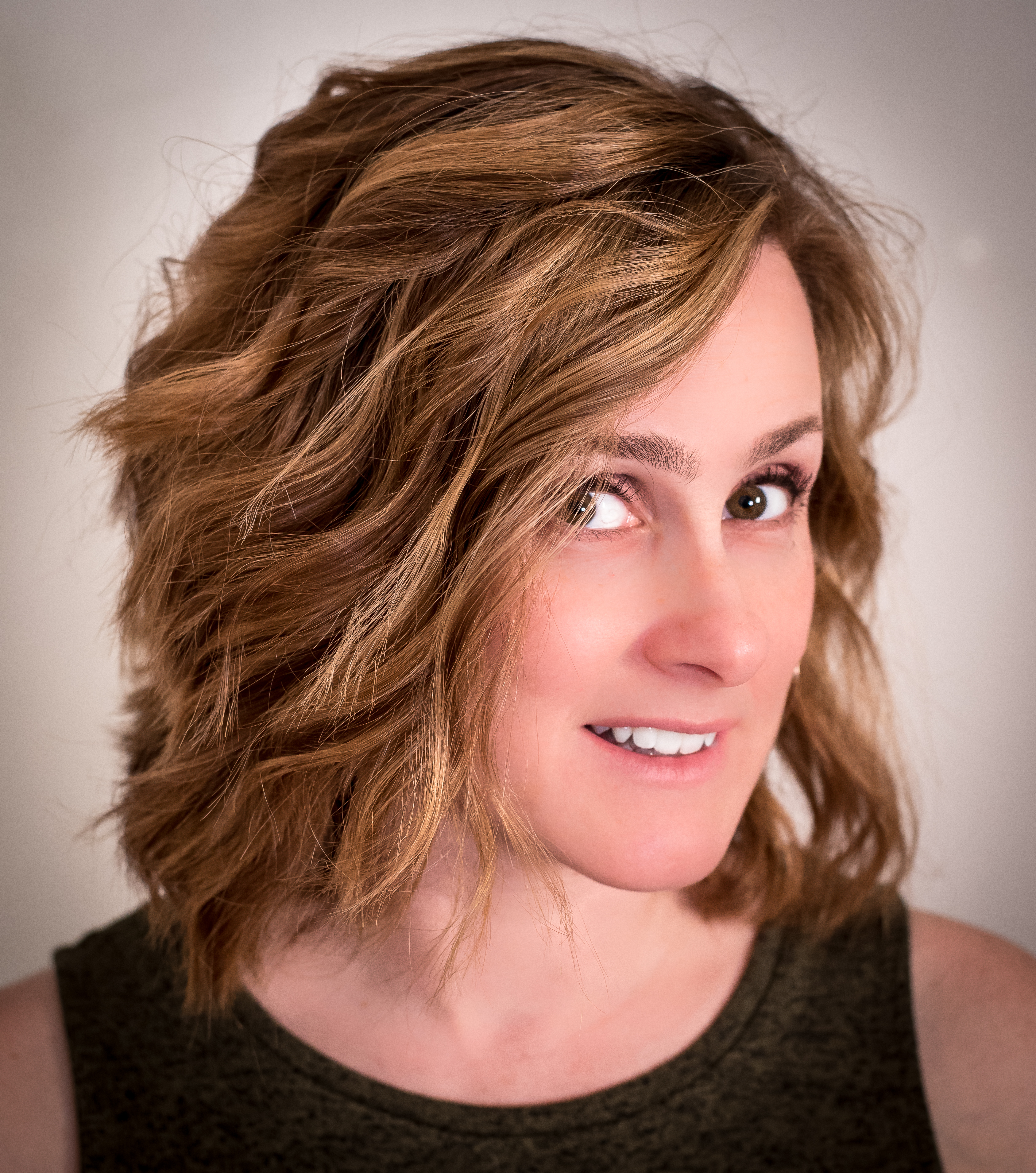 Andrea Blesso
Andrea Blesso has danced with each of the elements – underwater, 18ft in the air, spinning fire fans, and in the mountains of Portugal. She has many careers – as a Director of Dance at the Boston Center for the Arts, as a performer & Board member for EgoArt, Inc., as a model for artist Judith Larsen, as a Board member for ANIKAYA Dance Theater and Boston Dance Alliance. Throughout her dance life, Andrea has performed with Snappy Dance Theater, Bennett Dance Company, Falling Flight Project, Partners for Youth with Disabilities, and Annie Kloppenberg & Dancers, among others.
Andrea founded the current layers of dance programs at the Boston Center for the Arts in 2009 and has been refining and creating opportunities for the dancers of New England ever since. With over a decade of experience creating and managing dance programs in direct response to community need, Andrea has produced and partnered with over 90 dance companies in a program leadership role.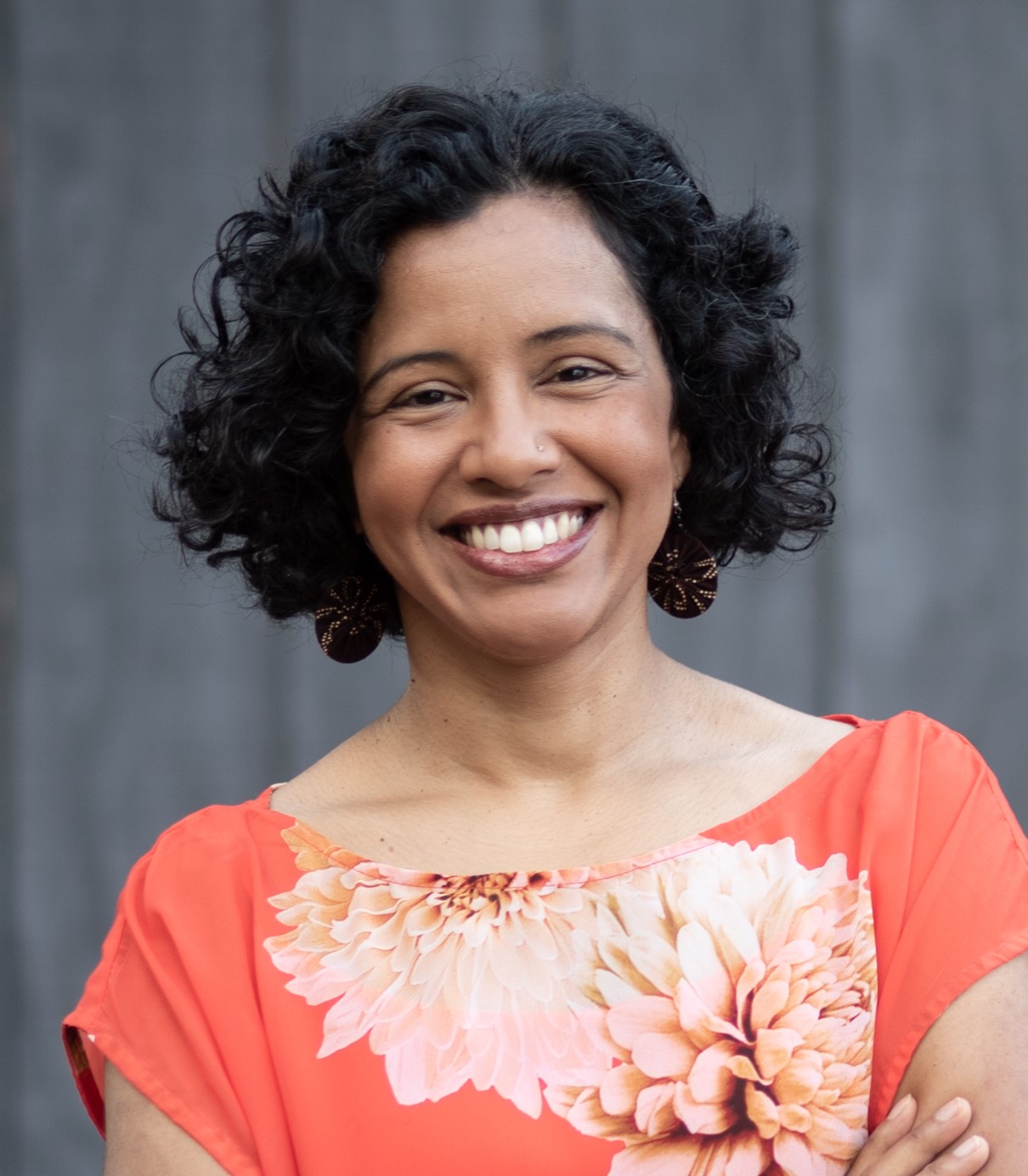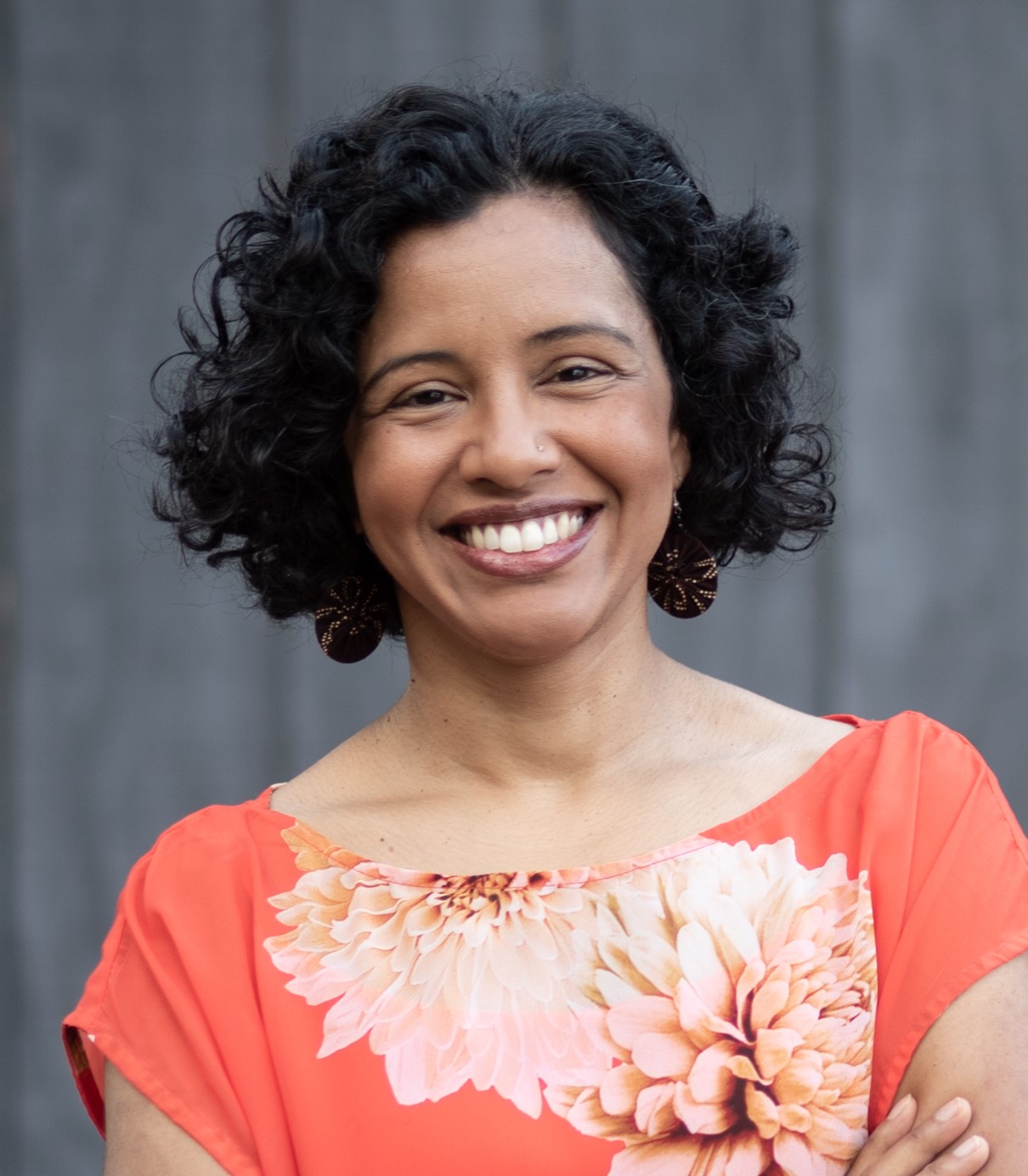 Smitha Radhakrishnan
Smitha Radhakrishnan is Professor of Sociology and LuElla LaMer Slaner Professor of Women's Studies at Wellesley College. She is a feminist ethnographer of gender and globalization currently researching India's microfinance industry.  When she is not teaching or writing, she performs and teaches classical and contemporary Indian dance forms, especially Bharatanatyam. She is a longtime dancer with Aparna Sindhoor's Navarasa Dance Theater, now based in Los Angeles, and serves on its board. In 2015, she established NATyA Dance Studio in Natick. Smitha earned her academic degrees — A.B., M.A., Ph.D – from the University of California at Berkeley.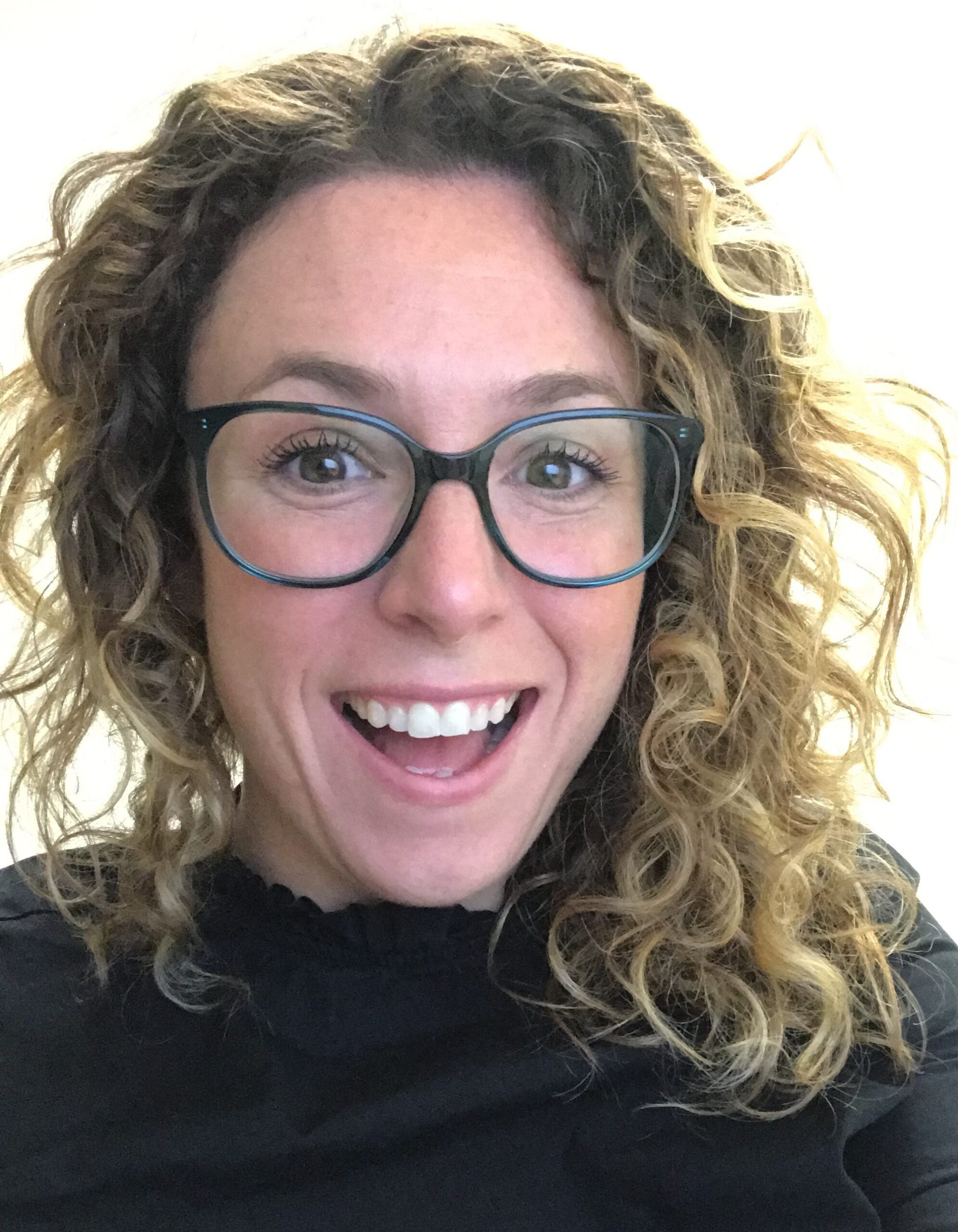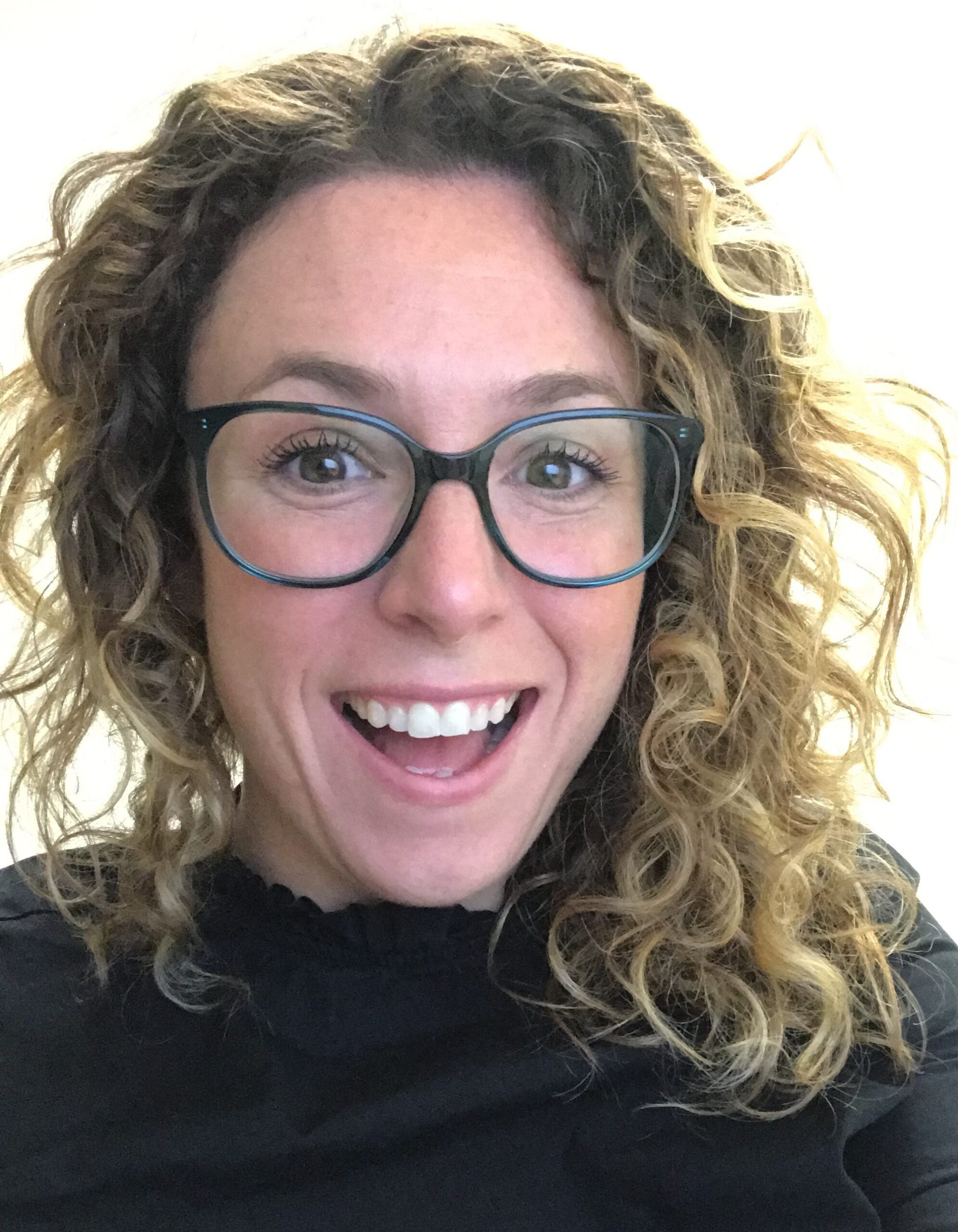 Laura Levitan
Laura Levitan is Business Development Manager at Mintz who recently relocated to the Boston area from Chicago. With 15 years of experience in legal marketing and business development, Laura leads client acquisition, engagement and retention initiatives and develops brand awareness and market penetration strategies. Laura received her degree in political science from The George Washington University.  As a childhood dancer Laura wrote a letter to President Bill Clinton lobbying for increased funding for the National Endowment for the Arts. Her passion continues to this day and she thrilled to support dancers across the Boston metropolitan area.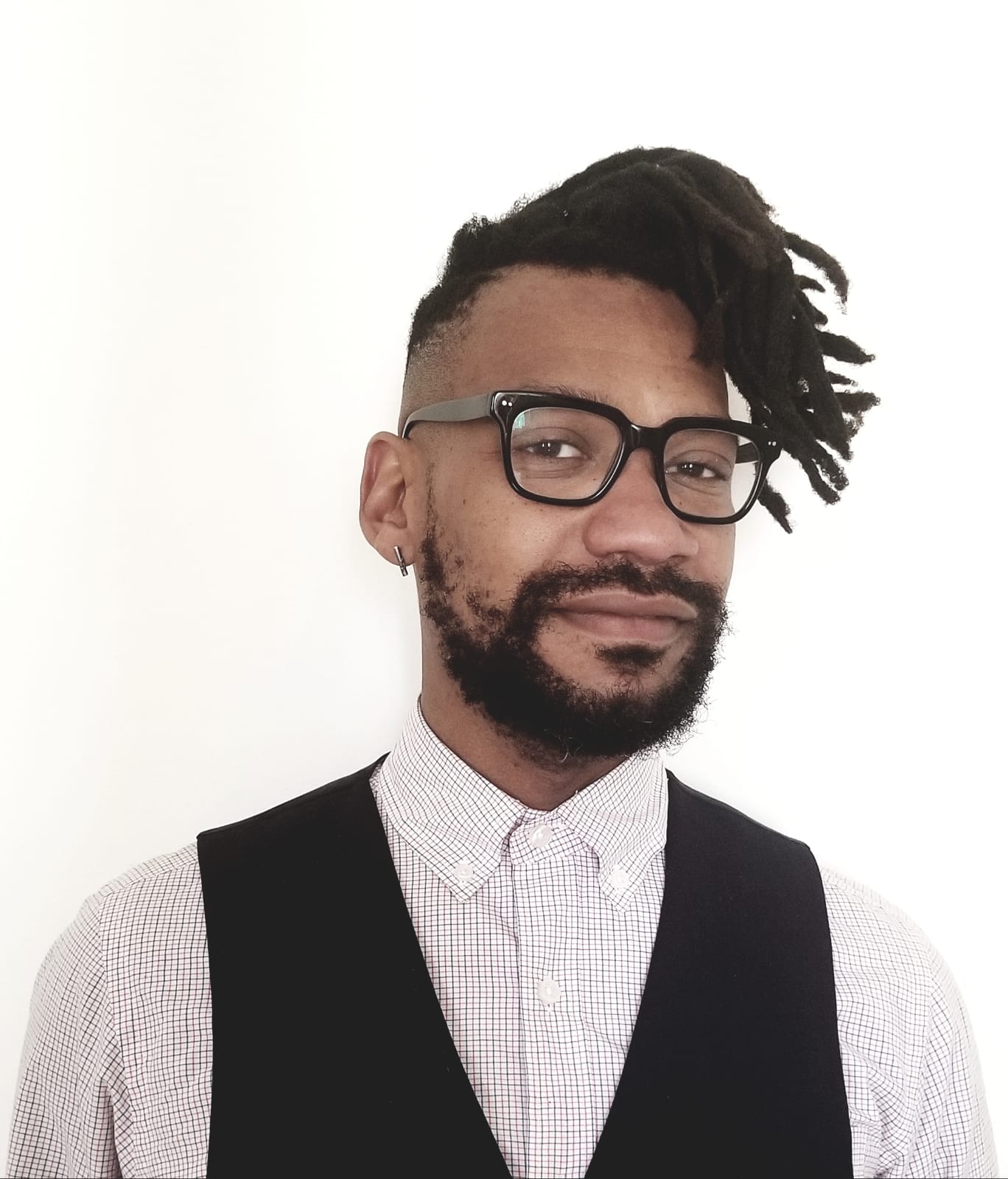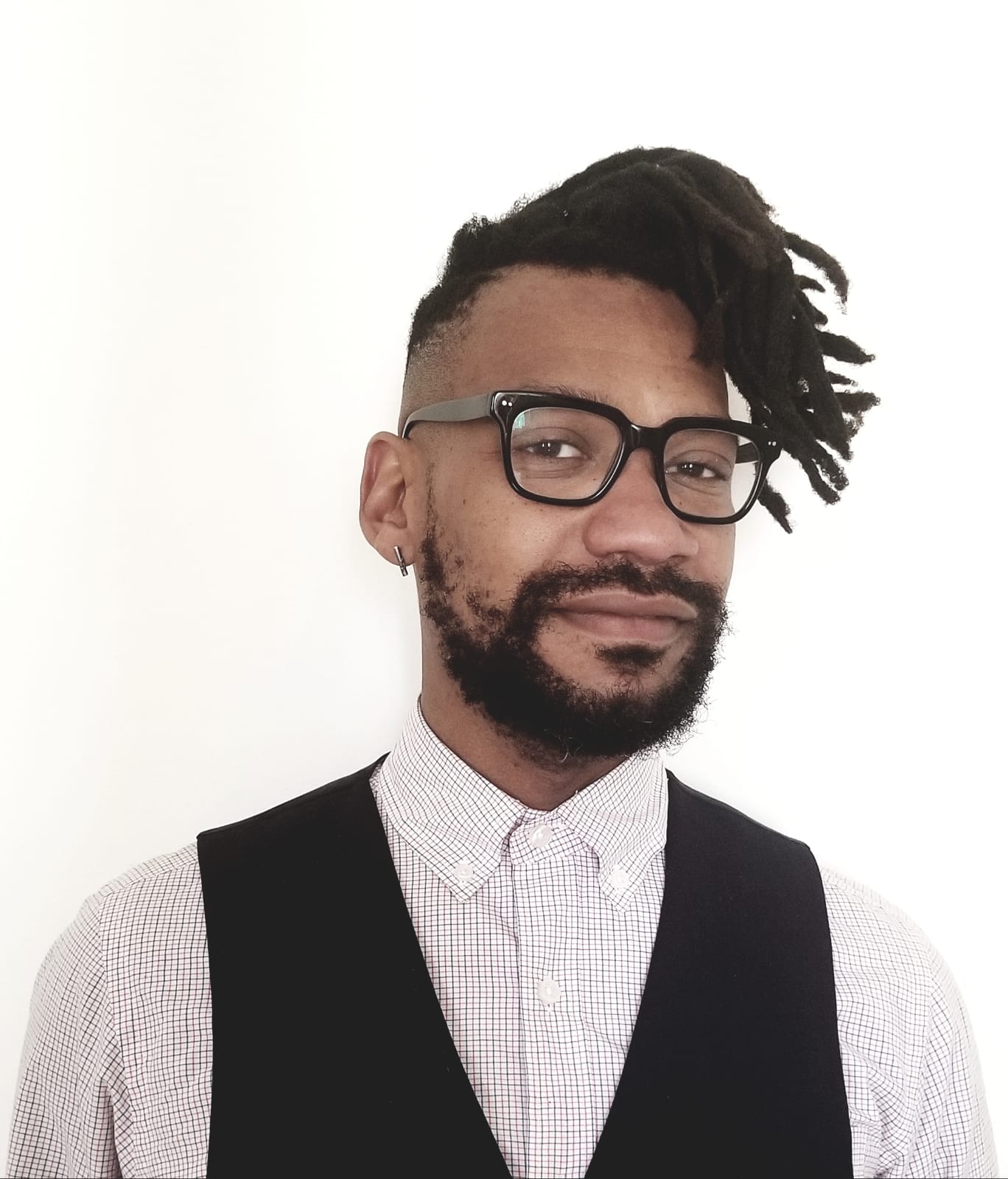 Jason Jordan
Jason Jordan is a teaching artist who teaches dance full time at Orchard Gardens K-8 Public School in Roxbury, where he has also been the director of dance for the BPS Summer Arts Intensive and BPS Citywide Dance Company. His professional dance career in the US and Canada began with Feld Ballets NY and encompassed dancing with Twyla Tharp, Les Grands Ballets Canadiens De Montréal and Rubberbandance Group, Cedar Lake Dance Ensemble, and Buglisi/Foreman Dance Company, where he was a principal dancer. He choreographed Stations for Vision Festival XV at the Abrons Arts Center. Locally he has performed with Fukudance and in Tony Williams' Urban Nutcracker.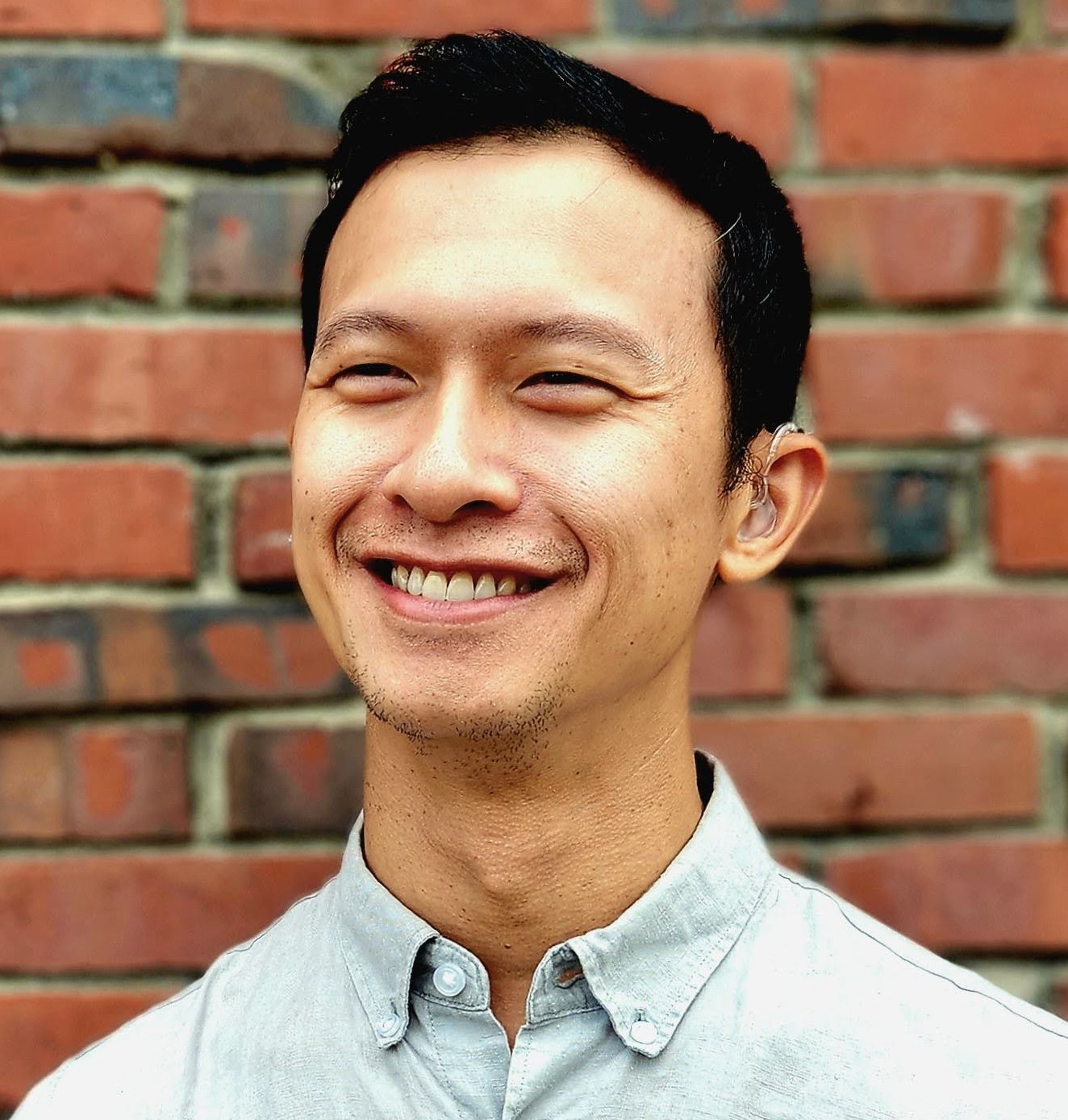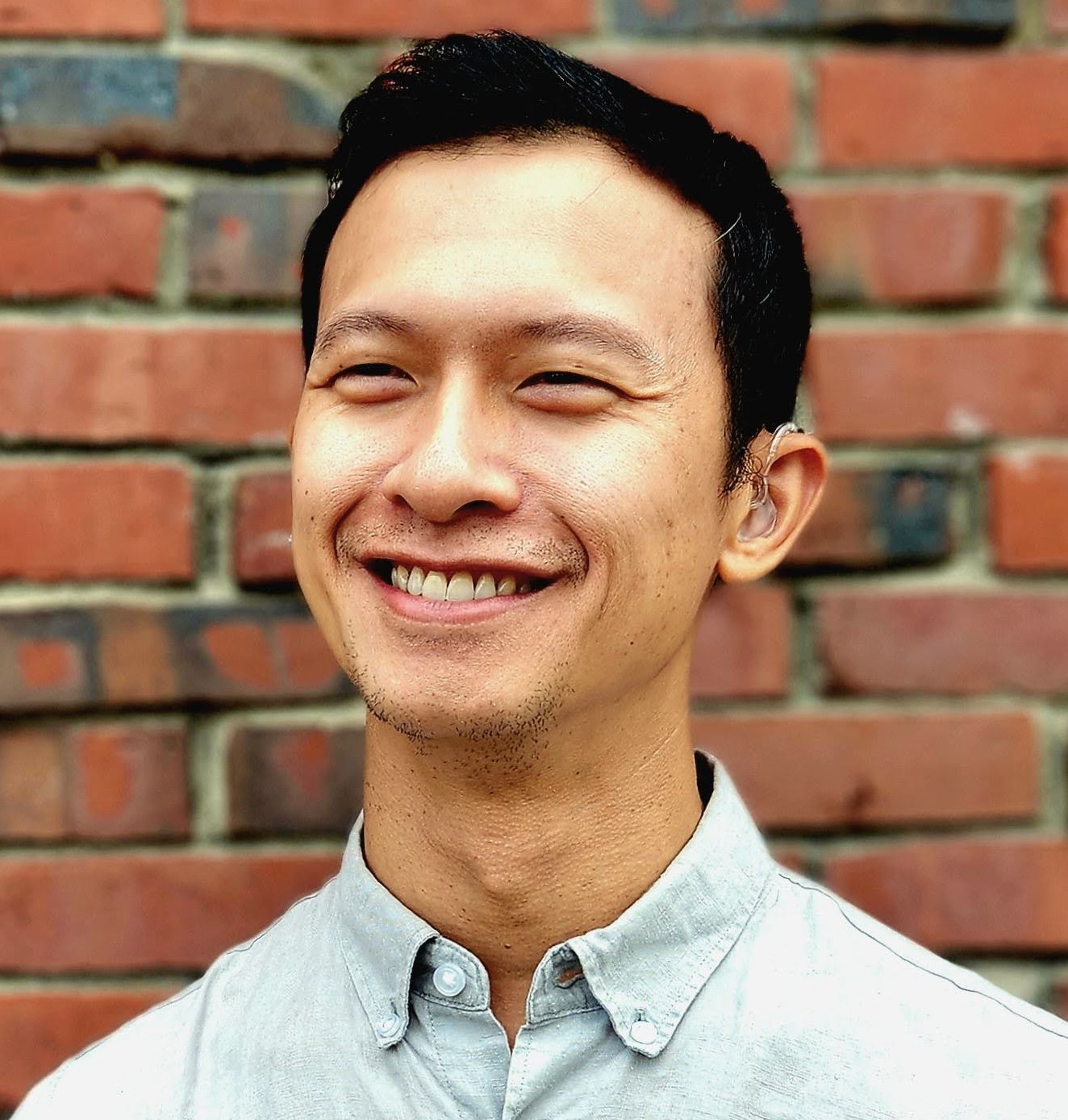 John Ying
John Ying is a hip hop dancer with a primary background in breaking (aka breakdancing) who is an assistant dance coach at Boston-based performing arts organization, DEAFinitely Inc. His focus in his role is on empowering the Deaf and hard-of-hearing youth through dance. Through 2021, he has been a member of the Boston Dance Alliance Dance and Disability cohort. Now working as a lead software engineer in healthcare technology, John earned his bachelor's degree at University of Massachusetts Amherst and his master's at Boston University.