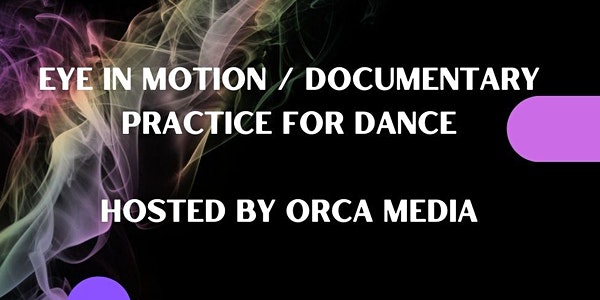 If one of your New Year's resolutions is upping your dance on camera game, join our friends at Vermont Dance Alliance for a free month-long series of classes online taught by Christopher Wiersema. The class starts January 4 6:30-8 PM.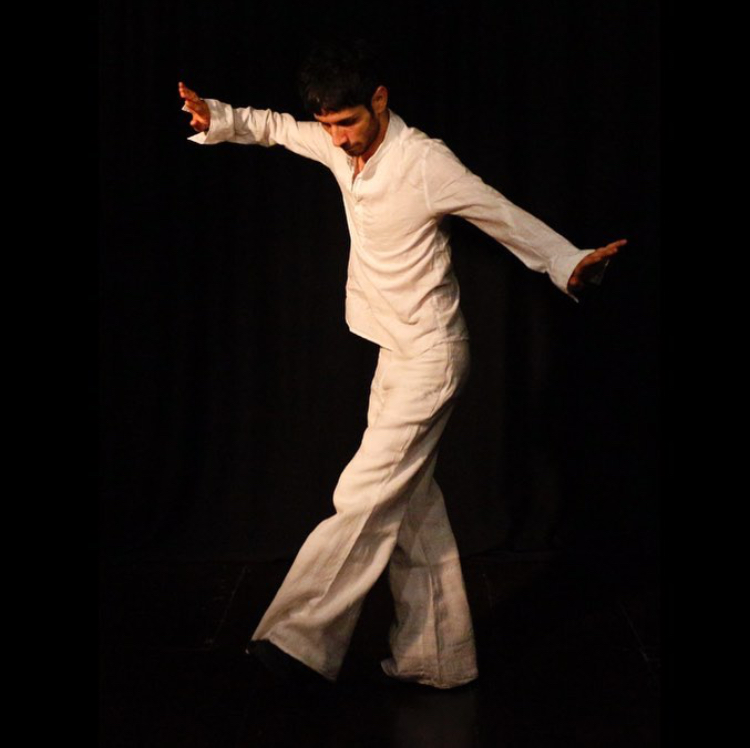 The Folk Arts Center's Saturday series of virtual dances from around the world begins January 8 at noon with Kurdish dances taught by Arjen Brusk directly from Istanbul!  All other Saturday classes in the January series are 2-4 PM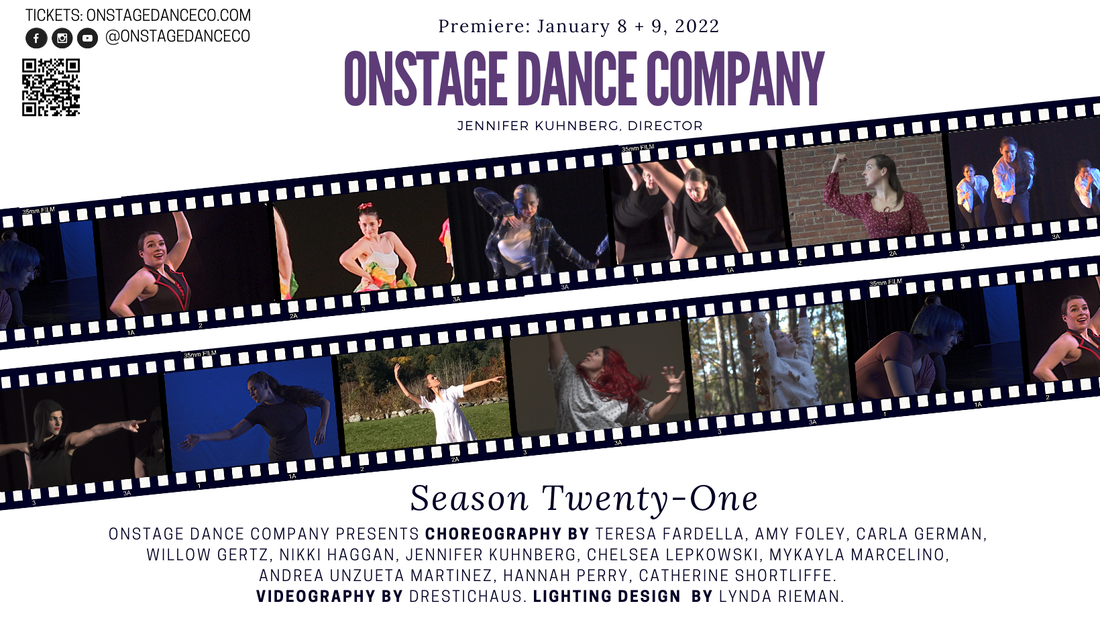 Onstage Dance Company presents Season Twenty One, an evening of Dance for Film and Concept Videos, all filmed on location in Massachusetts. There will be three showings at the Capitol Theatre in Arlington on January 8 and 9 at 3PM and 5PM. Online streaming will begin at 5PM on January 9.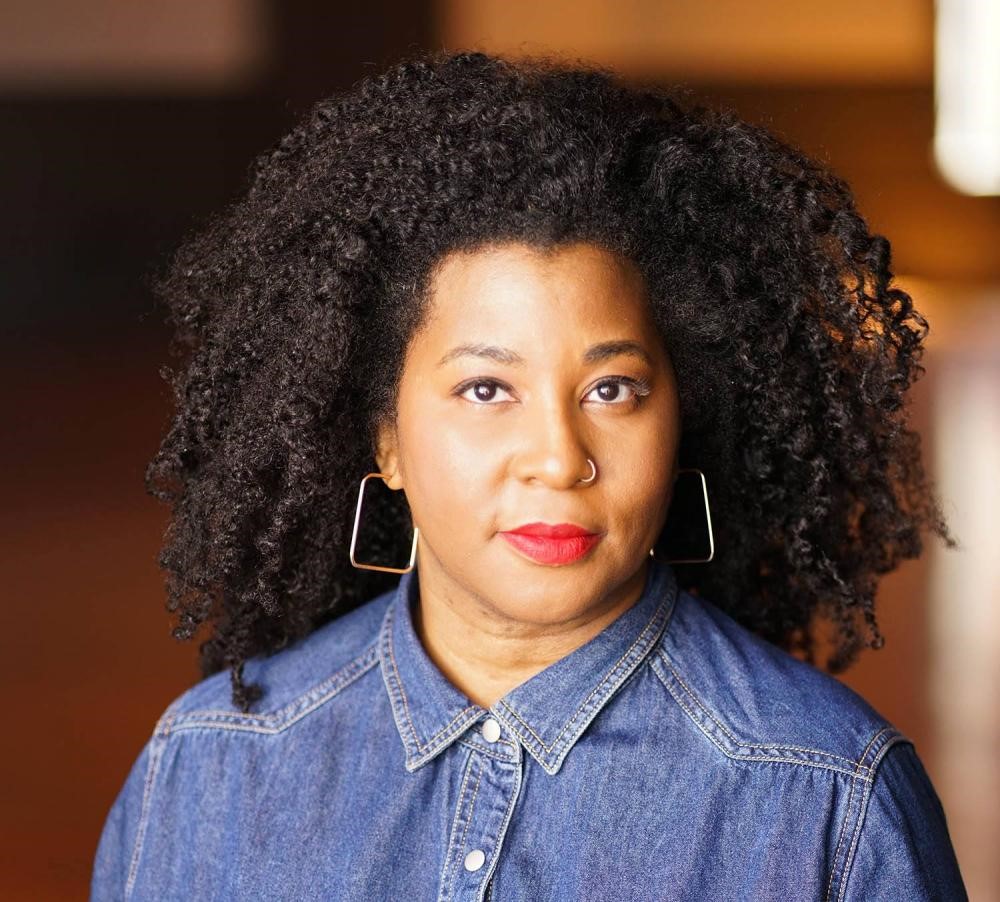 Delving Into Dance History: Scholar and Artist Perspectives on Dance and Culture is an online course from Jacob's Pillow January 9 and January 16 designed for K-12 dance educators and college dance history enthusiasts to enhance remote and in-person teaching.  Melanie George will share her extensive expertise in culturally responsive dance history and engage participants to apply new perspectives and voices to their pedagogical and artistic practice and "deconstruct traditional hierarchies in dance."

BOSTON DANCE THEATER'S SURGE: EAST BOSTON COASTAL COMMUNITY ARTIST FELLOWSHIP 2022 for Boston area BIPOC artists is accepting applications for a paid creative residency focused on climate change and resilience.  Six residency sessions will take place every other week during March, April, and May 2022 in East Boston. The final performances will take place in July 2022. Deadline is February 14 at 11:59PM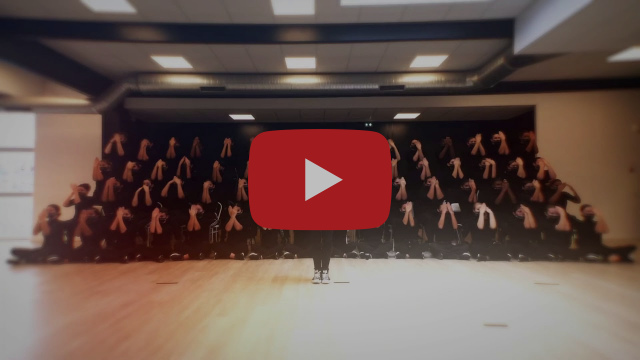 Sadeck's Mumuration brings tutting to the heights. "There is magic everywhere, the key is knowing how to look, know how to see and listen in silence, like a cloud of birds forming waves in the sky, each individual has his own identity, but an irreplaceable place in the whole."