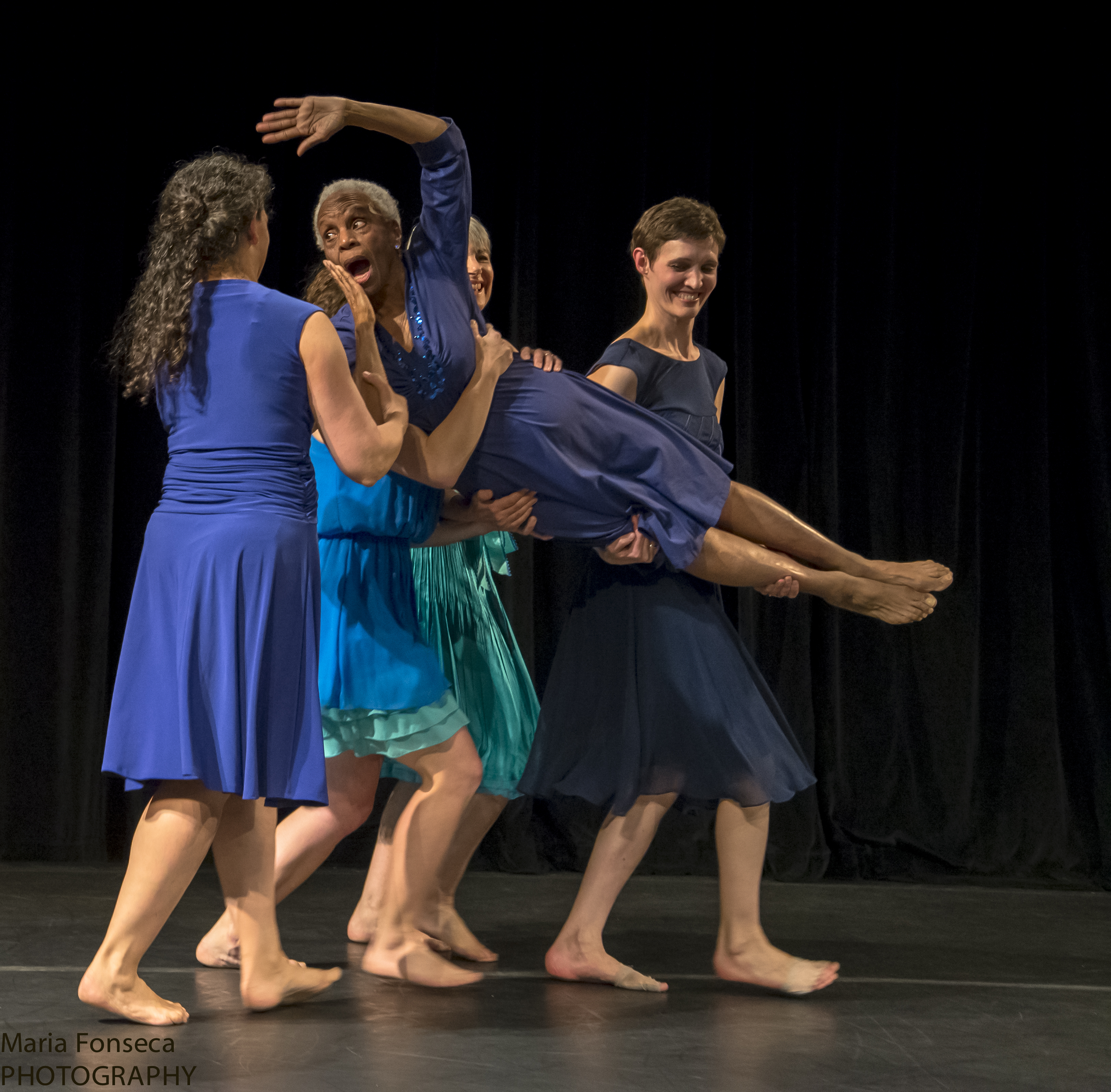 Back Pocket Dancers Performs Generations in Song and Dance
Presented by West Medford Senior Club with support from the Medford Arts Council and the Massachusetts Cultural Council
Enjoy this rare opportunity to see intergenerational troupe Back Pocket Dancers in two full length performances interspersed with music by the amazing Philip Hamilton, saxophonist and Berklee College of Music professor Billy Thompson, and up-and-coming vocalist Regine Gelin.
Back Pocket Dancers' oldest member, Dorothy Elizabeth Tucker, is an active member of her West Medford community and, at 94, dances with three dance companies (Round the Corner Movers, Prometheus Elders Ensemble). It's worth the price of admission just to see Dorothy Elizabeth prove the theory that an artist becomes ever more expressive with age!
Back Pocket Dancers will premiere "The Emperor's Flowers", choreographed by Company director, Andy Taylor Blenis, and perform other dances from their repertory. Through dance and the spoken word, the troupe shares stories of resilience, freedom, and friendship–stories that are humorous, thoughtful, timeless, and timely.
Ticket Information