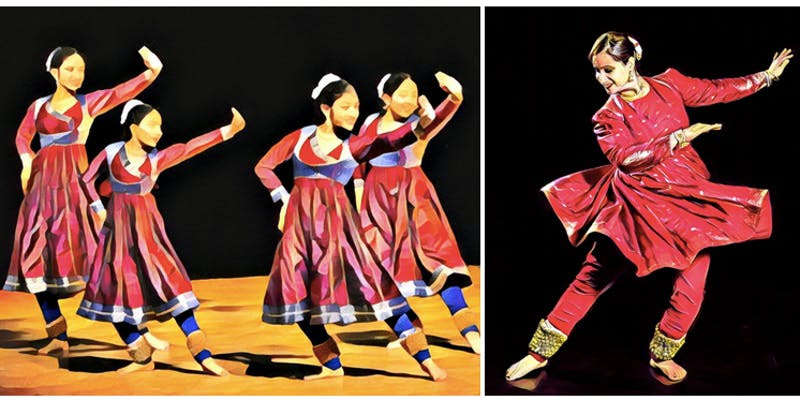 Baithak: An Intimate Performance of Kathak (north Indian Classical Dance)
Presented by Chhandika Institute of Kathak Dance
Meenakshi Agrawal and the Chhandika Youth Ensemble will be presenting a traditional Kathak baithak you will not want to miss!
The word Baithak comes from Baithna, which in Hindi and means 'to sit' or to enjoy being an audience member of the art form. This performance will feature live musicians, exhilarating footwork, and expressive storytelling.
Space is limited, and there are only a handful of tickets left!
Ticket Information