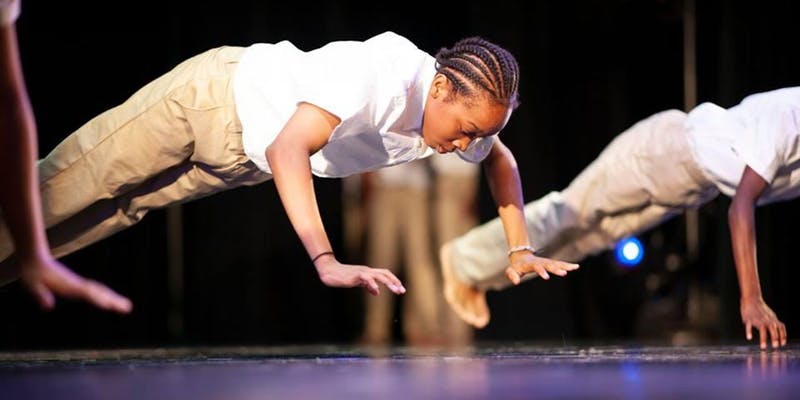 BAMSFEST ON THE HATCH SHELL
Boston Art & Music Soul Festival (BAMS Fest) will celebrate youth and women empowerment through upbeat and high-energy performances from OrigiNation Cultural Arts Center and Bostons' First Female All Mariachi Band: Veronica Robles Mariachi. OrigiNation Cultural Arts Center will begin the night with an unforgettable performance dancing to original works of both contemporary and traditional styles from the African diaspora. Veronica Robles Mariachi will close out the show performing a variety of original songs that will enlighten audience members.
BAMS Fest, Inc. is a nonprofit startup organization that strives to breakdown racial and social barriers to arts, music and culture for communities and artists of color across Greater Boston.
All events in the series will feature food trucks, games, and new seating!
Ticket Information