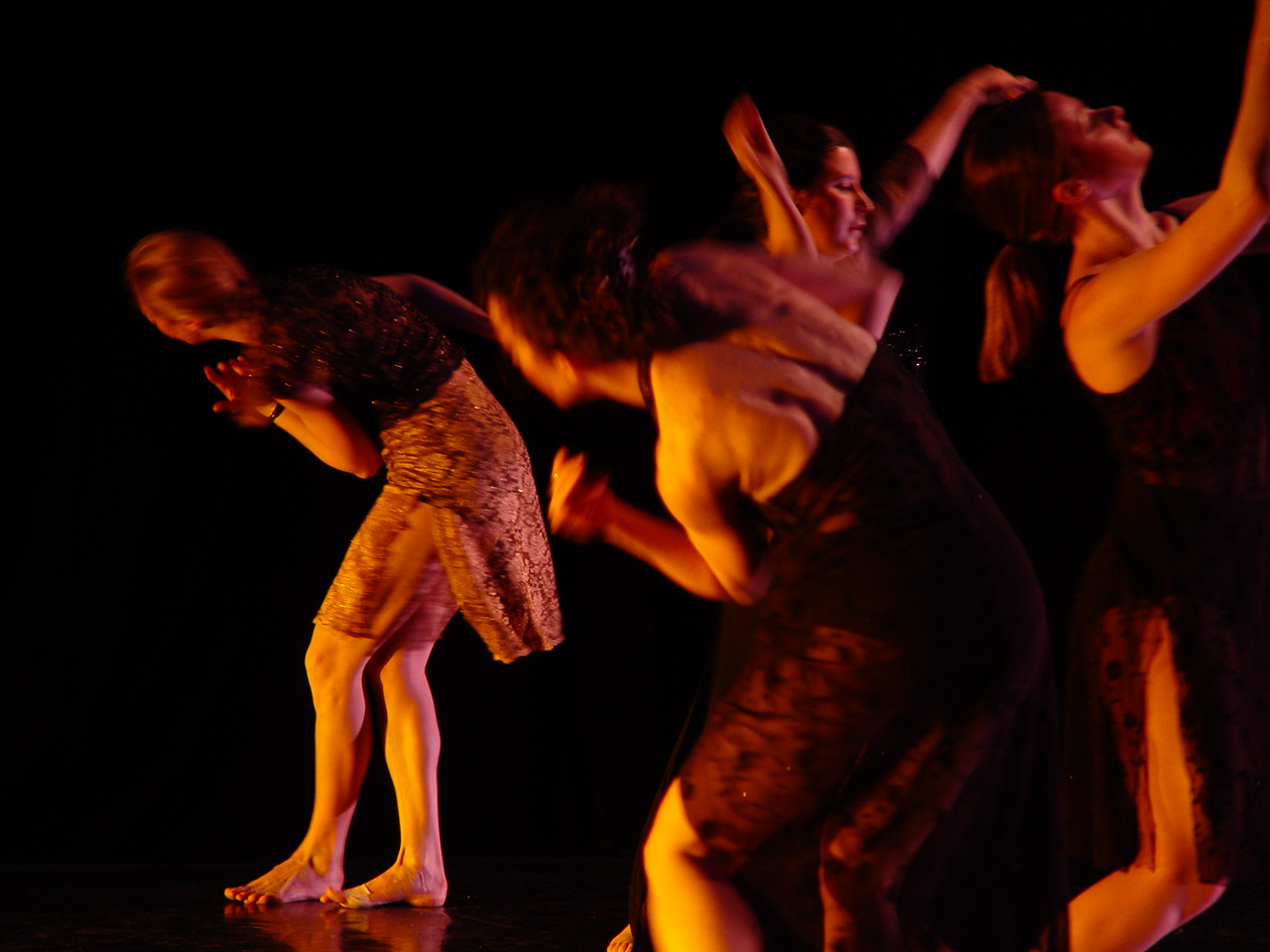 The Body Becomes The Messenger
Presented by Kelley Donovan & Dancers
Kelley Donovan & Dancers presents The Body Becomes the Messenger, an evening-length work exploring how the body informs our emotional, physical and spiritual lives.   The Body Becomes the Messenger will be performed  as part of an Integrated Artist Residency program at The Dance Complex.
Through, gesture, body language, projection of energy, breath and muscular effort, The Body Becomes the Messenger plots the cause and effect of small changes of consciousness and energy exploring patterns of movement that lead from trauma to transformation.
In 2008 Donovan began to split her time between New York City and Boston.  After a prolonged personal illness and the death of her parents, she recounts, in this latest work, how health and well-being have informed her creative process, giving the viewer an abstract portrait of the body as an expression of transformation.
Ticket Information