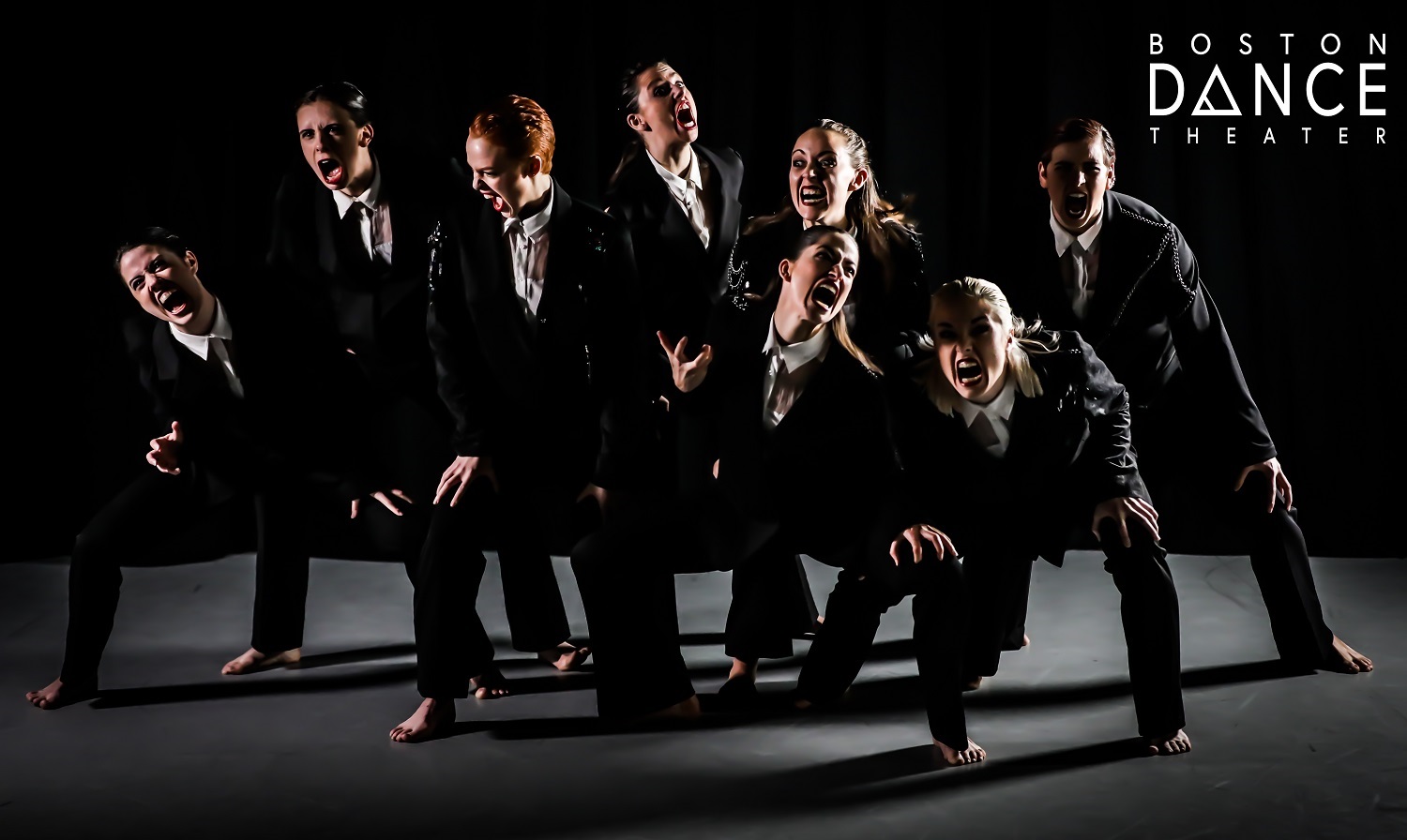 Boston Dance Theater
Presented by Salem State Center for Creative and Performing arts
Under the co-artistic direction of Jessie Jeanne Stinnett and award winning, Dutch-Israeli, choreographer Itzik Galili, Boston Dance Theater (BDT) is Boston's first contemporary dance repertory company with international ties at the leadership level. With a commitment to presenting works of socio-political relevance that challenge the edges of current world issues, BDT matches the talents of Boston-based dancers with those of acclaimed global choreographers in a tour de force of performative dynamism, community connection, and trans-national ambassadorship.
BDT serves as an incubator for creative partnerships, locally, nationally and abroad. We recognize the richness already present in the Boston dance community and exist to propel that potential forward through innovative performance, educational programming, and outreach initiatives.
They will bring their inaugural program to the Sophia Gordon Center for the Arts , featuring works by Itzak Galili, Sidra Bell and Yin Yue.
Ticket Information