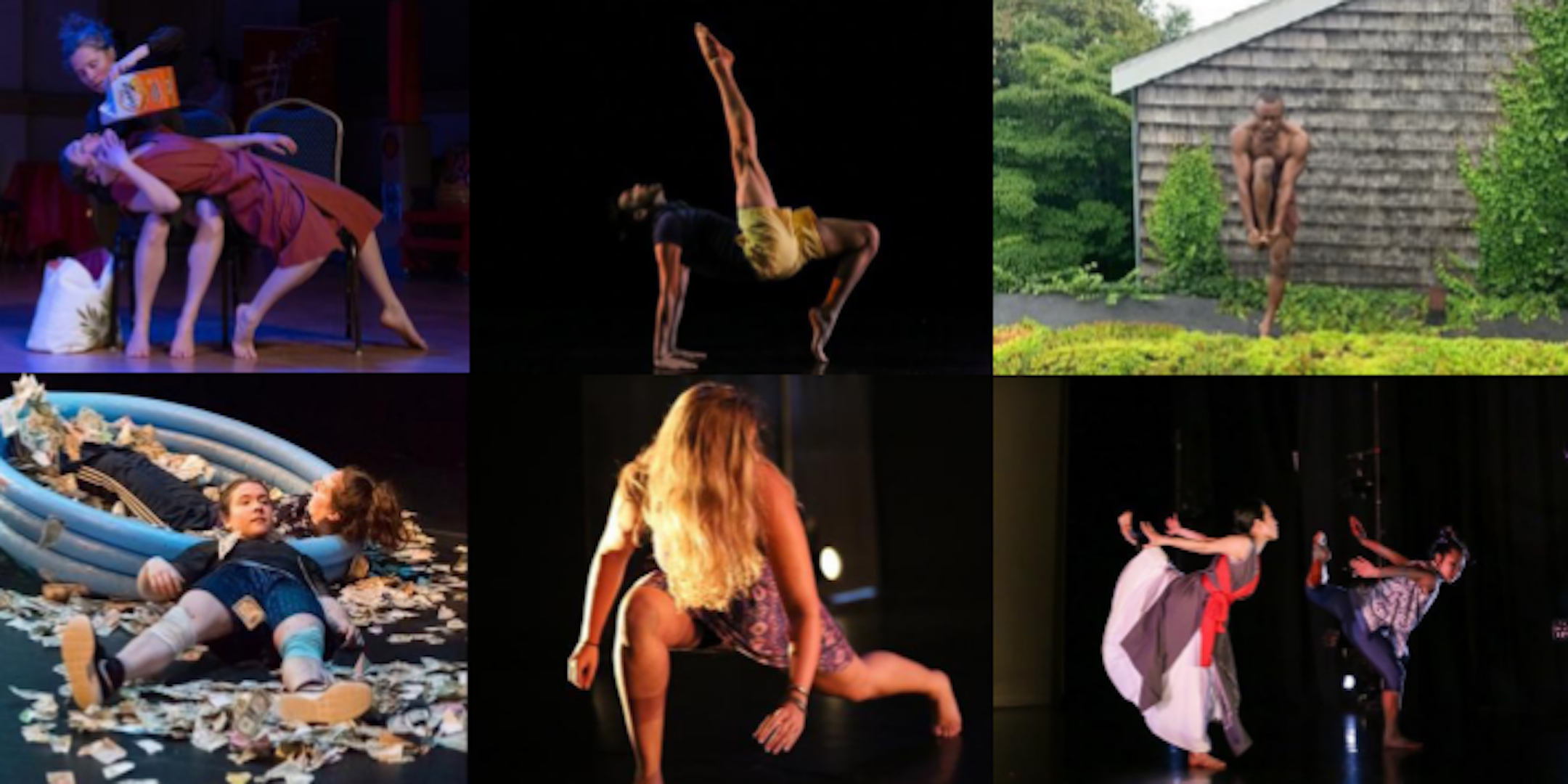 CATALYSTS Performance at The Dance Complex
Presented by The Dance Complex
The Dance Complex's CATALYSTS artists-in-residence have created work throughout the 6-month residency culminating with performances. Performances take place on Friday & Saturday evenings with residency artists appearing in rotating repertory throughout three weekends. Performances are in our fully accessible, ground-level studio 7 and run approximately one hour.
CATALYSTS artists-in residence are:
contemporary partnering-based duo Em Papineau and Sofia Engelman;
interdisciplinary dance, theater, and design artist Kimberleigh Holman;
modern dance performer, choreographer and educator Jennifer Lin;
dance theater artist and educator Alli Ross;
storied modern, ballet, and contemporary ballet artist and educator Ruka White;
ballroom and contemporary-infused artist Michael Winward.
Ticket Information