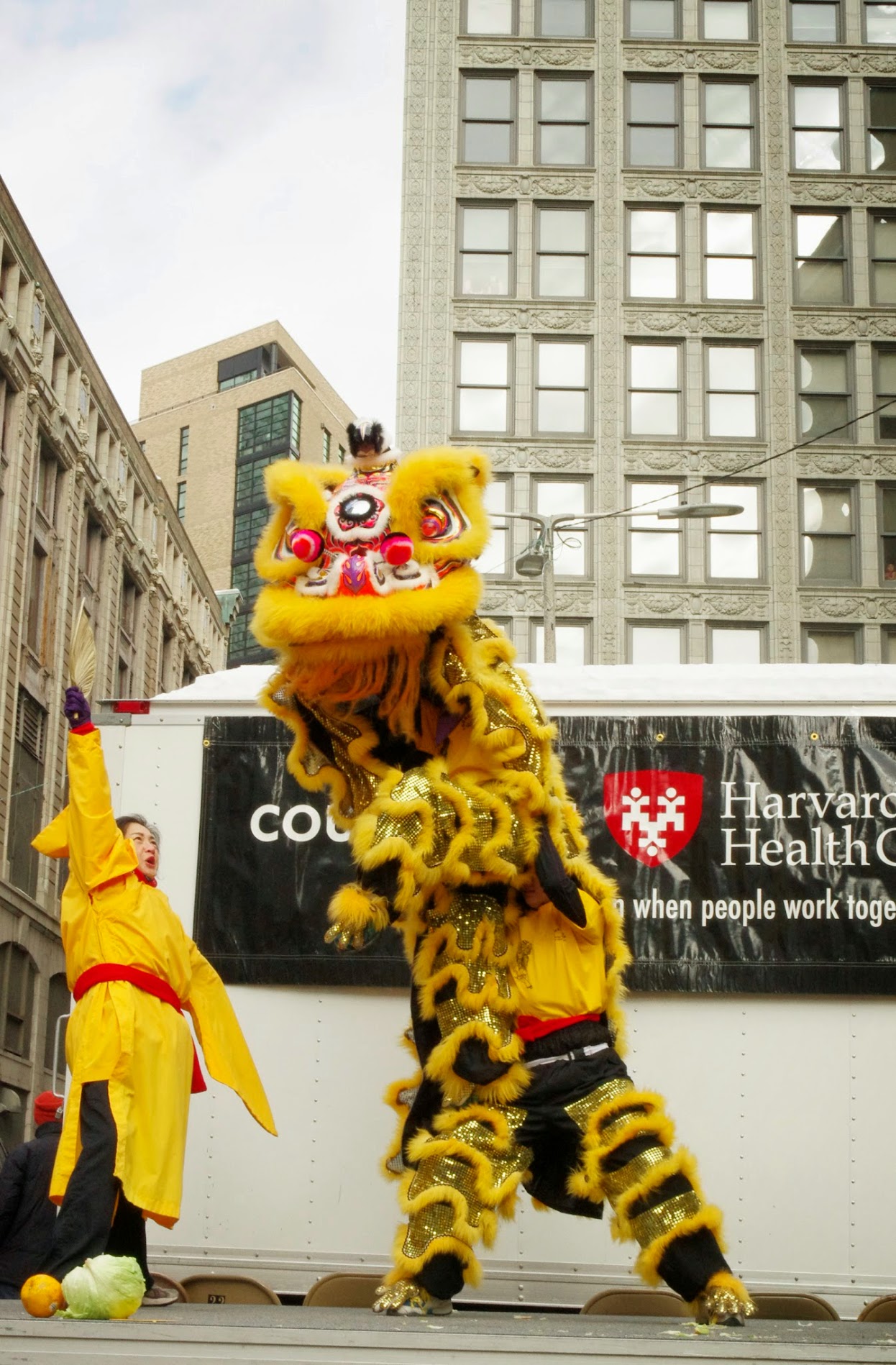 CROSSING CUSTOMS IMMIGRANT MASTERS OF MUSIC & DANCE
Presented by Massachusetts Cultural Council
Mass Cultural Council will be featuring four artistic traditions from the many vital contributions by our immigrant communities whom Massachusetts has welcomed throughout its history.
A traditional Chinese Lion Dance will be performed by members of Boston's Gund Kwok Asian Lion and Dragon Dance Troupe, led by Sifu Cheng Imm Tan.
A Nepalese group will perform music of the Gandharvas, featuring Shyam Nepali on sarangi (bowed string instrument), Sushil Gautam on murchunga (jaw harp) and medal (hand drum), Ranjan Budhathoki on bansuri (bamboo flute), and Raj Kapoor on medal (who will also perform the Lakhe Mask Dance).
Vasili's Kostas of Greece, accompanied by George Lernis, a percussionist originally from Cypress, and James Dale, a string bass player from Australia, will perform Vasili's original compositions of traditional Greek folk music.
Old school salsa fused with Latin Jazz and Afro Caribbean rhythms will be performed by Costa Rican vocalist Manolo Mairena and Venezuelan trombonist Ángel Subzero of Latin Logic
…and more!
Ticket Information