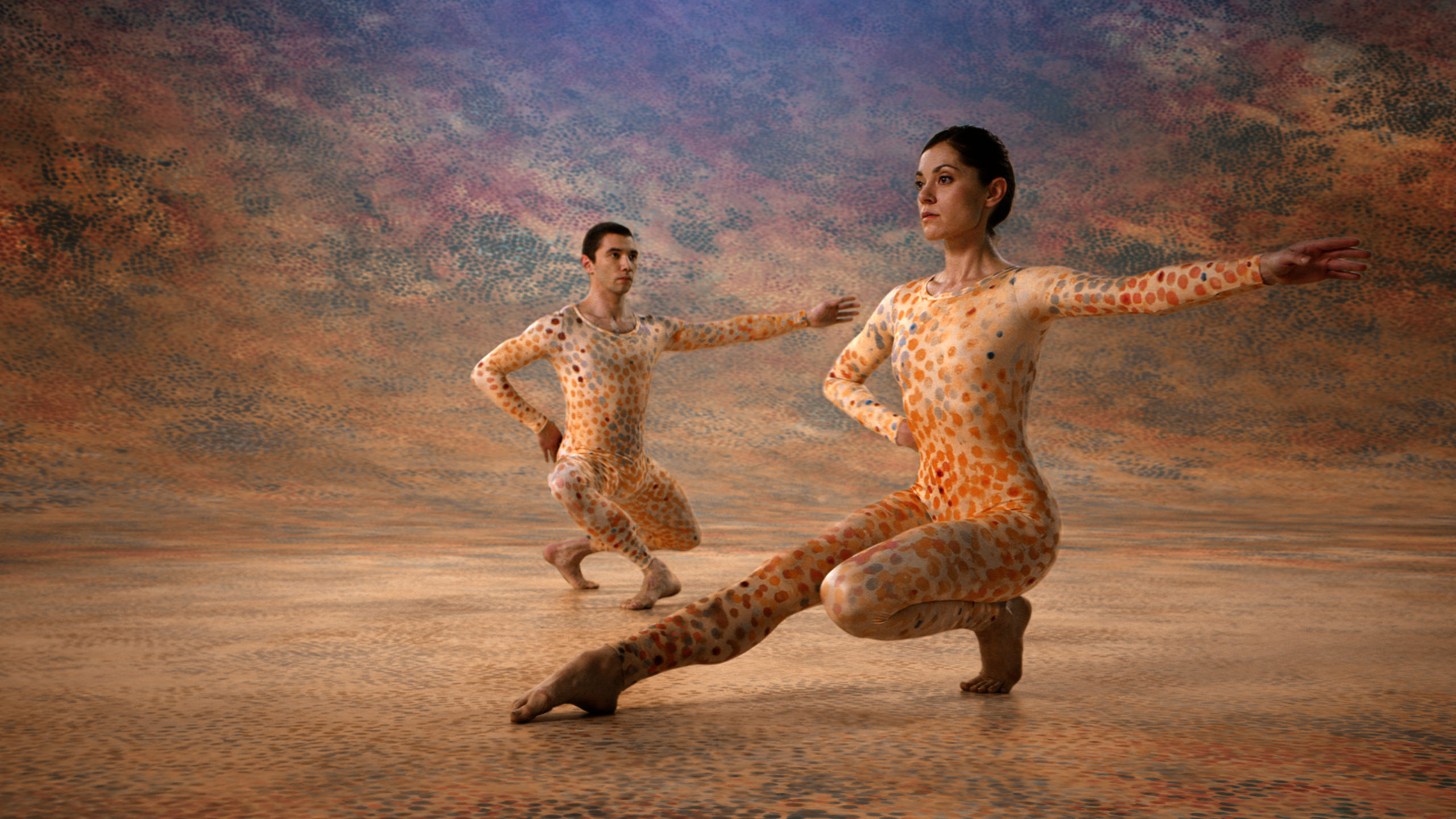 Cunningham 3-D and 2-D
Alla Kovgan's documentary on the iconic post-modernist Merce Cunningham and his gifted community of collaborators has been held over at the Kendall in Cambridge. The Boston Globe gives it four stars!
"What Kovgan's utterly transporting film does, through a thoughtful and dynamic combination of curated material and new performances, is radiate the rapturous power of dance" The Hollywood Reporter
Both matinee and evening screenings. Check theatre website for times and availability.
Ticket Information