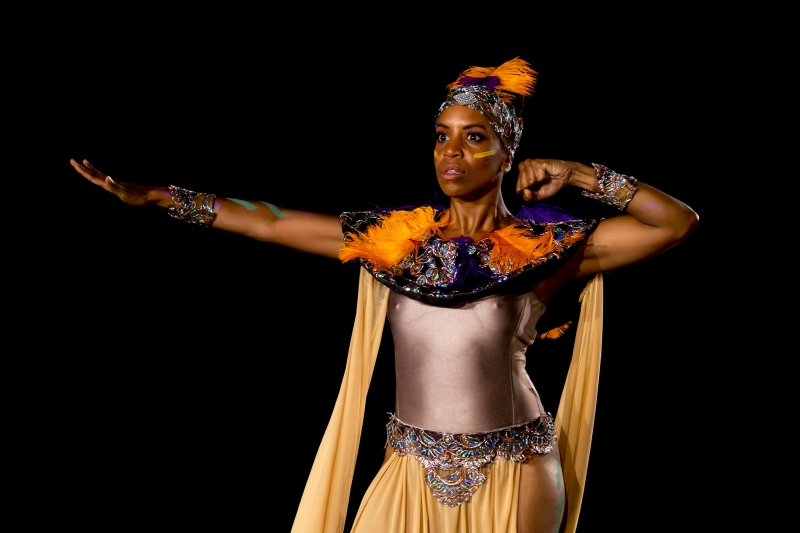 Dance! Dance! Dance! Dance!
Presented by Institute of Contemporary Art
An exciting evening highlighting the diversity of dance in the Boston region, DANCE! DANCE! DANCE! DANCE! offers the connections between different contemporary dance styles born from distinct traditions. Participating companies include: Daniel McCusker Dance Projects, Navarasa Dance Theater, Jean Appolon Expressions, and a duet by Wendy Jehlen and Lacina Coulibaly. Including a 15-minute performance by each company, DANCE! DANCE! DANCE! DANCE! will conclude with a discussion among the four choreographers in which they will discuss how different forms of dance informed their own work.
Pre-show talk at 7:30 PM each evening. David Henry, Bill T. Jones Director of Performing and Media Arts at the ICA, and Ruth Birnberg, past Executive Director of Boston Dance Alliance and DANCE! DANCE! DANCE! DANCE! advisor, will discuss the genesis of this program and provide background on each of the companies.
Open Conversations | Performances
Ticket Information