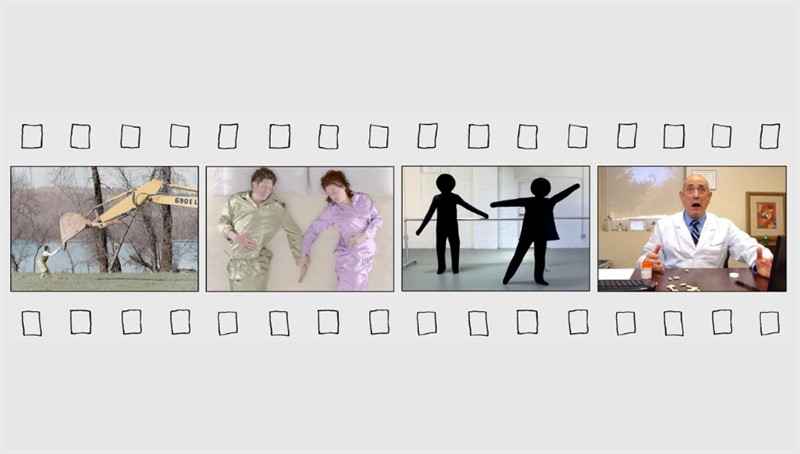 Dance Films Screening with Mitchell Rose
Presented by Film and Media Studies and Dance Program at Tufts University
The screening will feature several short dance films followed by a discussion with the filmmaker.
About the filmmaker
Mitchell Rose is an American director of short films known for comedic work and dance film. He began his career as a choreographer and performance artist and then migrated to film and his works have won numerous awards.
His technique of "hyper-matchcutting" has become its own genre in the screendance field. The New York Times called him: "A rare and wonderful talent." The Washington Post wrote that his work was "in the tradition of Chaplin, Keaton, and Tati—funny and sad and more than the sum of both."
Mitchell Rose is a Professor Emeritus – Filmmaking at The Ohio State University and a Tufts alum (A73), beginning in Electrical Engineering but becoming the university's first dance major after discovering modern dance at Tufts!
Co-sponsored by Tufts Film and Media Studies Program and Tufts Dance Program.
Open Conversations | Performances
Ticket Information