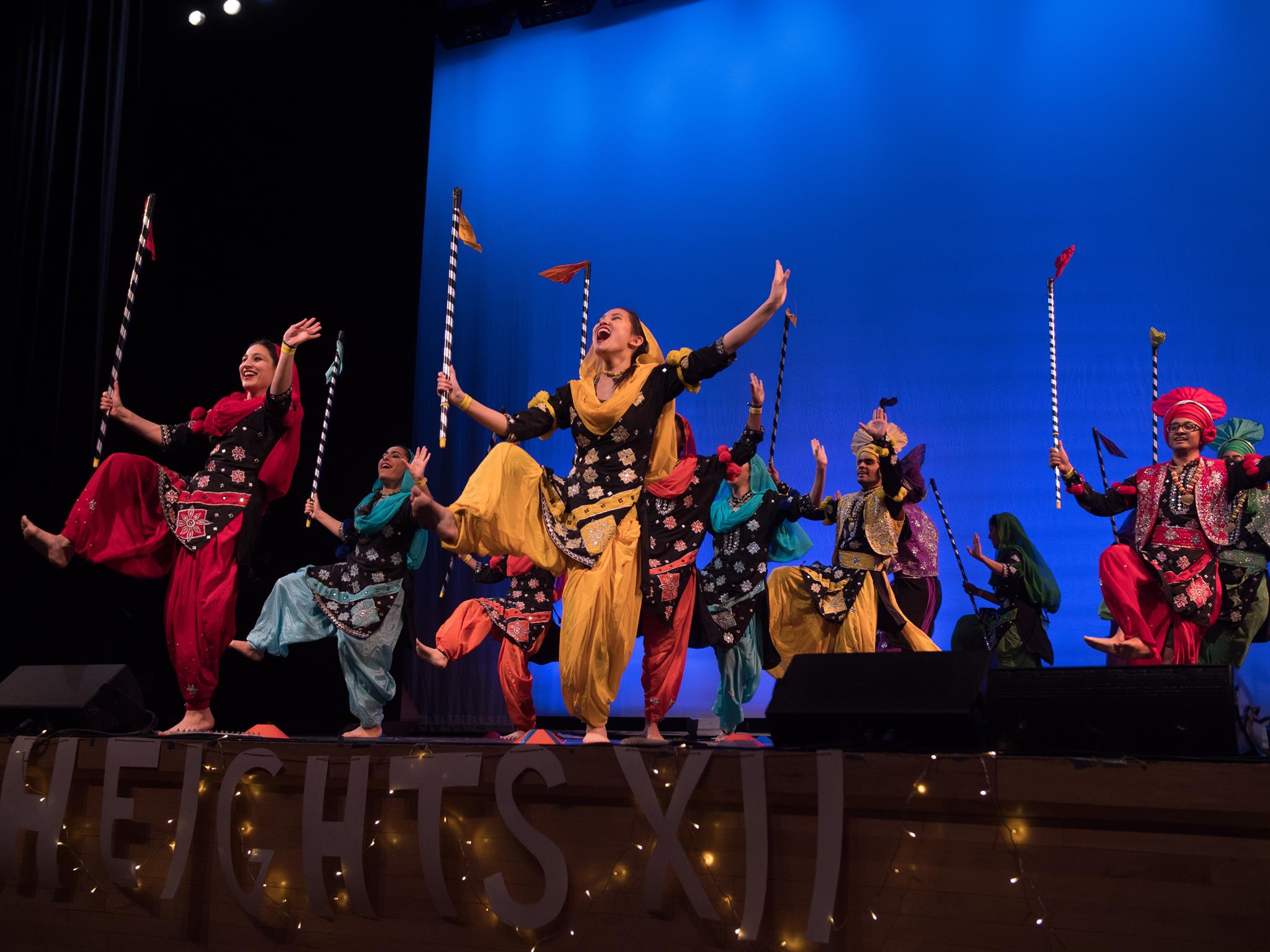 DANCES OF THE WORLD
Presented by World on Stage, Inc
Six excellent dance troupes, drawn from young, talented dancers representing various countries showcase their "stuff".  This pool of talent represents a unique blend of youth, talent, training, and colorful traditional clothing. Many members of these group have performed at major events and won dance competitions.
Some of the groups include the Philippines, India, Greece, Ireland, Poland, the United States, and Latin America.
A must-see event for young and old!
Ticket Information