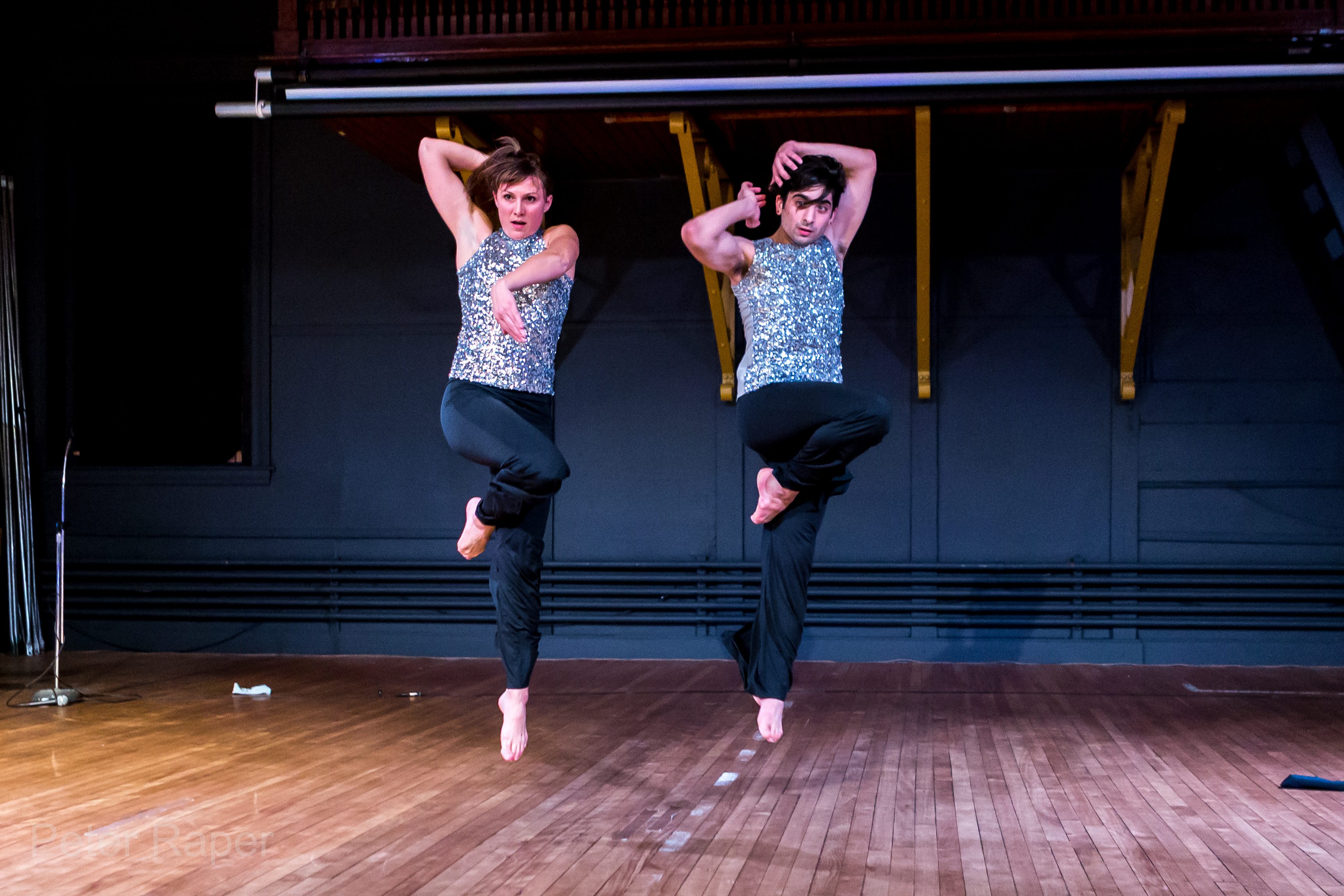 Ethel!
Presented by Alexander Davis Dance (ADD) and Improv Asylum
Improv Asylum presents Ethel, a new comedic, dance, theater, exploration of artistic relevance, online dating, and disco! Joy and Alexander Davis (The Davis Sisters) will stop at nothing to find true love, and the lost disco music of Broadway legend Ethel Merman. Join them for an unforgettable journey featuring disco music, live dance, and some bad dates.
This performance is made possible by generous support from The Boston Foundation.
Ticket Information