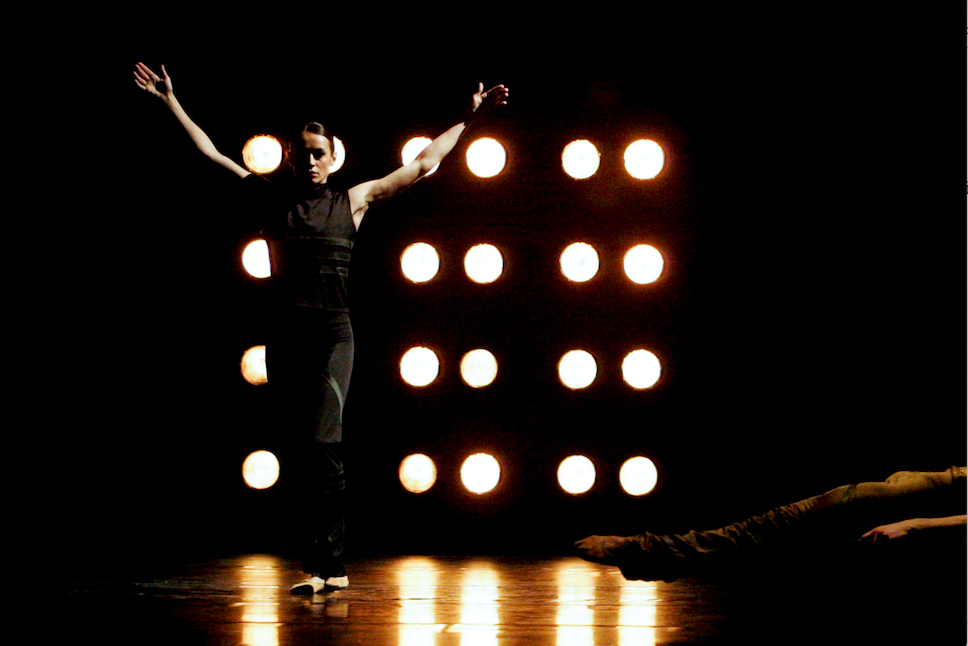 Festival Ballet Providence
Presented by Festival Ballet Providence
Festival Ballet Providence presents three striking ballets including Viktor Plotnikov's gripping dance-drama Coma, the RI premiere of Balanchine's sumptuous Serenade, and Yury Yanowsky's apocalyptic Smoke & Mirrors.
Plotnikov, FBP's Resident Choreographer, was inspired to create Coma after seeing Michael Crichton's 1978 sci-fi film. From its opening tableau — suspended bodies float and sway — to the tolling of bells in Arvo Pärt's powerful minimalist score, the ballet is both cinematic and transcendent.
Balanchine's Serenade is considered a milestone in the history of American dance. FBP is one of only two companies in New England authorized by the Balanchine Trust to perform his closely protected works.
Yanowsky's futuristic Smoke and Mirrors, commissioned by the Boston Ballet, shows corseted dancers who seem to struggle to escape self-imposed restrictions. The score by Hollywood movie composer Lucas Vidal, sets an air of apprehension.
Ticket Information