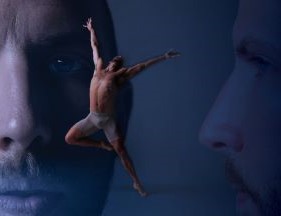 Frames of Mind
Presented by Newport Contemporary Ballet
Mind… Movement… Memory…
This year's Frontier Series will be a dynamic program inspired by the personal and professional interests of collaborating artist, choreographer/filmmaker, Alex Soares, from Brazil, and NCB resident choreographer and Artistic Director, Danielle Genest.
The program explores the devastating impact of Alzheimer's Disease through the lenses of dance, film/video, and the visceral connection live performance makes with audiences. Each artist will make a half evening of work to create a dynamic program that takes a unique look at the connection between movement and memory, entitled Frames of Mind.
Check our website for more information on choreographers and inspirations.
Ticket Information