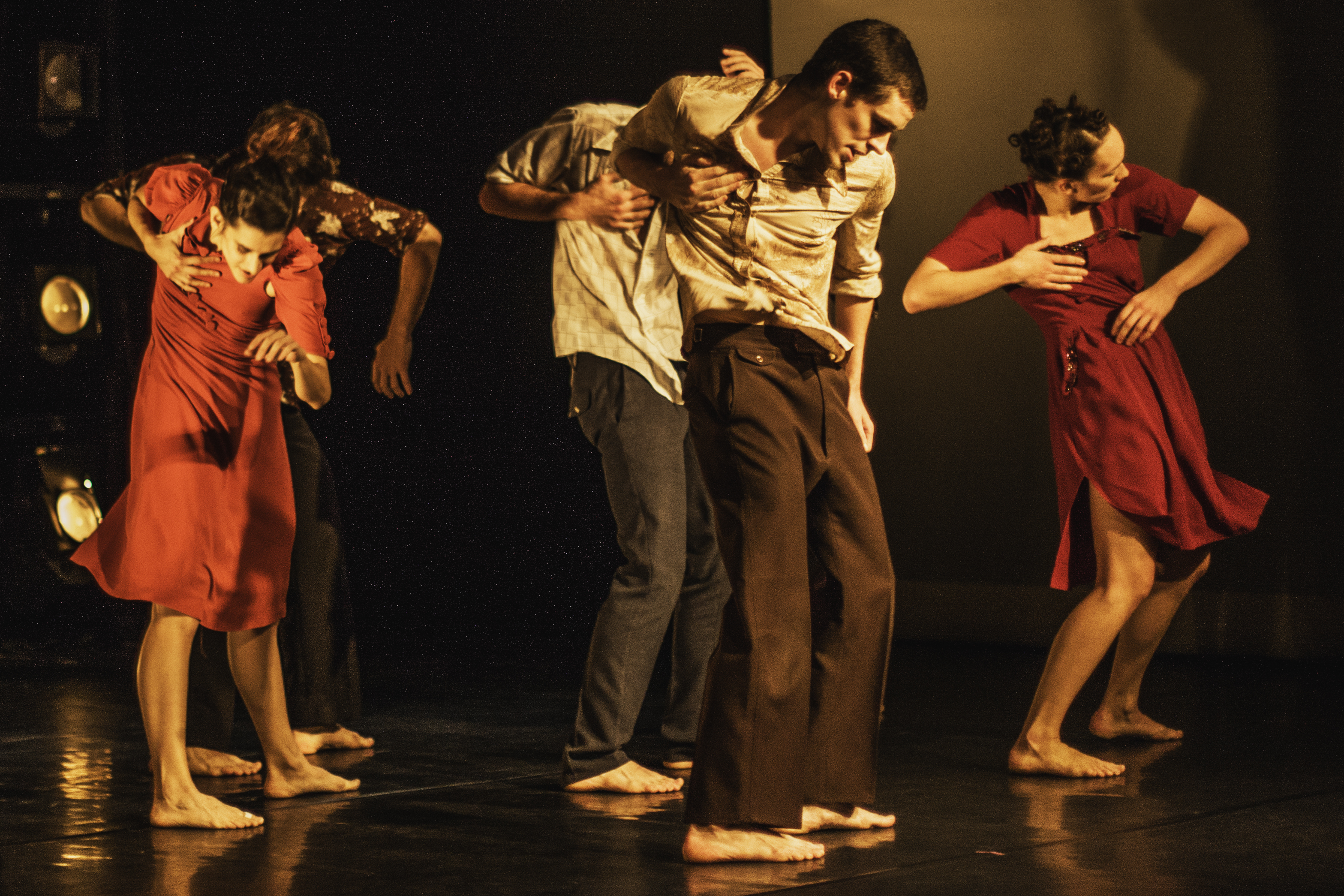 Gallim
Presented by Jacob's Pillow
For more than a decade, Brooklyn-based Gallim has embodied human connection through bold, raw, transformative works. A former dancer with Batsheva Dance Company and, most recently, the Metropolitan Museum of Art's first choreographic Artist-in-Residence, Artistic Director Andrea Miller has established herself as a perpetually groundbreaking artist who brings unbridled vulnerability and sensitivity to her work.
With uncompromising authenticity, Gallim makes its Ted Shawn Theatre debut with Boat, a work influenced by the Syrian refugee crisis and those who are pursuing their hopes for life and safety, and a Pillow co-commissioned world premiere that captures the intoxicating ecstasy of dancing.
Boston Dance Alliance Executive Director Debra Cash presents preshow talks before each performance of this engagement.
Ticket Information