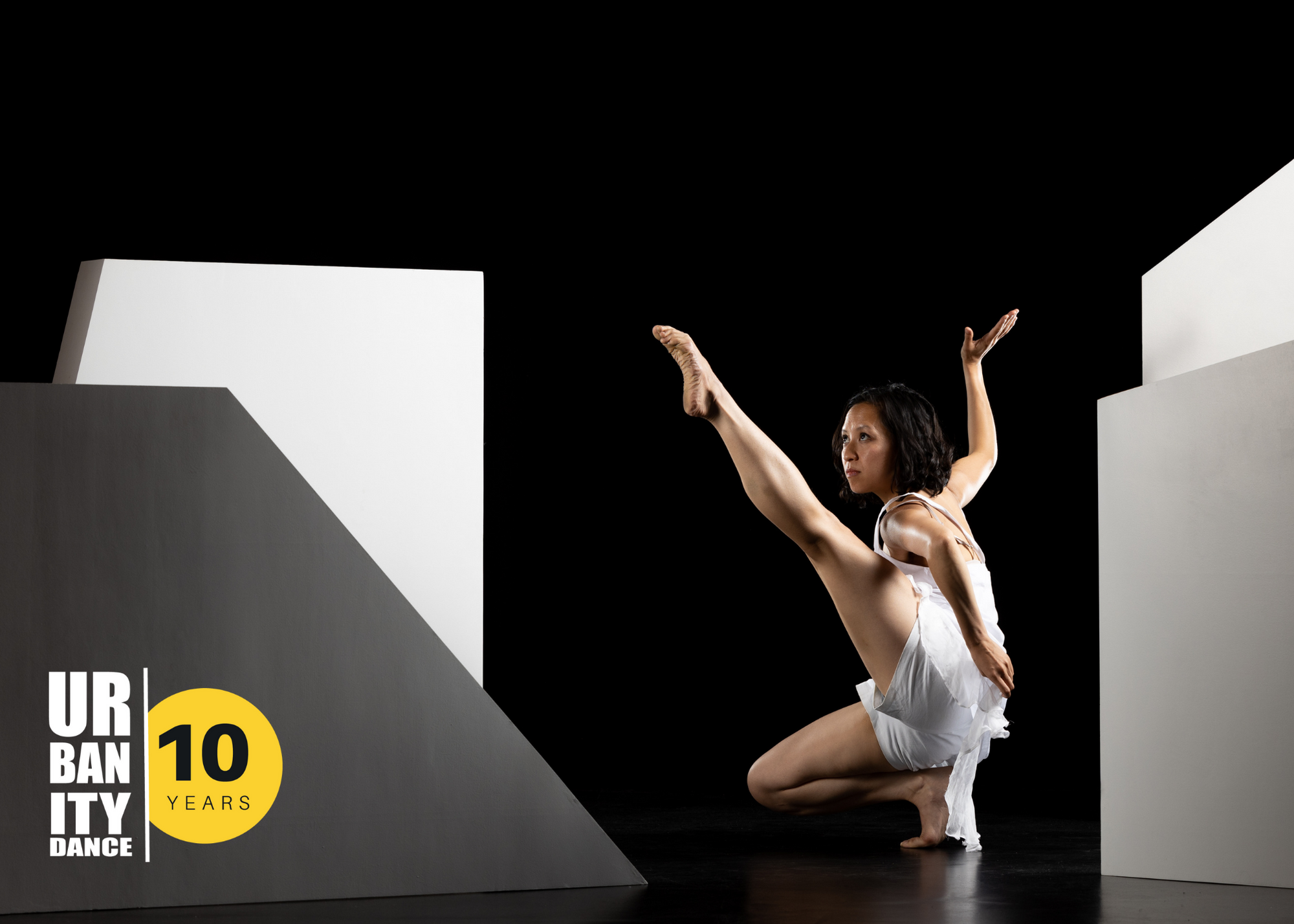 Go stop listen. Still wait go.
Presented by Urbanity Dance
Urbanity's signature dance crawl event, choreographed by Founder Betsi Graves, brings together the talent of Boston movers, musicians, storytellers, and poets to dive into the many layers of history in Boston's South End neighborhood. Dance will unite with original scores from Boston favorites including Tim Hall, Valerie Stephens, and The Lotus Sound.
The performance will begin near Blackstone Square Park and continue to ten different locations, each activated by dance and music, ending at Urbanity's Harrison Avenue location. Show times will take place every 5 minutes. Reservations may be made for 1-6 people. Audience members may view the work as a solo endeavor, experiencing an entire performance with over 50 artists customized just for one, promising to be an introspective, transformative experience. Alternatively, up to six friends or family can participate together, creating a special memory with a uniquely-designed experience for the entire group.
Ticket Information