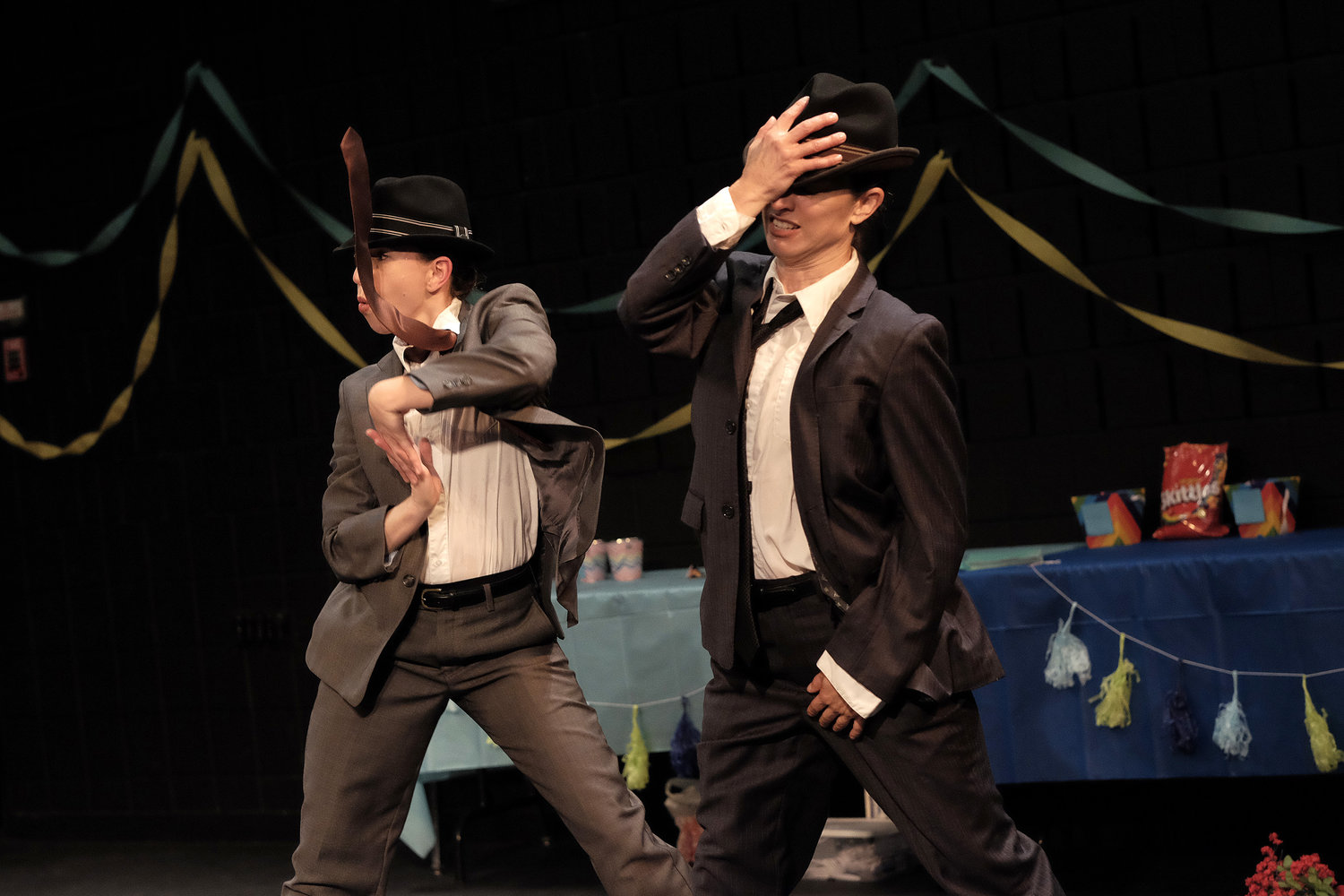 Happy Hour
Presented by Celebrity Series of Boston
JUST ADDED, extra performance on Friday March 15 at 8:30 pm. All other performances are sold out.
Monica Bill Barnes & Company – last seen on the Series as the titular dancers alongside Ira Glass in 2015's Three Acts, Two Dancers, and a Radio Host – return with Happy Hour, an immersive show that finds the cringe-worthy humor and the life-changing pathos in an after-work get-together. Two men – played by women – attempt to bluster and seduce their way through an office party, with hilarious and poignant results.
Come for a drink; stay for the hope of a life-changing experience.
Ticket Information