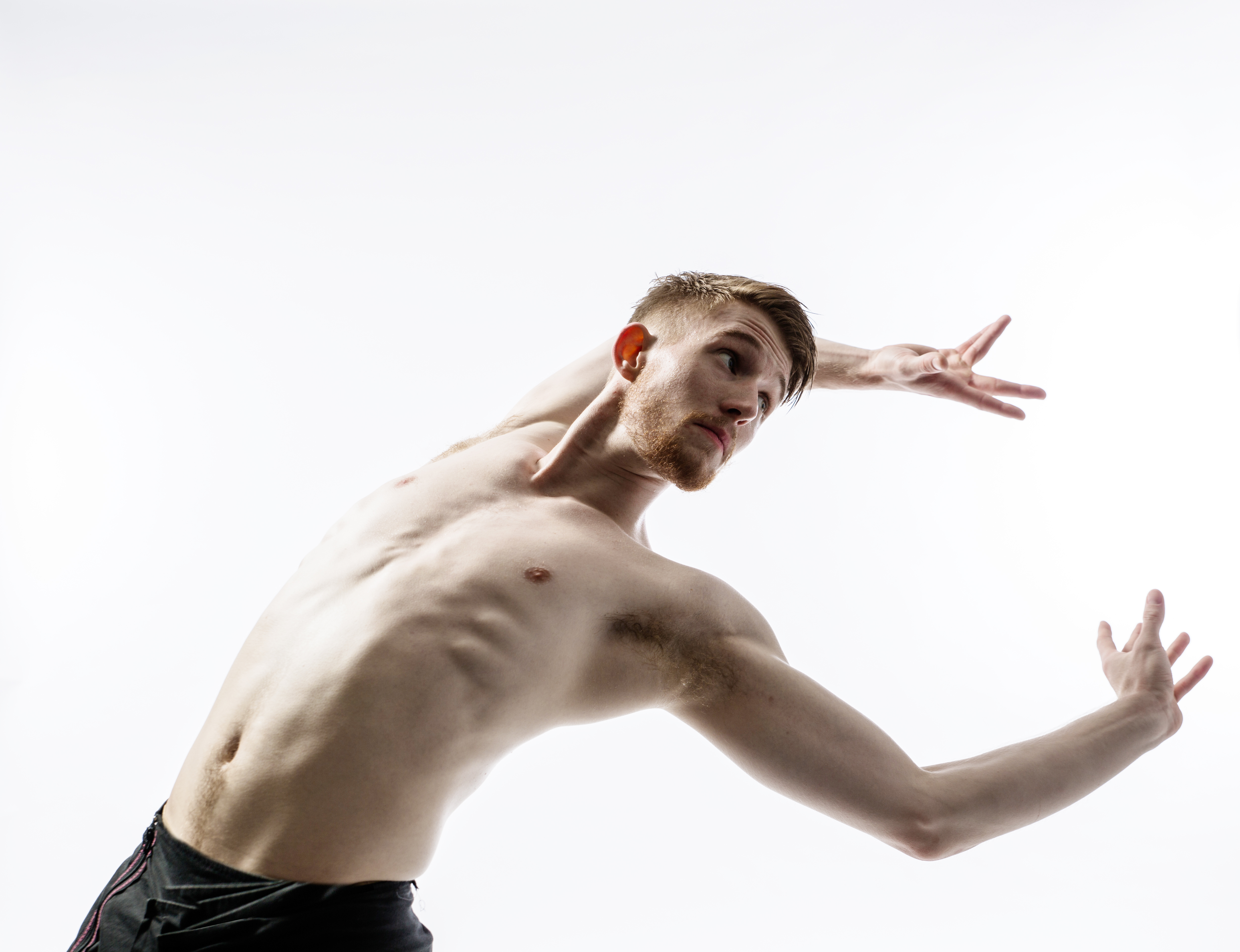 Hubbard Street Dance Chicago
Presented by Jacob's Pillow
On the occasion of its 40th anniversary, world-renowned Hubbard Street Dance Chicago (HSDC) returns to Jacob's Pillow with a diverse program featuring today's leading contemporary choreographers including Crystal Pite and resident choreographer Alejandro Cerrudo, among others.
Praised as "a near-perfect storm of movement, music, and choreography" (Los Angeles Times), HSDC brings an eclectic repertoire performed by an impeccably strong, technically-driven ensemble of dancers.
An audience favorite since their Pillow debut in 1983, HSDC has performed at Jacob's Pillow Dance Festival more than a dozen times.
Ticket Information