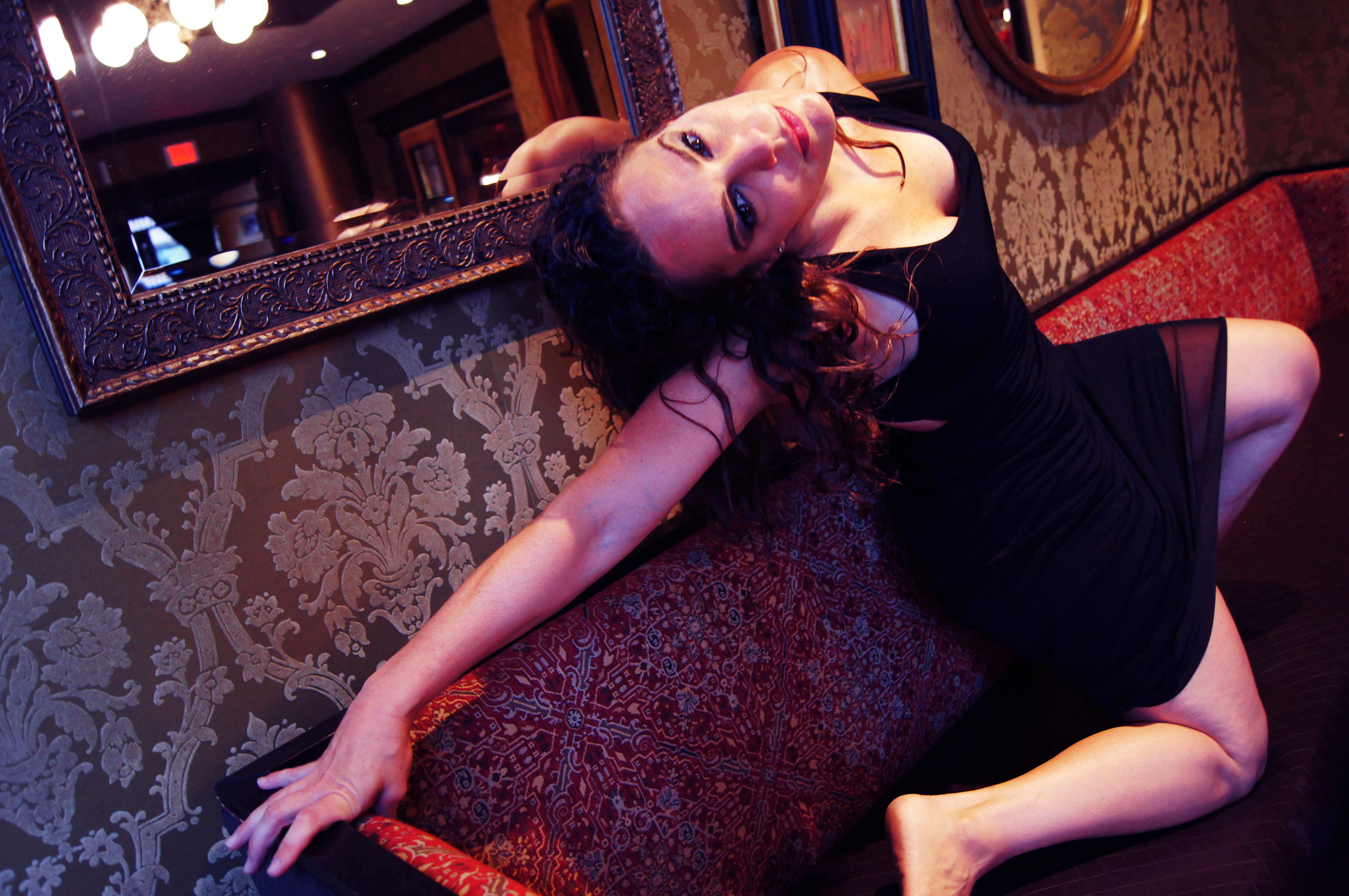 I-ARE Artists Concert | DeAnna Pellecchia MINISTRY of ♀
'Who I am is for me to define, no one else.'
We all experience stereotypes. Each and every one of us is in conflict with a story that has been told for and about us. How do we defy those stories? Is there any part of those stories we might come to love? How do we find the courage to be authentically ourselves? And how do we fully support others in doing the same?
When we are denied the opportunity to define our stories, to define our perspectives, that denial comes to define us. When we own our story, we have the power to create our very own brave ending.
MINISTRY of ♀, an evening-length dance theater performance by DeAnna Pellecchia, explores vignettes of the feminine experience in today's world. These stories, passed down to us in lore and song, plastered on billboards and in magazines, consumed in movies and television, bind femininity to specific roles. They describe exactly how to look and how to act.
Ticket Information