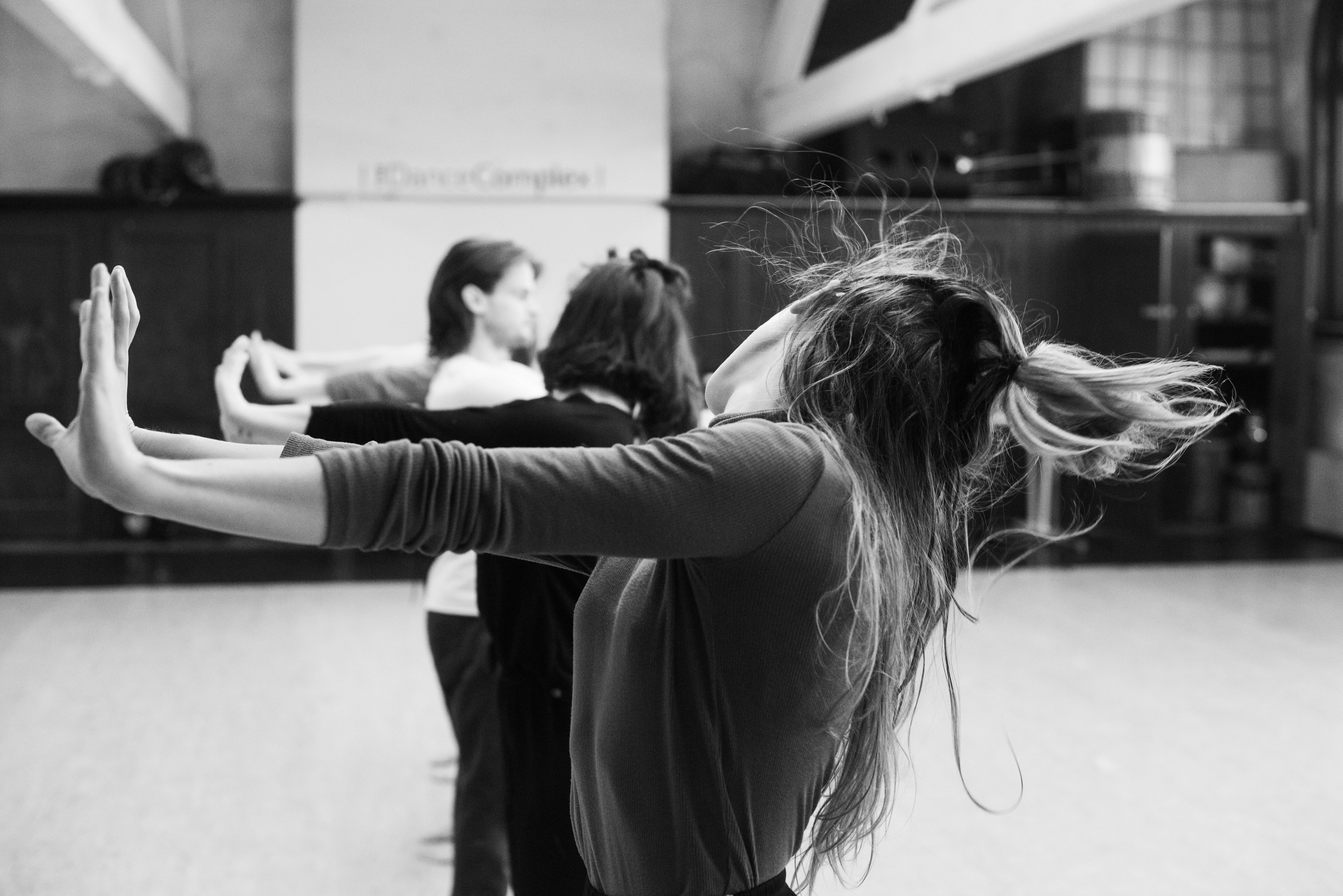 LCTC for free! "Salute" at Pucker Gallery
LCTC is one of Boston's most celebrated contemporary dance-theater companies. Through The Boston Foundation and Pucker Gallery, Lorraine is a 2013 Brother Thomas Fellow. Her work has been performed for many years accompanied by much critical acclaim. The evening will begin with refreshments followed by a brief introduction by Gallery owner, Bernie Pucker.
At 6:30pm LCTC will perform "Salute", a 2015 work (set to Beethoven's divine Concerto No. 5 in E Flat Major for Piano and Orchestra, Op. 73 "Emperor": 11. Adagio un poco moto) which allows audiences a rare chance to intimately experience expressions of the human condition performed by dancers Jacob Regan, Ellen Oliver, and Amy Jill in an up-close-&-personal shared encounter.
Only 30 audience members can attend this special event!  PLEASE RSVP to info@lorrainechapman.org