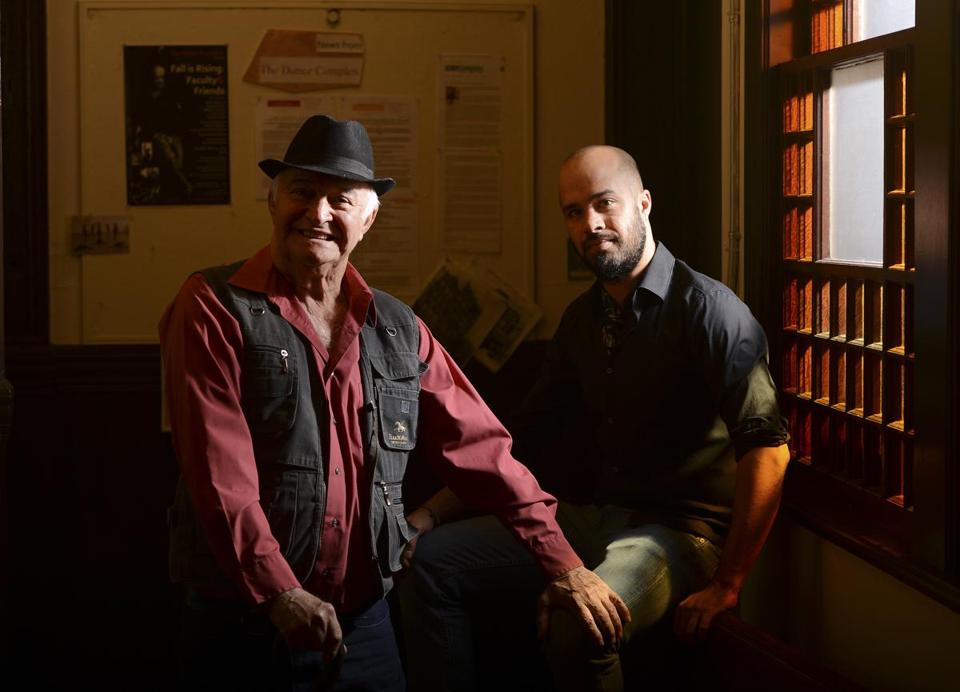 Living Legacies: Ramon de los Reyes
Flamenco, Incorporado/Flamenco, Incorporated is a celebration of flamenco and family, including performances by Ramon de los Reyes, Isaac de los Reyes, Nino de los Reyes and Clara Ramona accompanied by special guest artists from Spain and the US. The evening showcases and interweaves the unique styles of these performers, each one a great artist in their own right, highlighting how the blend of skill, tradition, personality and innovation is essential to the ever-evolving art of flamenco. The evening will include a performance by The Ramon de los Reyes Spanish Dance Theater's student company, Las Españolisimas.
Incorporate:
a : to unite or work into something already existent so as to form an indistinguishable whole
b : to blend or combine thoroughly
2 a : to form into a legal corporation
b : to admit to membership in a corporate body
3 : to give material form to : embody
The title refers to the Ramon de los Reyes Spanish Dance Theater, Inc, founded by Ramon de los Reyes in Boston in 1975. It also expresses Ramon's impact as a teacher, choreographer, and company director, uniting dancers into temporary and permanent wholes/families; Ramon's personal journey as a lifelong artist, his combined experiences and the varied influences and disciplines he has blended with his flamenco core; and to the essence of his legacy, his embodiment of the art and culture of flamenco, which he has transmitted to and through his sons and shared with countless students throughout his career.
Ticket Information