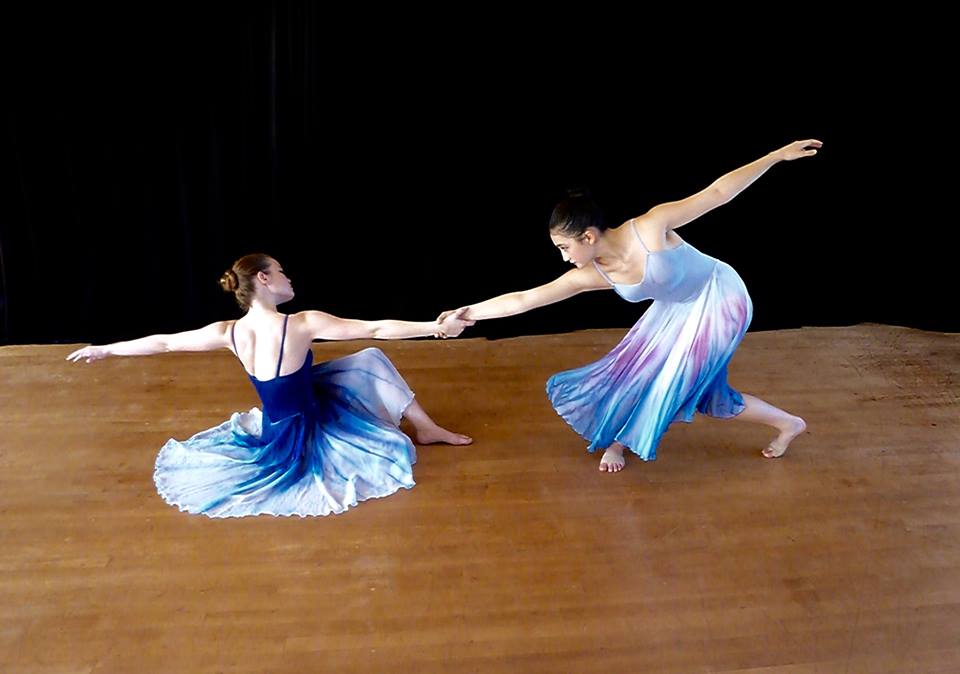 Marblehead School of Ballet: Summer Dance Intensive Performance
Presented by Marblehead School of Ballet
The Public is invited to attend the Marblehead School of Ballet's 2022 Summer Dance Intensive performance!
See a range of repertory highlighting ballet, modern, Spanish Sevillanas, and more with works by Ivan Korn, Carlos Fittante, Nancy Murphy, and Marius Petipa staged by the MSB's director, Paula K Shiff.
Admission. Free and open to the public. A donation may be made to The Ruth N. Shiff Memorial Fund or the North Shore Civic Ballet Company (NSCB), a nonprofit, tax-exempt organization.
Reservations Required. As in-studio space is limited due to COVID-19 restrictions, guests must make a reservation in advance by calling 781-631-6262 or contacting msb@havetodance.com. Guests must provide first and last names, the number of reservations needed and a telephone or e-mail address for confirmation.
For more information, visit https://www.marbleheadschoolofballet.com.