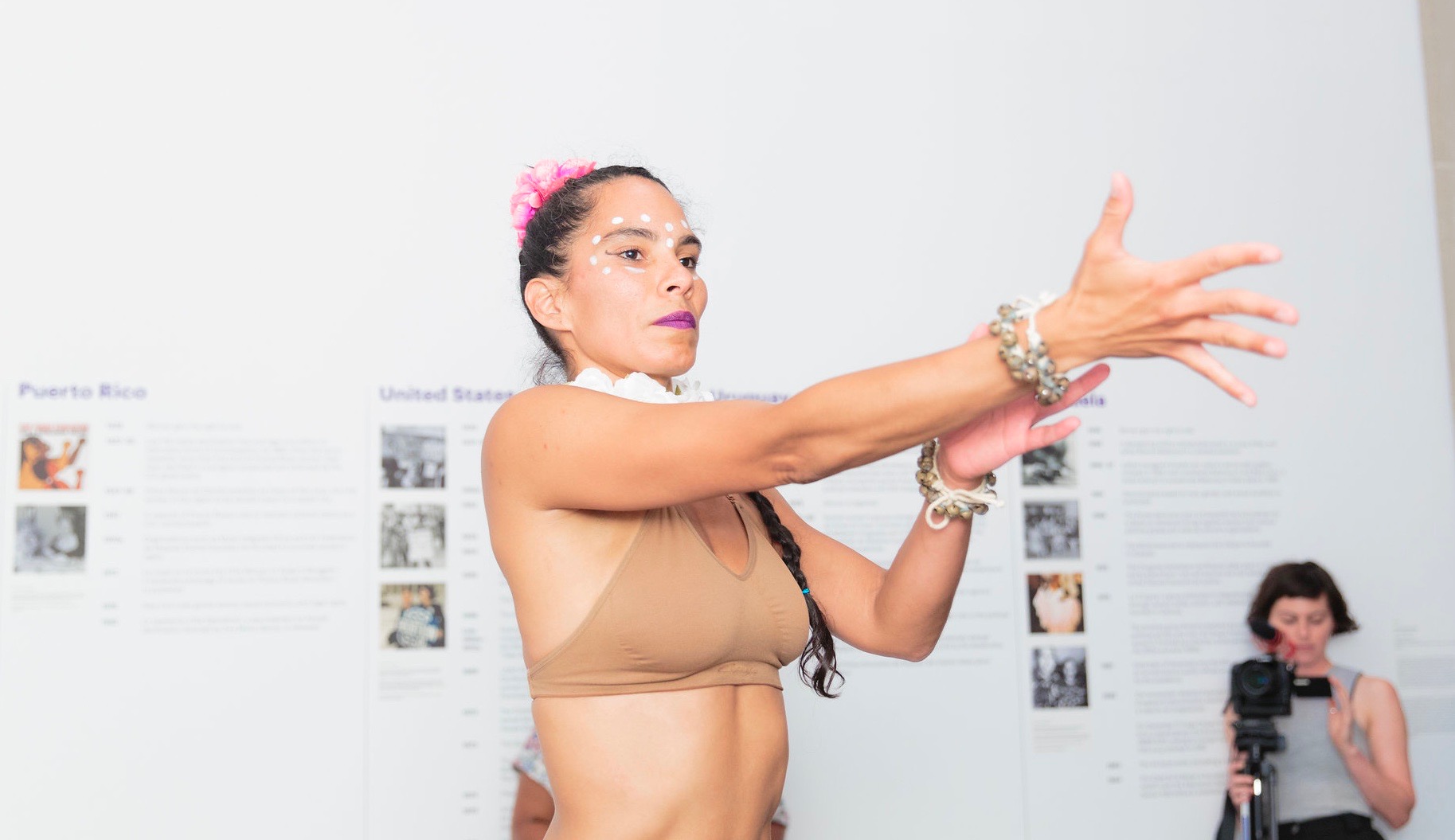 Melaza II: Work in Process
Presented by Danza Orgánica
Melaza II: Work in Process!
It's been two years since Hurricane Maria devastated Puerto Rico, but Puerto Rico was already in trouble! How does Puerto Rico- still a colony, manage to survive, resist, and continue to push forward? Come and witness stories of resiliency in the face of oppression, gentrification, and climate change.
Join us as we continue to delve in, explore, and create through this awesome and intentional collaboration between 5 Puerto Rico-based artists, and Danza Orgánica. Take a sneak peak of what is in development for our World Premiere- Melaza: Weaving Stories/Tejiendo Historias.
These amazing dancers will be collaborating with us, Danza Orgánica, in residency at Integrarte for a week, with a Work in Process on July 6th.
Join us!!!
Open Conversations | Performances
Ticket Information