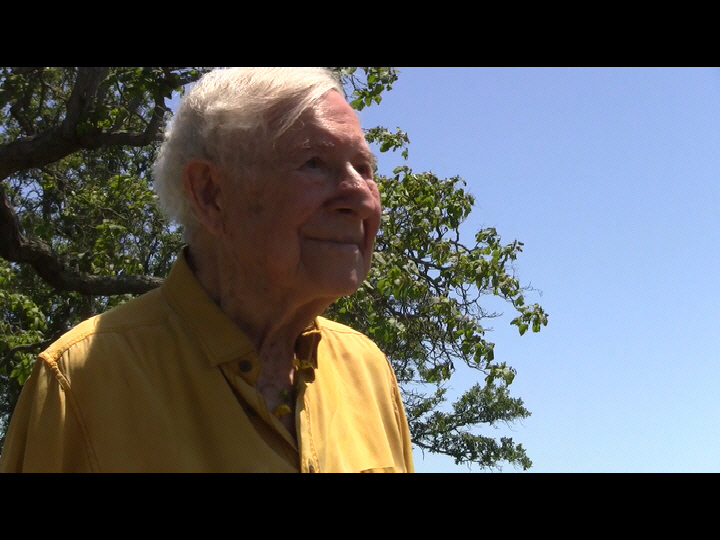 The Music of Life: A Celebration of Joseph Gifford
Presented by The Dance Complex
A special screening of four videos by Jill Uchiyama that was originally scheduled to be hosted by the effervescent, 97-year old Joseph Gifford, will remember this great man, who passed away on Tuesday.
There will be a public celebration of his legacy planned by his family and friends, and BDA will publish that information when it becomes available.
Gifford was a dancer, choreographer, and one of the last surviving members of the Doris Humphrey and Charles Weidman dance troupe.
Jill Uchiyama captured Joe's inimitable personality, his spiritual practice, and his career from his dancing days to his skills as a movement teacher in the theater department at Boston University and 30 plus years working with musical conductors.
Joe, thank you for your gifts to us.
Open Conversations | Performances
Ticket Information