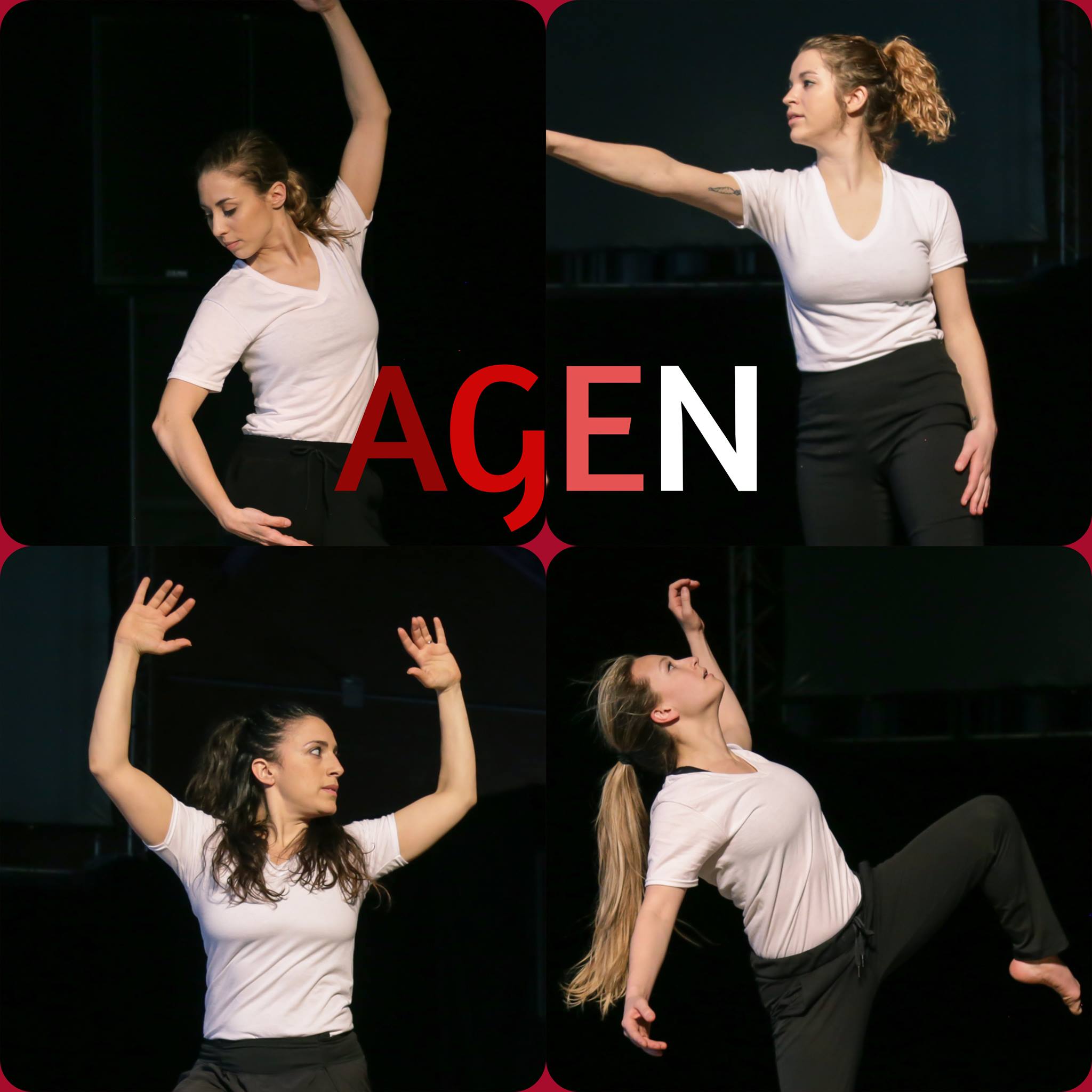 Natalie Johnson Dance presents: AGEN
Presented by Natalie Johnson Dance
Natalie Johnson Dance presents our original evening-length quartet, AGEN, in an intimate studio production. An evocative, playful, and vulnerable performance of four dancers supporting and witnessing each other's struggles and triumphs.
"Agen" from Middle English, is the root word for own, against, and anew.
Within one word is the capacity to express owning, battling against, and healing to become anew. In AGEN, we share with you the experience of taking ownership of a personal burden and revealing our conflict against that burden. The inherent connection between intimacy, pain, and mending illustrated in this word is what inspired our dance, and led us on a journey to seek our own renewal.
This program is supported in part by a grant from the Belmont Cultural Council, a local agency which is supported by the Mass Cultural Council, a state agency.
Ticket Information